Austin announces Ukrainian forces to begin training on US Abrams tanks next month
As many as 250 Ukrainians will attend a 10-week course in Germany.
Defense Secretary Lloyd Austin announced Friday that the U.S. will begin training Ukrainian forces on American-made Abrams tanks in the coming weeks.
"The M1s that the Ukrainians will use for training will arrive here in Germany in the next few weeks," Austin said, speaking at a press conference following a meeting of the Ukraine Defense Contact Group at Ramstein Air Base, Germany.
Thirty-one Abrams M1A1s will arrive at a training area in Grafenwoehr, Germany, in mid to late May, with up to 250 Ukrainian troops beginning a 10-week course there soon after, according to U.S. officials. Follow-on maneuver training might also be done on a different base in Germany.
"I do think the M1 tank, when it is delivered, will make a difference," said Gen. Mark Milley, chairman of the Joint Chiefs of Staff, speaking beside Austin.
"But I would also caution there's no silver bullet in war," he added.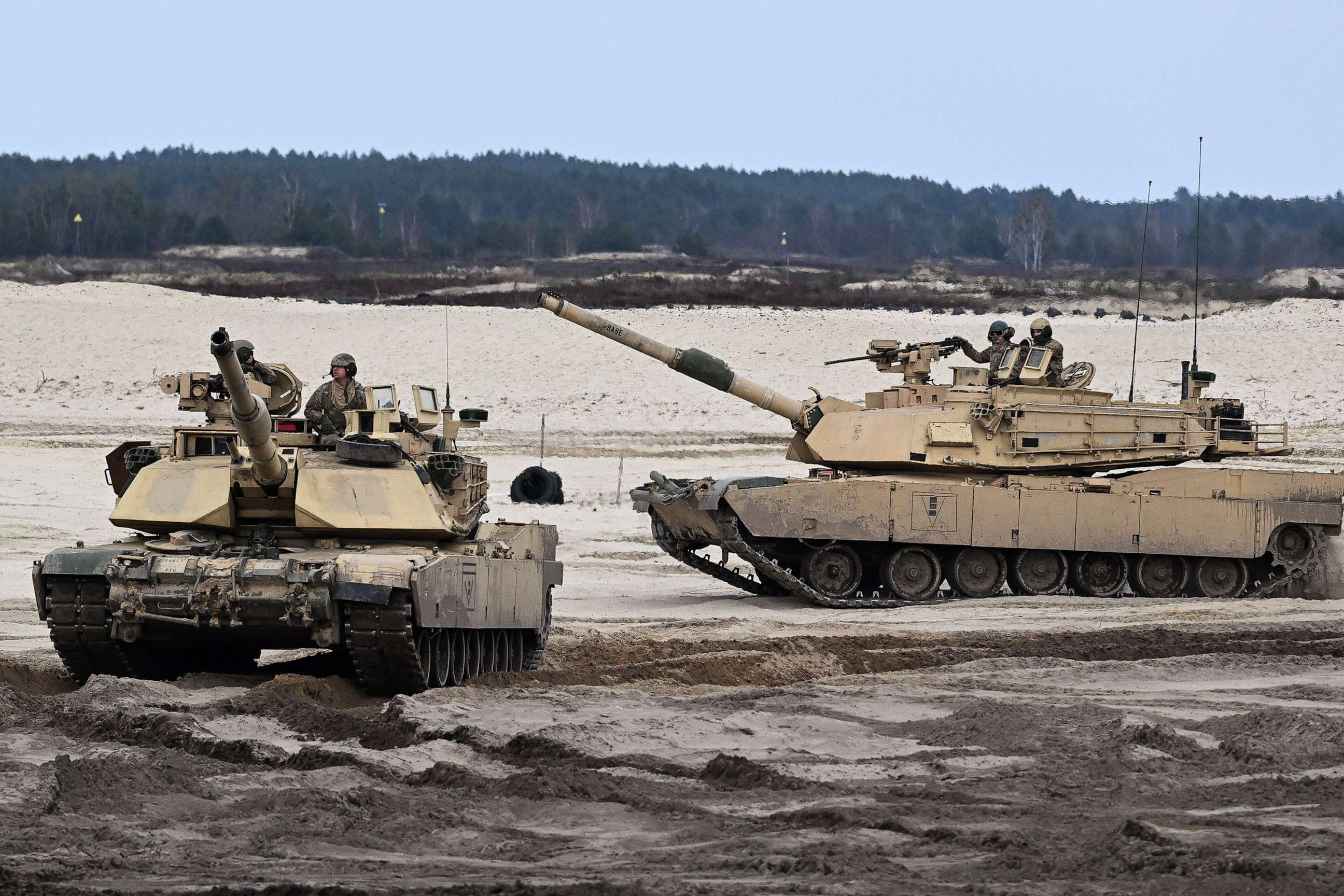 In March, after consultation with Kyiv, Pentagon officials announced a plan to dramatically speed delivery of the 31 tanks the U.S. had committed to Ukraine by refurbishing older models instead of building new ones from scratch, which was the original plan. Building new M1A2 Abrams could have taken years, according to defense officials.
Milley clarified that the 31 tanks heading to Germany are training models not suitable for combat. The training will be conducted as the U.S. refurbishes another set of 31 Abrams M1A1 tanks to send to the battlefield, which are expected to arrive on the battlefield this fall.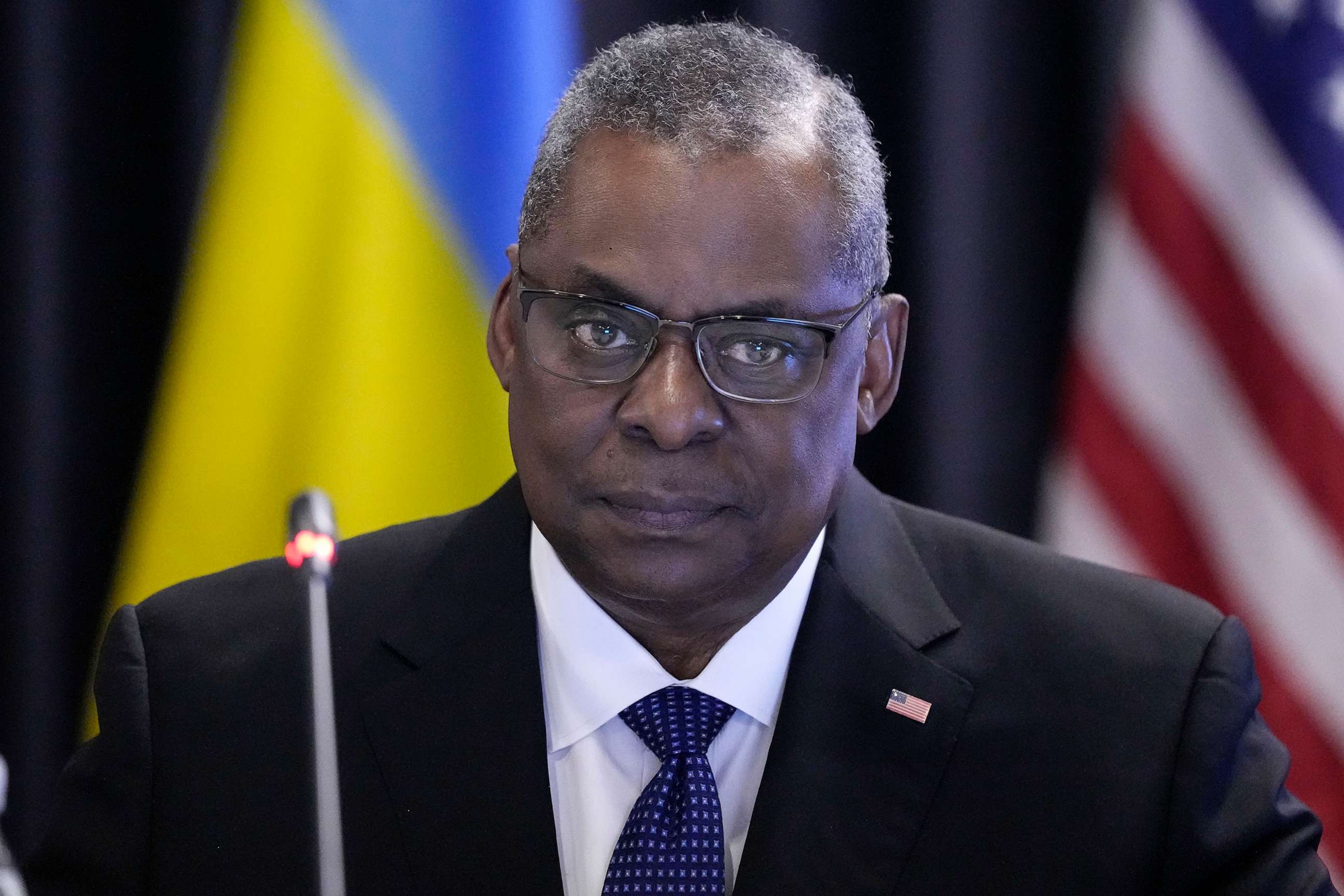 Roughly 8,800 Ukrainians have already completed various types of military instruction in Germany, with thousands more training now.
"In Germany, approximately 2,250 Ukrainian Soldiers – four motorized infantry battalions – continue to conduct combined arms training at Grafenwoehr and/or Hohenfels training areas. An additional approximately 250 are currently conducting platform training and staff training," said Col. Martin O'Donnell, spokesman for U.S. Army Europe and Africa.