As a part of his review of the origins of the investigation into possible Russian interference in the presidential election, and into members of President Donald Trump's 2016 campaign, Attorney General William Barr asked Trump on several occasions to initiate introductions between him and the leaders of Australia and Italy, among other countries, a Department of Justice official told ABC News on Monday.
The official confirmed to ABC News that Barr, while on a trip to Italy last week, met with senior Italian intelligence officials in the government along with U.S. Attorney John Durham, whom Barr has tasked with overseeing the review. According to public readouts released by the White House, Trump last spoke to Italian Prime Minister Giuseppe Conte on Sept. 5.
As first reported by The New York Times, the official said that Trump followed through on Barr's request in a call to Australian Prime Minister Scott Morrison.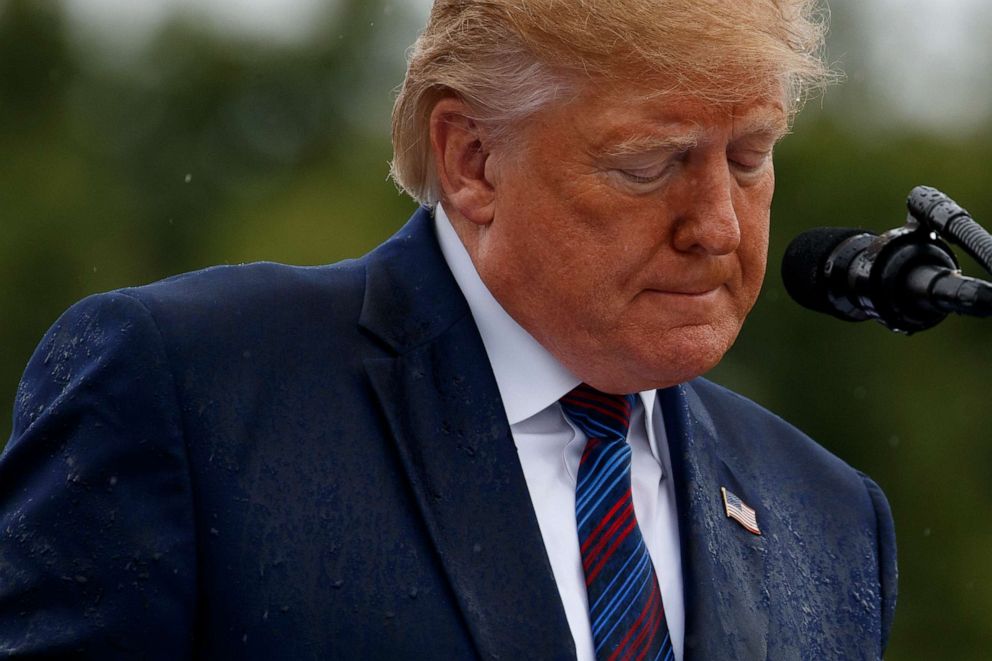 "As the Department of Justice has previously announced, a team led by U.S. Attorney John Durham is investigating the origins of the U.S. counterintelligence probe of the Trump 2016 presidential campaign. Mr. Durham is gathering information from numerous sources, including a number of foreign countries," Justice Department spokeswoman Kerri Kupec said in a statement.
"At Attorney General Barr's request, the President has contacted other countries to ask them to introduce the Attorney General and Mr. Durham to appropriate officials," she said.
The official would not say what other countries Barr has asked for the president's assistance in initiating contact with, but downplayed the requests as common and disputed any notion that Barr would want the president to pressure foreign leaders.
But it's not clear whether there's any other example of the country's lead law enforcement official traveling overseas to personally investigate an issue that the president believes could benefit him politically.
"The Australian Government has always been ready to assist and cooperate with efforts that help shed further light on the matters under investigation," an Australian government spokesman said. "The PM confirmed this readiness once again in conversation with the President."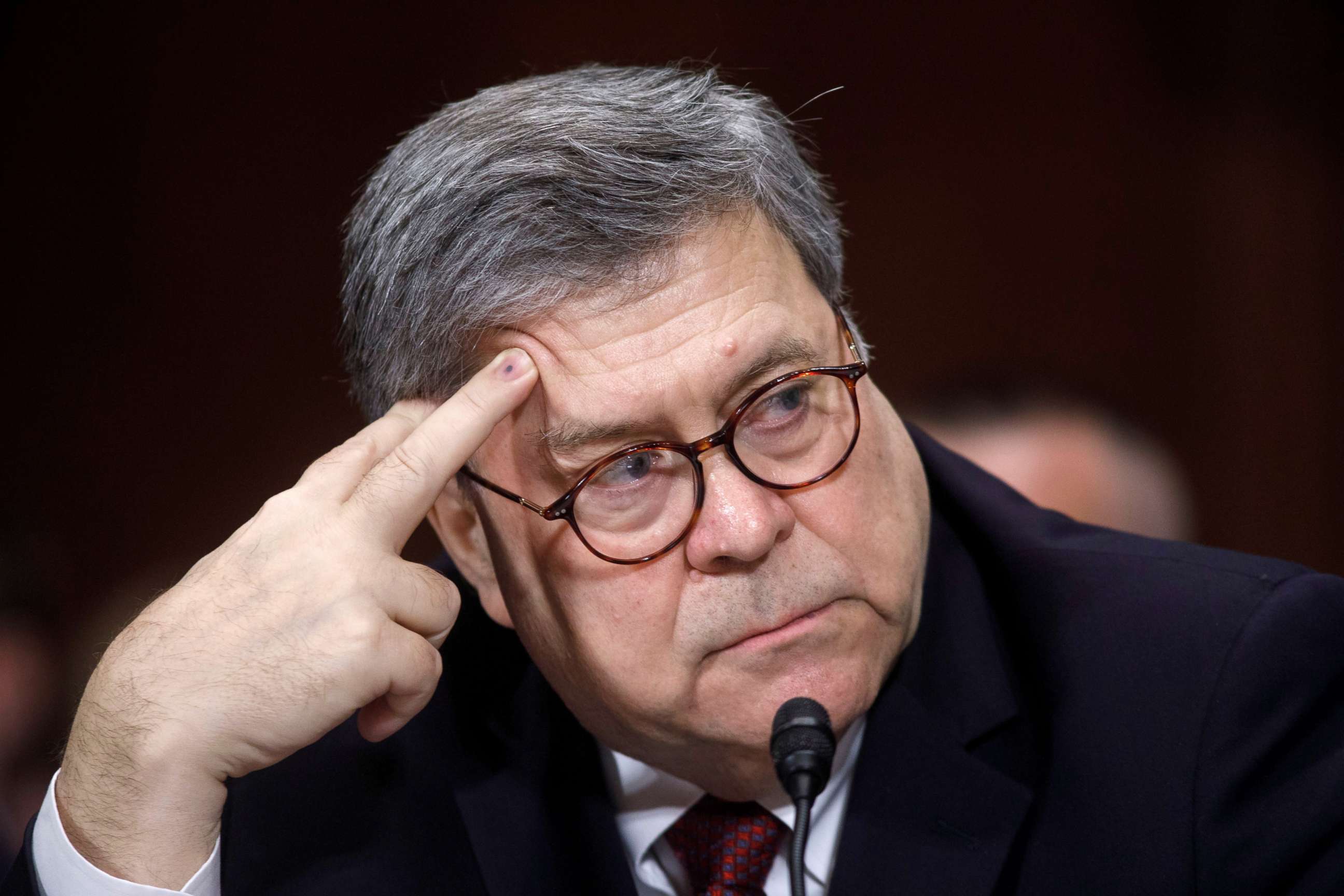 Barr has characterized his review as looking into the origins of the counterintelligence probe of the Trump campaign in 2016, and in May announced he had tasked Durham of Connecticut to oversee the review.
Barr's conduct has been under heightened scrutiny in recent days after a transcript of Trump's phone call with Ukraine President Volodymyr Zelenskiy showed that Trump told the Ukraine leader at least five times that he would task Barr with assisting him in investigating former Vice President Joe Biden, as well as with Barr's review of the Russia investigation.
The Justice Department has denied that Barr and Trump ever went on to have any conversation on Ukraine. But Democrats have expressed outrage over the conduct, which they say suggests the president was prepared to try and task the country's lead law enforcement official with pushing forward an investigation into his political opponent.
The Justice Department also revealed last week that it had declined to open a criminal probe into President Trump over the call following a referral from the Director of National Intelligence Inspector General Michael Atkinson.
Barr has in the past faced criticism from Democrats who have said the Attorney General is acting as Trump's "protector," a criticism that Barr has rebuked in the past.