Biden using CPAP machine to deal with sleep apnea, White House says
CPAP, or continuous positive airway pressure, is used with a face mask.
President Joe Biden has begun using a CPAP machine to deal with sleep apnea, the White House confirmed Wednesday.
CPAP -- which stands for continuous positive airway pressure -- is a machine that uses air pressure delivered through a face mask to keep airways open while you sleep.
"Since 2008, the President has disclosed his history with sleep apnea in thorough medical reports. He used a CPAP machine last night, which is common for people with that history," deputy press secretary Andrew Bates said in a statement.
ABC News Chief White House Correspondent Mary Bruce reported she was told Biden began using the CPAP in recent weeks to help improve his sleep quality. Biden's sleep apnea was first disclosed in 2008 and his 2019 medical record revealed he had had several sinus and nasal passage surgeries.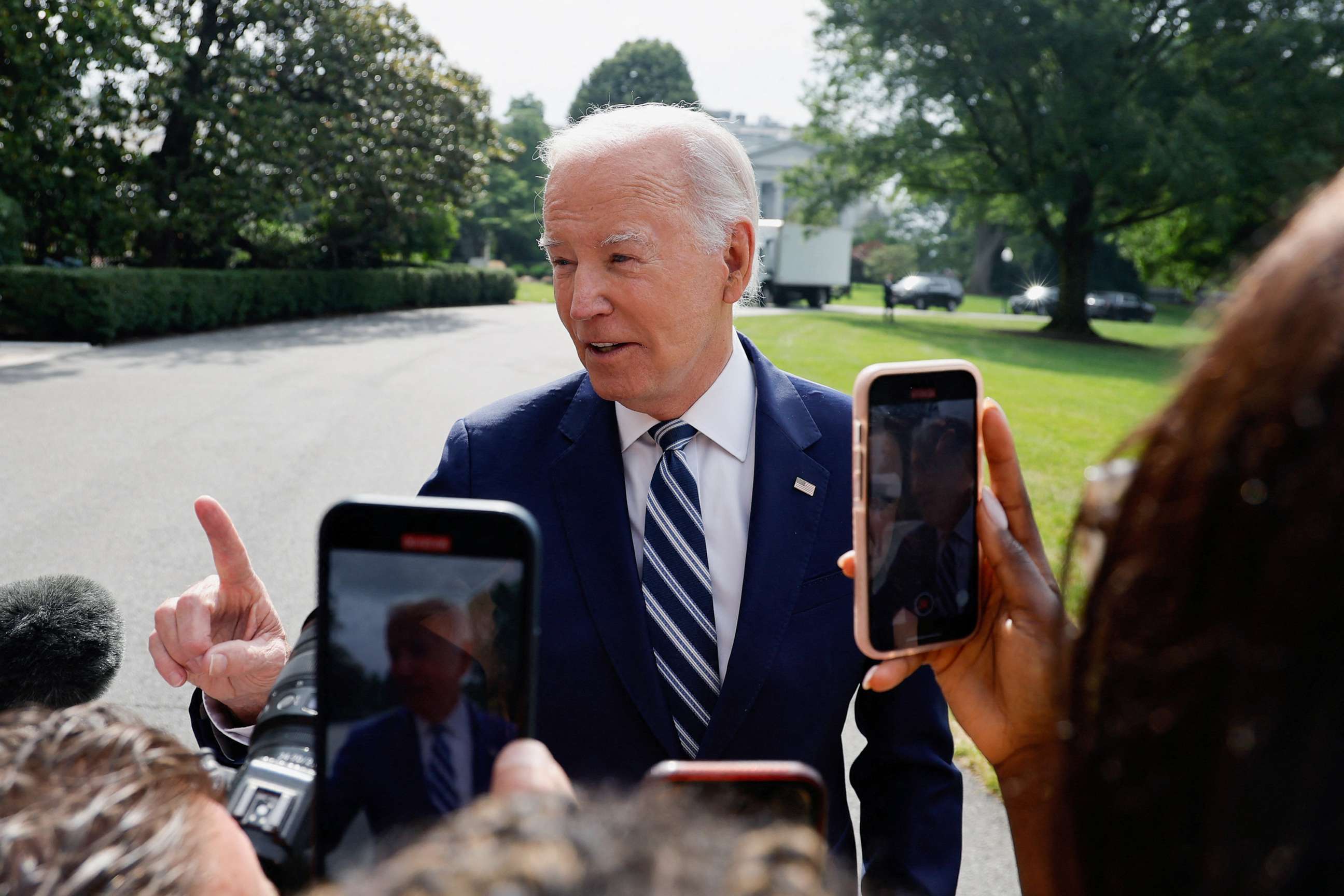 Marks from the CPAP machine were visible on the president's face as he departed the White House Wednesday morning, which sparked questions. Bloomberg was first to report the use of the device.
The issue appears not to have been noted by White House physician Dr. Kevin O'Connor in his summary after Biden's most recent physical in February.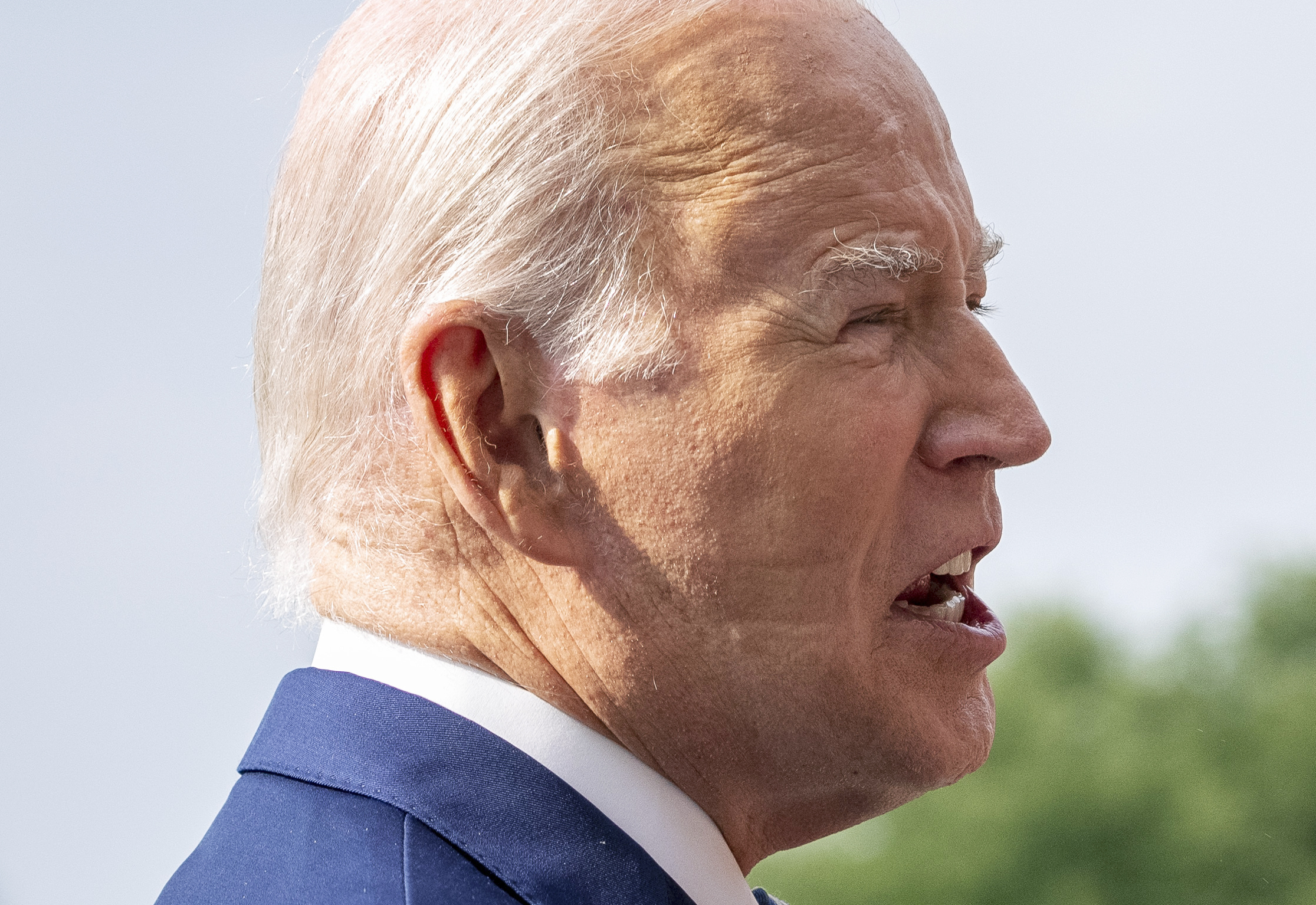 The CPAP machine is used by millions of Americans with similar problems.
Biden, 80, has faced questions about his health as part of his reelection campaign.