Biden journeys through Europe ahead of NATO summit
Allied countries are looking to boost support for Ukraine.
President Joe Biden begins a five-day swing through Europe on Sunday with a focus on NATO gathering later this week in Lithuania, as allied countries look to boost support for Ukraine and the possibility of Sweden's approval to join the military alliance.
"We're looking forward to a busy week in Europe. And we're looking forward to the president being able to further solidify, strengthen and give momentum to the strong united alliance that has been standing up so effectively against Russian aggression," White House National Security Advisor Jake Sullivan told reporters Friday afternoon.
The president begins his trip in London, where he will meet King Charles III at Windsor Castle on July 10, the first time Biden will meet with the king since his coronation. First Lady Jill Biden represented the United States at the coronation with their granddaughter Finnegan in May.
"While in London, he will meet with King Charles at Windsor Castle and engage with a forum that will focus on mobilizing climate finance especially bringing private finance off the sidelines for clean energy deployment and adaptation in developing countries," Sullivan said Friday.
Biden is also expected to meet with Prime Minister Rishi Sunak -- the sixth time the leaders will meet in the past six months. They last met at the White House in June.
From London, Biden heads to Vilnius, Lithuania, to attend the 74th NATO summit -- which is expected to center around the alliance's support for Ukraine amid Russia's ongoing invasion.
"Ukraine will not be joining NATO coming out of this summit," Sullivan stressed, but he added there will be discussion of "what steps are necessary as it continues along its path."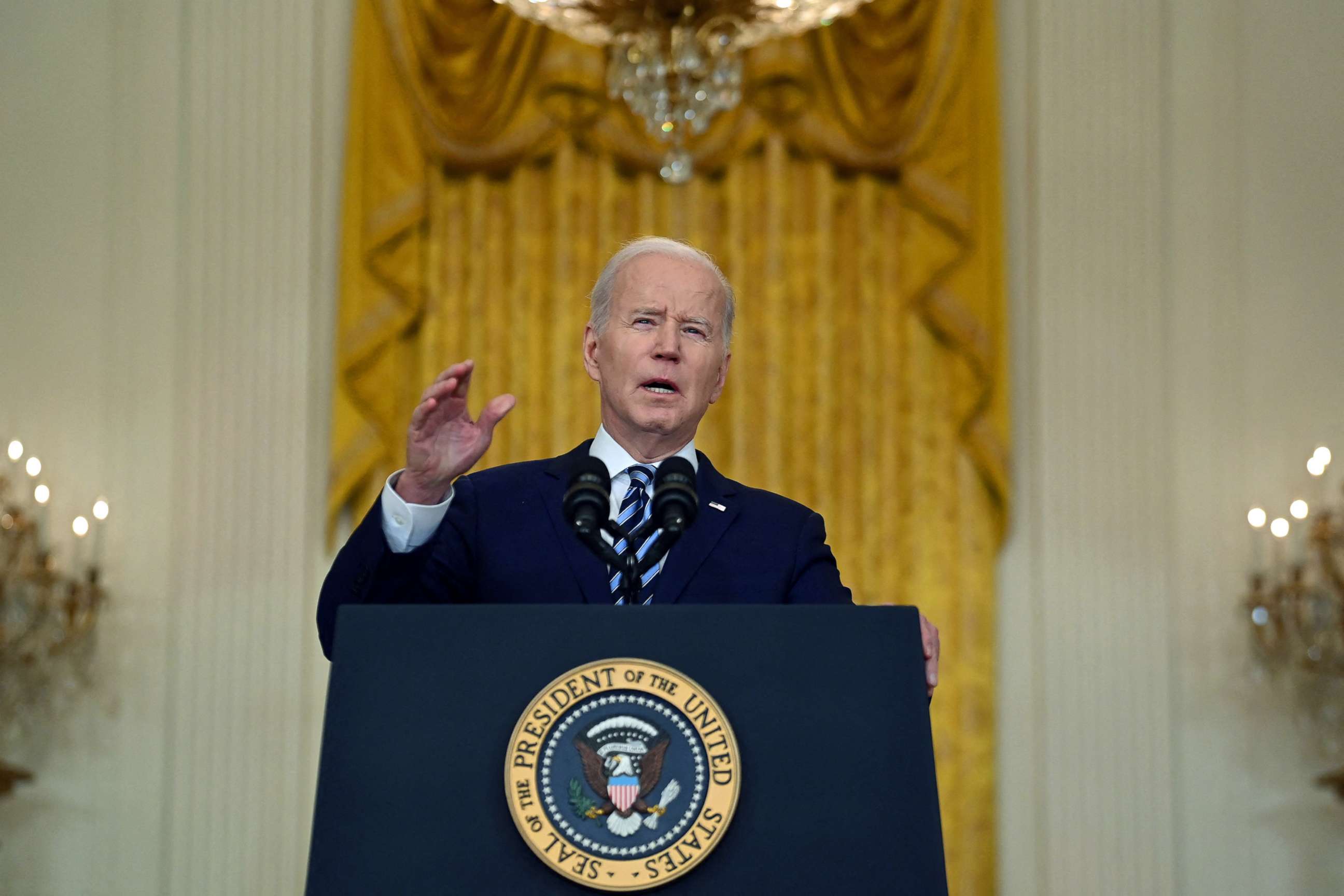 "Vilnius will be an important moment on that pathway towards membership because the United States, our NATO allies and Ukraine will have the opportunity discuss the reforms that are still necessary for Ukraine to come up to NATO standards. So, this will, in fact, be a milestone. But Ukraine still has further steps it needs to take before membership in NATO," Sullivan added.
Ukraine's counteroffensive is underway and has allowed their forces to regain territory in the southeast, but President Volodymyr Zelenskyy says he'd like it to be accomplished sooner. He's repeatedly asked the U.S. for F-16 fighter aircraft, which he says would give them an "opportunity to move faster."
The Biden administration had resisted that request but is now working with allies to train Ukrainians on F-16s and eventually help get them jets for the war.
The NATO summit also takes place with an additional member, Finland, after being approved in April, and a lingering question of whether Turkey and Hungary will drop objections to Sweden joining the alliance.
Biden met with Swedish Prime Minister Ulf Kristersson at the White House on Wednesday, calling the country a "capable and committed partner" for the U.S. and repeating his call for them to join NATO.
"The United States fully, fully, fully supports Sweden's membership," he said, adding that they would "make our alliance stronger."
In order to expand the military alliance, there must be unanimous approval of all members. Turkey has delayed their ascension, accusing Sweden of being soft on terrorists groups, such as the Kurdistan Workers' Party (PKK).
Biden wraps his trip on Thursday, July 13, in Helsinki, Finland, for a U.S.-Nordic leaders summit.