President Joe Biden touted provisions in the Build Back Better Act aimed to lower the cost of prescription drugs on Monday while what he hopes will be landmark legislation vital to his presidency is stalled U.S. Senate.
"Even if you think this doesn't affect you, it does," Biden said in remarks from the White House East Room. "Everyone has less money in their pockets because high drug costs make health insurance more expensive for everyone. There aren't a lot of things that almost every American degree agree -- can agree on. But I think it's safe to say that all of us, all of us, whatever our background, our age, where we live, we can agree that prescription drugs are outrageously expensive in this country."
"It doesn't need to be that way," he said.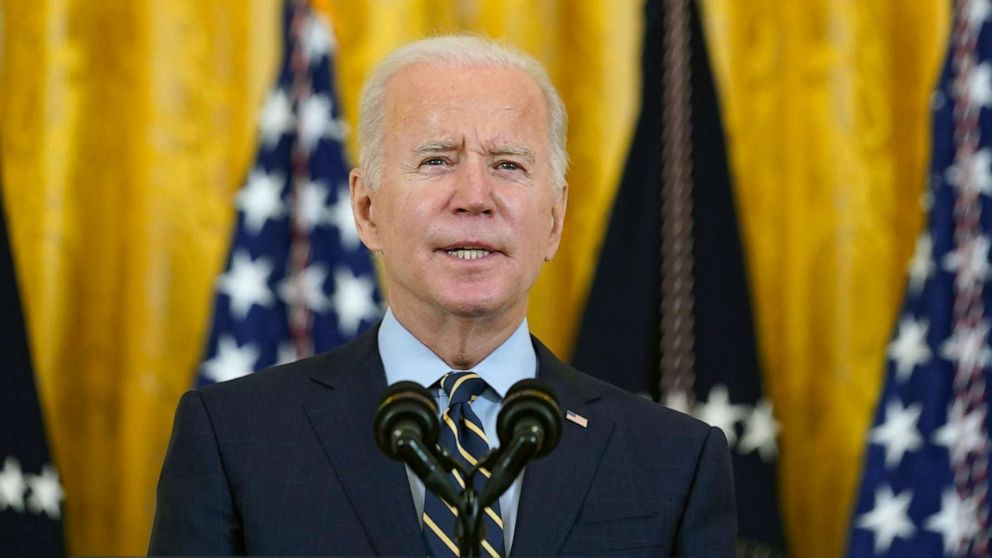 If passed, the Build Back Better Act would impose a tax penalty on drug companies that raise medication prices faster than inflation, put a cap on how much Medicare recipients have to pay for some prescriptions, allow the government to negotiate Medicare drug prices and lower insulin prices for all Americans.
Biden said one of the "most egregious" examples of rising drug prices is seen with the cost of insulin -- which has increased by 15% or more each year for the past decade although the vital drug was invented 100 years ago and cost "just a couple bucks to make." The average sticker price for one month's supply of insulin is about $375, Biden noted, but some Americans pay as high as $1,000 a month because of their prescriptions.
"These price increases are about companies looking to maximize profits, and nobody standing up for the patients. Nobody with the power to do something about it. It is enough. Enough. Nobody has held the manufacturers accountable until now," he said.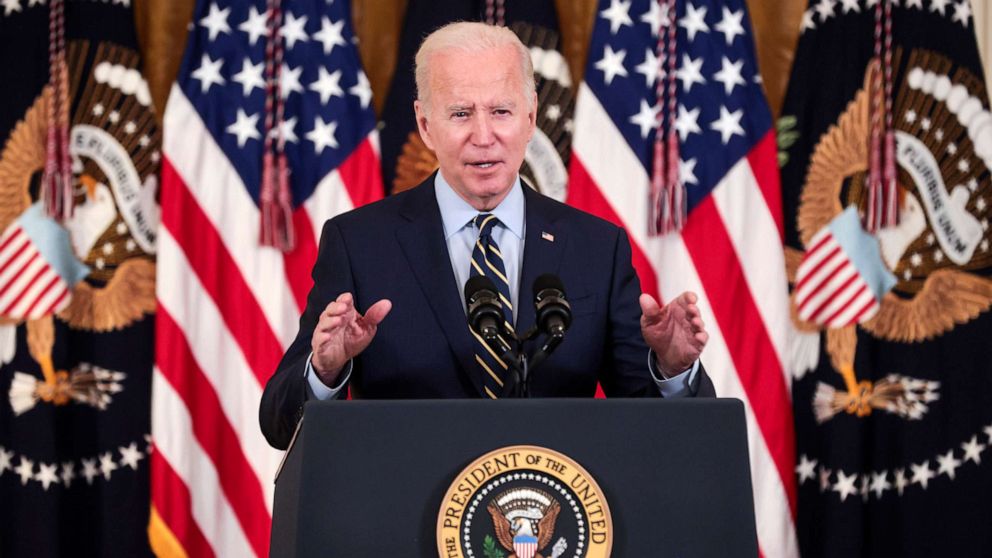 The popular provision to cap the cost of insulin at $35 a month for both Medicare recipients and those with private health insurance would be significant as just over one in 10 Americans have diabetes, according to the Centers for Disease Control and Prevention, and approximately one in three adults have prediabetes.
"The difference between nearly dying and thriving is the cost of one drug," Biden emphasized.
To that end, Biden met with two women before his remarks who suffer from diabetes and have struggled to pay for insulin, forced to ration doses in the past, they told him.
"I've long said health care should be a right not a privilege in this country. And the women I've met with today and millions like them are the reason why," Biden said. "People for whom the cost of one drug is the difference between hope and fear, life and death, and dignity and dependence."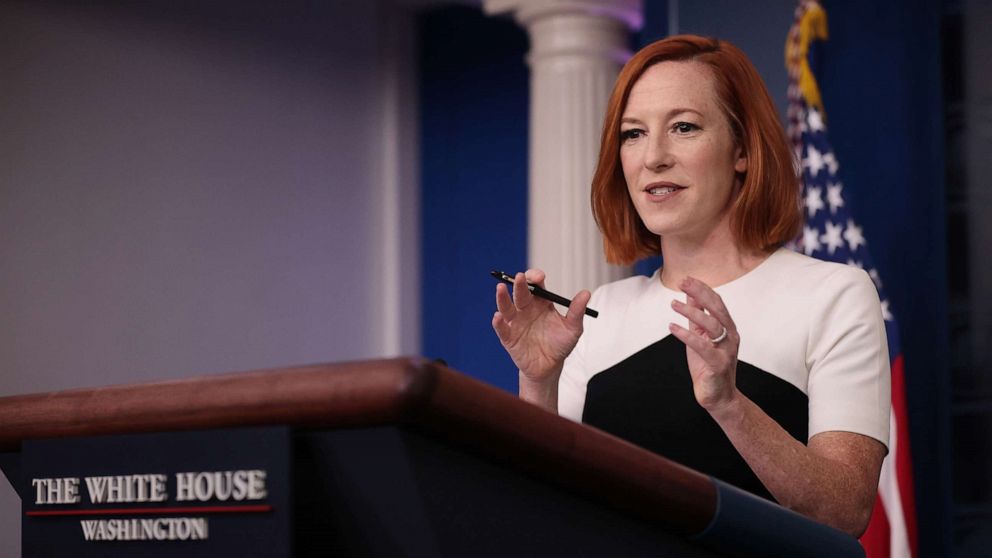 "Imagine if you're a parent one of the roughly 200,000 young people in this country that suffer from Type 1 diabetes," Biden continued. "Imagine if you can't afford their insulin. It is not only a risk to your child's life, it deprives of you your dignity."
The bill would also allow the Health and Human Services secretary to negotiate the prices of up to 10 Medicare drugs to take effect in 2025 and up to 20 medications starting in 2028, in an effort to lower the cost of drugs Americans use the most. It comes as nearly one in four Americans struggle to afford prescription drugs, according to a Kaiser Family Foundation poll.
"Nearly 30% of Americans who take prescription drugs have skipped a dose," White House press secretary Jen Psaki said at Monday's briefing. "The president's Build Back Better Act will provide relief to Americans struggling to pay for their prescription drugs, and for good reason. Americans pay the highest prices in the world for prescription drugs, often two to three times as much as citizens from other developed countries."
In addition to imposing penalties on drug companies that increase their prices on medications faster than inflation, the bill in its current form would also redesign Medicare's Part D drug plans by adding an out-of-pocket spending cap of $2,000 by 2024 on pharmaceutical medications.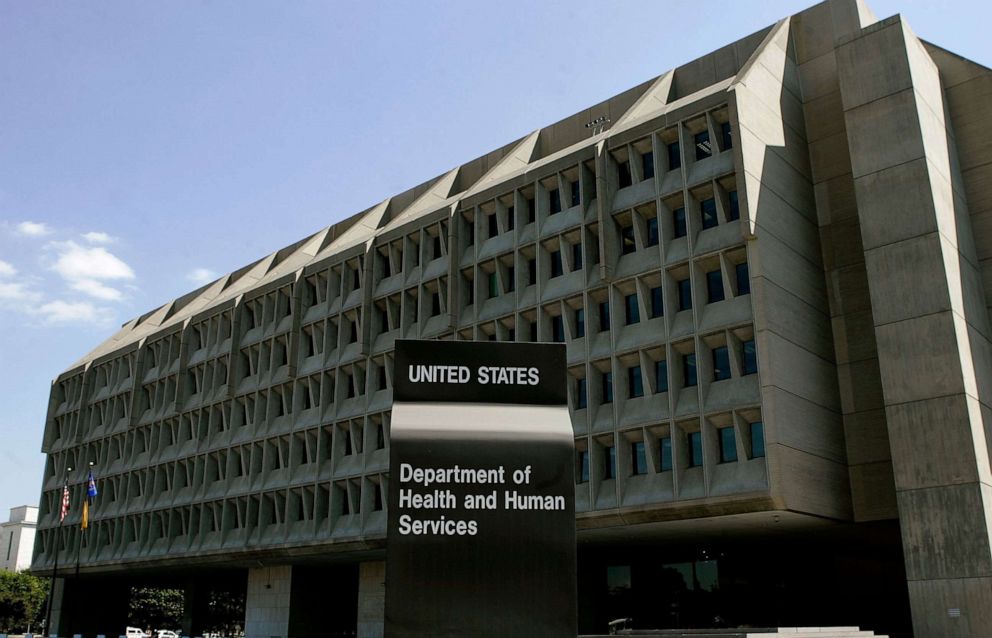 "This is not a partisan issue," Biden said in afternoon remarks. "Diabetes, Alzheimer's, cancer, so many other diseases, they don't care if you're a Democrat or Republican. It's not about whether or not your loved ones can afford a prescription drug you need, so we need Congress to finish the job to come together and make a difference in people's lives."
Drug companies say while they agree with the idea of lowering prescription drugs particularly for seniors, the proposal would reduce access to new medicines and research and could dampen competition into new drugs on the marketplace.
According to the Congressional Budget Office, the Build Back Better measures altogether would save the country around $297 billion, including about $79 billion from allowing Medicare to negotiate drug prices.
Senate Majority Leader Chuck Schumer made clear in a "Dear Colleague" letter on Monday he wants to pass the legislation "before Christmas," but even with Democrats holding a slim majority in both chambers -- and the subsequent ability to pass the priority of Biden's through the reconciliation process -- two moderate Democrats are still not on board.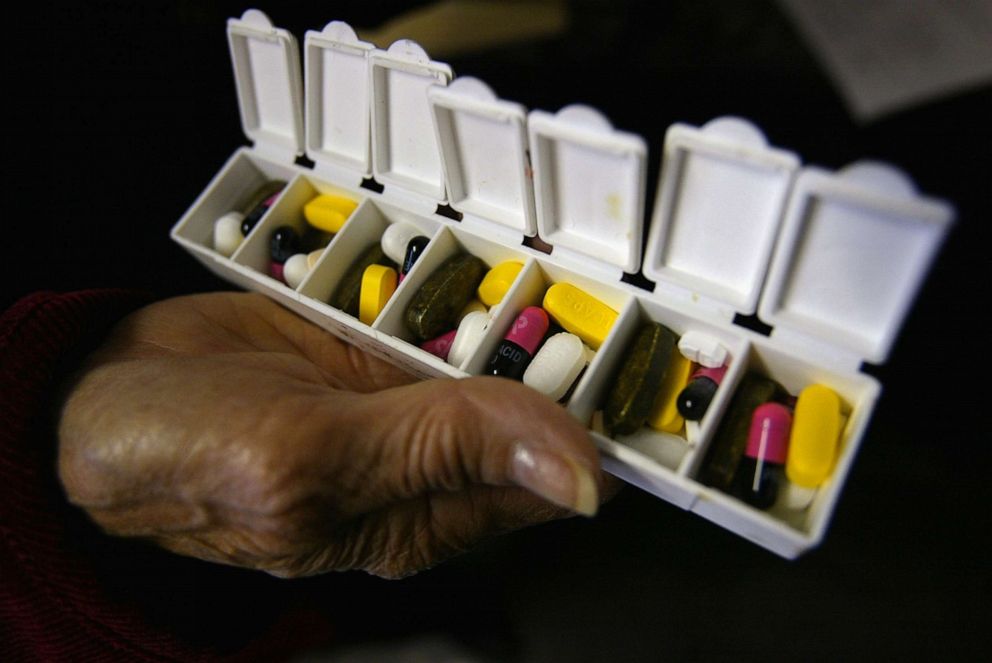 Leaving the room after concluding his remarks, Biden responded to one shouted question about passing the bill by Christmas.
"As early as we can get it," he said. "I want to get it done no matter how long it takes."
But key Democratic Sens. Joe Manchin of West Virginia and Kyrsten Sinema of Arizona have not committed to voting for the legislation in its current form and are pushing for several revisions before a vote.
House Democrats passed their version of the $1.75 trillion bill to expand the nation's social safety net last month. House Speaker Nancy Pelosi said they expect changes to the legislation in the Senate, so it will have to go back to the House for another vote before receiving Biden's signature.