A bipartisan group of lawmakers re-introduced legislation Wednesday that would create a no-fly list for passengers fined or convicted for assaulting crew members on board an aircraft.
The Protection from Abusive Passengers Act, originally introduced in April 2022, would direct the Transportation Security Administration to "create and manage a program" that bars such unruly passengers from flying again.
Sen. Jack Reed, D-R.I., along with Reps. Eric Swalwell, D-Calif., and Brian Fitzpatrick, R-Pa., said the legislation they introduced is in the interest of everybody on board a flight.
"We must do more to protect employees and the traveling public, and the Protection from Abusive Protections Act does that," Reed said at a press conference. "Passengers, once they are on board, must follow the rules and not commit acts of violence, or they won't be permitted on commercial aircraft again."
The TSA would have the authority to determine how long an unruly passenger is banned from flying based on the severity of their offense, according to Reed's office.
The legislation marks the latest move by Congress to secure America's skies amid thousands of reports of unruly passengers each year. In 2022, the Federal Aviation Administration received nearly 2,500 reports of unruly passengers and investigated 831.
While those numbers are down from a pandemic high in early 2021 when the federal mask mandate was in effect, some flight attendants, such as American Airlines flight attendant Pedro ​​Enriquez, say they still face unruly travelers. During a flight from Miami to London in January, a passenger physically assaulted ​​Enriquez amid a disagreement about the flyer's assigned seat, the flight attendant said at the Wednesday press conference.
"He approached me threateningly, spitting on me while I backed away through the business class cabin until I was trapped in the galley," ​​Enriquez said of the passenger, adding that after the flight attendant attempted to deescalate, the passenger "spat again in my face and sucker-punched me in the eye."
The passenger was arrested upon landing, according to Enriquez, who held up a photo to show his injuries.
"It is disappointing to me that a passenger who was arrested for physically assaulting and spitting in a flight attendant's face can continue to fly on commercial airplanes here in the United States," Enriquez said.
Cher Taylor, an Orlando-based flight attendant with Frontier Airlines, said a July 2021 incident still haunts her. One white passenger used his fists and racially insensitive language during a dispute about a carry-on bag with a Black passenger, she said.
"Law enforcement didn't come in time," Taylor said. "The perpetrator walked off the plane, and nothing happened."
"I've had months of therapy and struggled initially to go back to work," a visibly distraught Taylor added.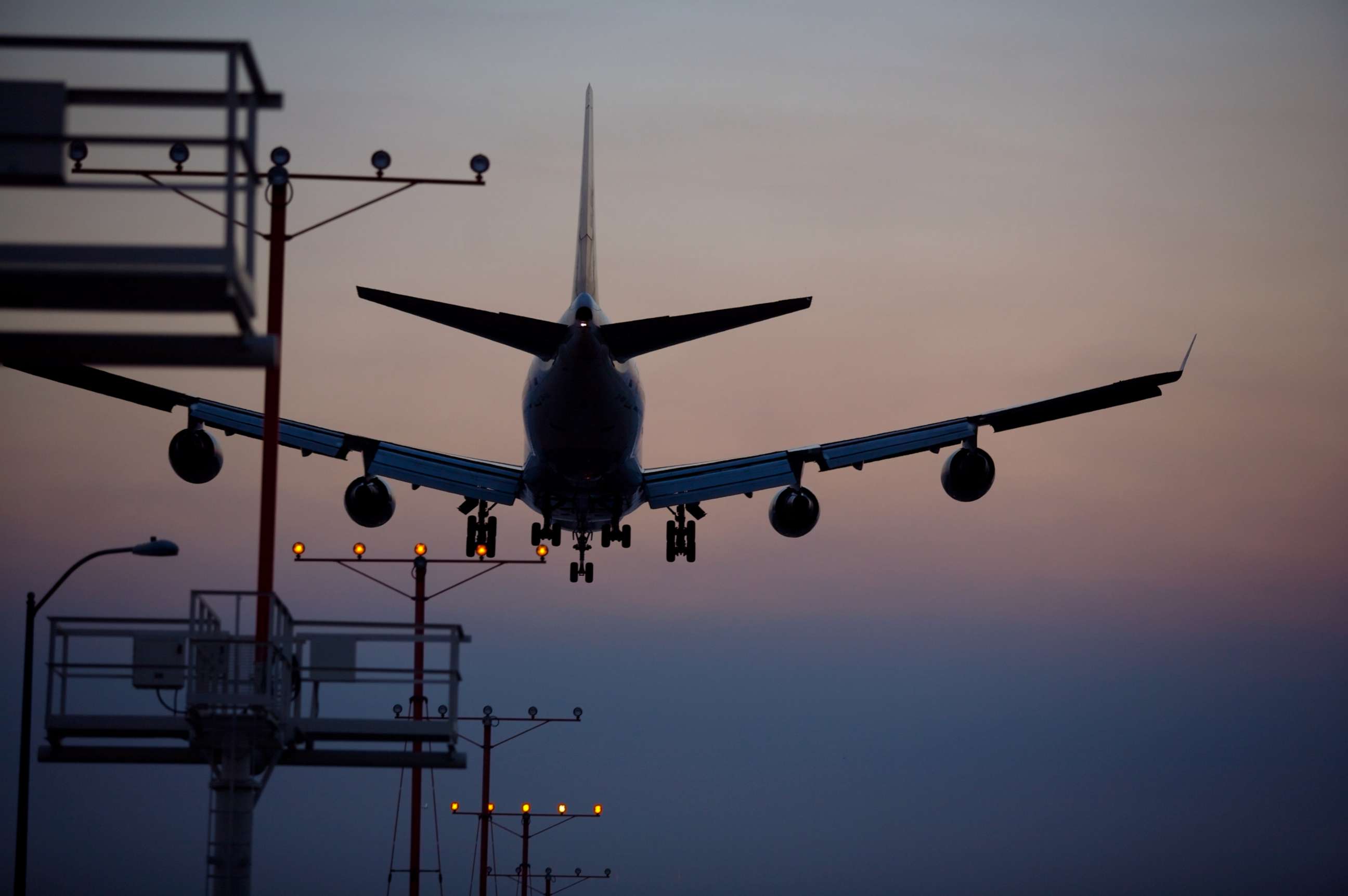 While the legislation has some bipartisan in both chambers of Congress, such reform may face difficulty getting passed. Other legislation concerning unruly passengers was introduced during the last Congress but failed after it was referred to a subcommittee in the House for further consideration.
But lawmakers Wednesday were hopeful this attempt in the 118th Congress could succeed.
"I don't say this very often, [but] I'm quite optimistic about this getting across the finish line," Fitzpatrick said. "This is something I anticipate will get broad bipartisan support."