LONDON -- London and Brussels have announced a Brexit trade deal, according to Prime Minister Boris Johnson.
"The deal is done," Johnson announced on Thursday, on Twitter. After months of negotiations, the European Union and the United Kingdom have agreed on a post-Brexit trade deal, as the United Kingdom is set to leave the European single market and customs unions on Jan. 1.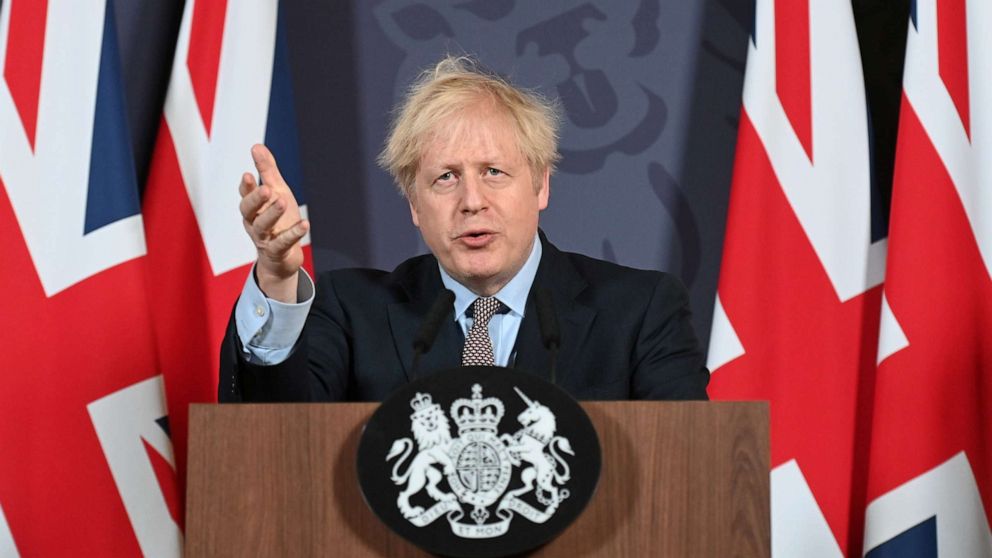 Four-and-a-half years after the referendum in favor of the country leaving the EU, the deal sets the terms of the U.K.'s future cooperation with the European Union. The deal covers not only trade in goods and services, but transport, energy, fisheries, data protection, social security, among others.
"This will create barriers to trade in goods and services and to cross-border mobility and exchanges that do not exist today -- in both directions" said the European Union, in a statement.
Trade talks had hit a snag over the last few weeks, stumbling on the thorny issue of fishing rights.
In a press conference, president of the EU Commission, Ursula von der Leyen, announced that the United Kingdom and the European Union agreed on a post-Brexit trade deal, after a final round of negotiations overnight. "Europe is now moving on," Von der Leyen tweeted, calling the deal "a fair and balanced agreement" that "protect our EU interests."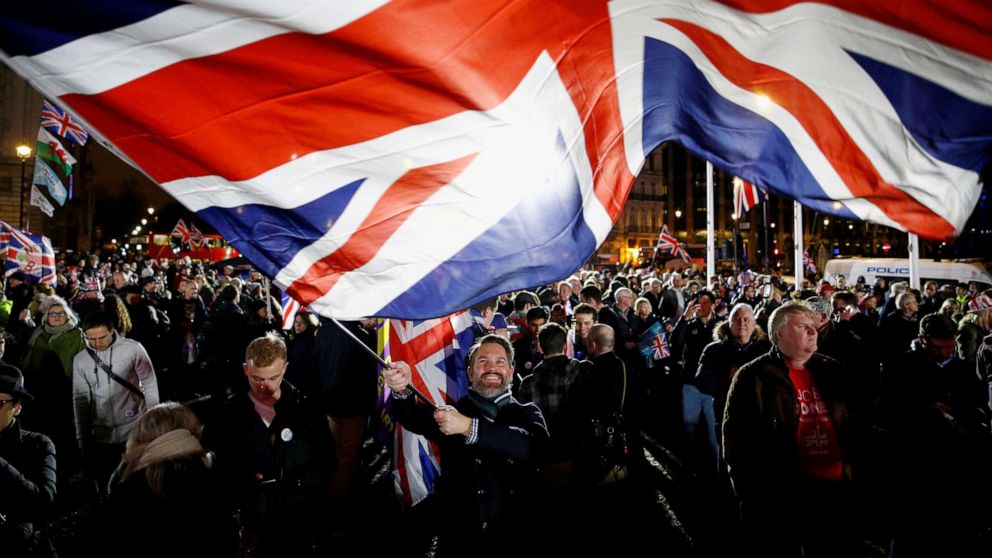 In a press conference on the announcement at No10, Prime Minister Johnson hailed the deal as a success, saying, "we've taken back control."
France's President Emmanuel Macron, one of the first EU leaders to react to the news, also praised the achievement, tweeting that "Europe is moving forward and can look to the future, united, sovereign and strong".