California Bar seeks to disbar ex-Trump attorney over quest to overturn 2020 election
John Eastman is accused of aiding an "attack" on democracy.
The State Bar of California on Thursday filed a notice of disciplinary charges against former Donald Trump attorney John Eastman over what bar officials said were Eastman's alleged efforts to aid Trump in his bid to overturn the 2020 presidential election.
The complaint levels 11 different disciplinary -- not criminal -- charges against Eastman detailing various efforts to craft and play a leadership role in trying to reverse Trump's loss to Joe Biden, which hinged on false claims about widespread election fraud that the state bar claims led to the deadly Jan. 6 assault on the U.S. Capitol.
"There is nothing more sacrosanct to our American democracy than free and fair elections and the peaceful transfer of power," California State Bar Chief Trial Counsel George Cardona said in a statement.
"The Notice of Disciplinary Charges alleges that Mr. Eastman violated this duty in furtherance of an attempt to usurp the will of the American people and overturn election results for the highest office in the land—an egregious and unprecedented attack on our democracy—for which he must be held accountable," Cardona said.
His office will seek Eastman's disbarment, according to a news release.
Eastman's attorney did not immediately respond to ABC News' request for comment.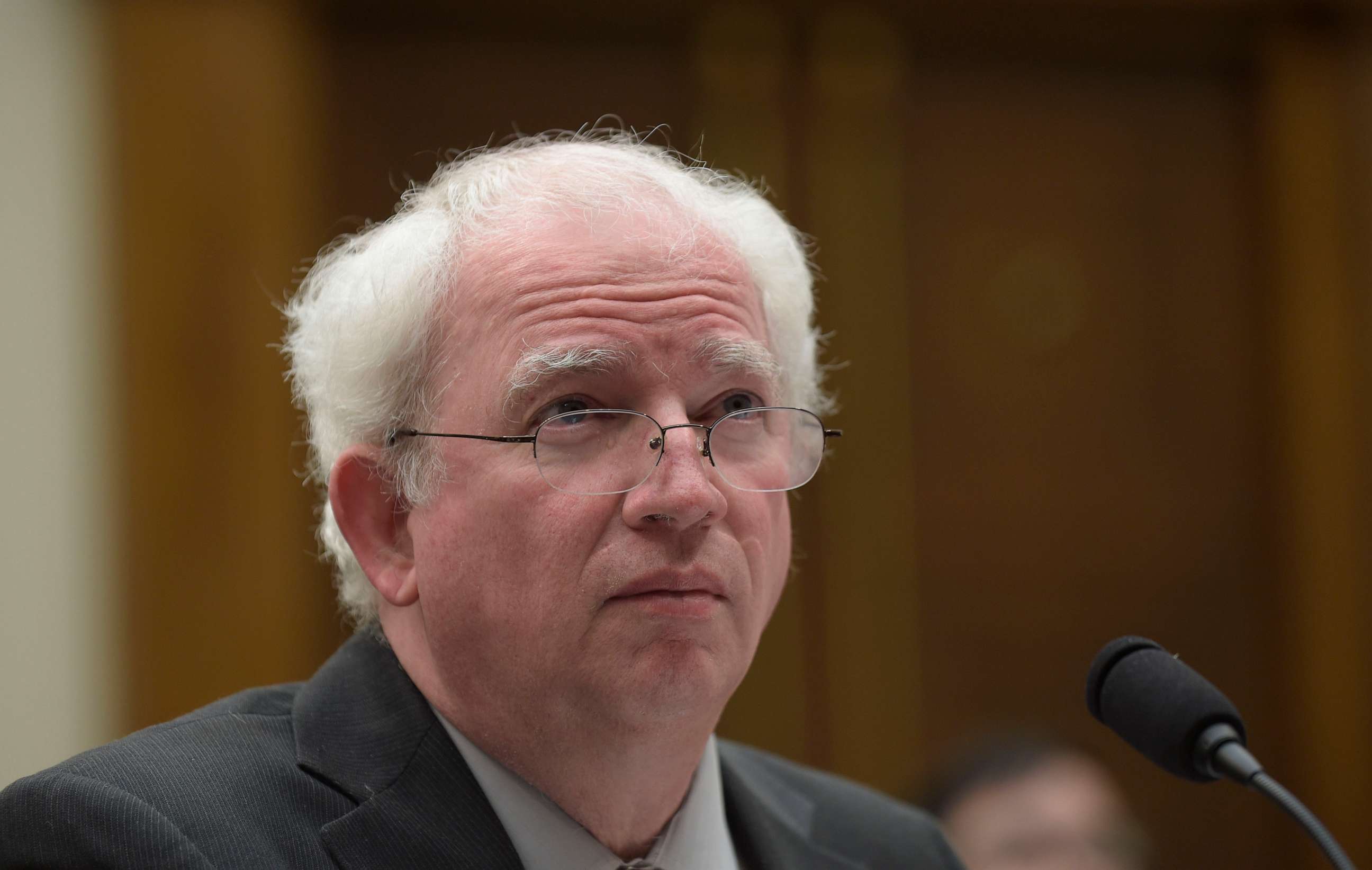 Eastman's actions are already being scrutinized by federal prosecutors investigating Trump and his allies' attempt to overturn the election. Last June, agents seized Eastman's phone as part of their investigation.
Grand jury subpoenas issued in recent months to Trump allies and state officials have sought any records documenting communications that any of those individuals may have had with Eastman, who has denied any wrongdoing while continuing to push officials in swing states to cast doubt on the 2020 results.
Eastman is the latest legal ally of Trump to face the prospect of potential disbarment over involvement in the campaign against the 2020 election results.
Rudy Giuliani, the famed New York City Mayor-turned-Trump attorney, is battling similar disciplinary efforts, in Washington, as is former Justice Department official Jeffrey Clark and lawyer Sidney Powell, who has been slapped with sanctions over filing lawsuits packed with false claims of fraud.