— -- Internet crushes California Lt. Gov. Gavin Newsom and Canadian Prime Minister Justin Trudeau sat down today in San Francisco, where they chatted about health care, trade and more.
"Great, far reaching conversation with @JustinTrudeau this morning about immigration, universal healthcare, and climate change. Plus, the guy's got great hair!" Newsom tweeted after the meeting.
Trudeau was all business in his post on Twitter about the meeting, however.
"Trade between Canada & California has created millions of middle class jobs and economic growth on both sides of the border," he wrote. "My thanks to @GavinNewsom for a great discussion on how we can increase trade."
Trudeau also met with Gov. Jerry Brown separately.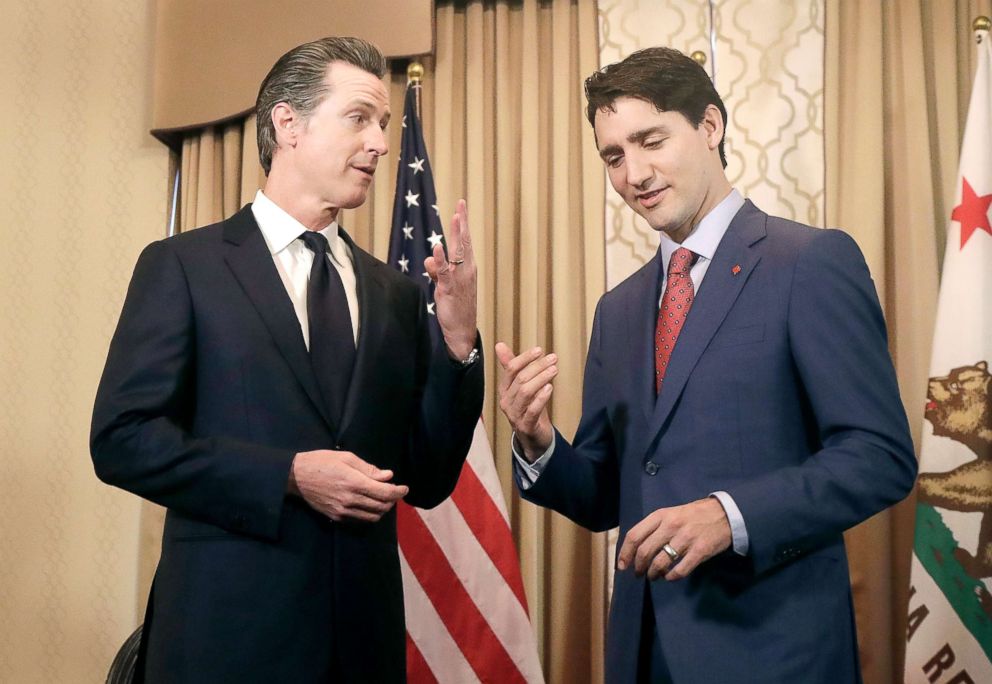 Ahead of the meeting, Newsom expressed his appreciation for Trudeau.
"We're grateful for your energetic leadership on the international stage as well ... that's not lost on many of us in the political sphere out here," he said.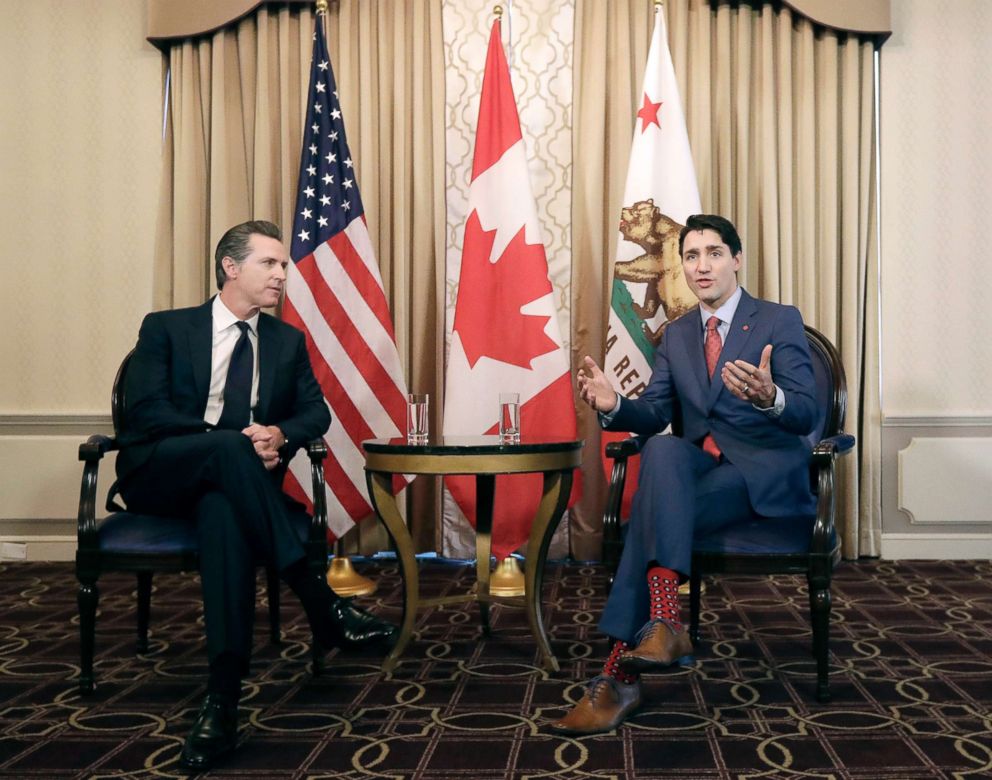 The trip was Trudeau's first official visit to the city. While there, he promoted Canada as a potential place for tech firms frustrated by the U.S. immigration laws, according to The Associated Press.
The Associated Press contributed to this report.