The last few years have seen a number of rallying cries for female voters, especially Democratic female voters.
There was that moment President Trump called Hillary Clinton a "nasty woman" on the campaign debate stage, followed by the size and scope of the Women's March just after his Inauguration Day.
There were bumper-stickers made when Senate Republican Leader Mitch McConnell said Massachusetts Democratic Sen. Elizabeth Warren had been warned about breaking rules, but "nonetheless, she persisted."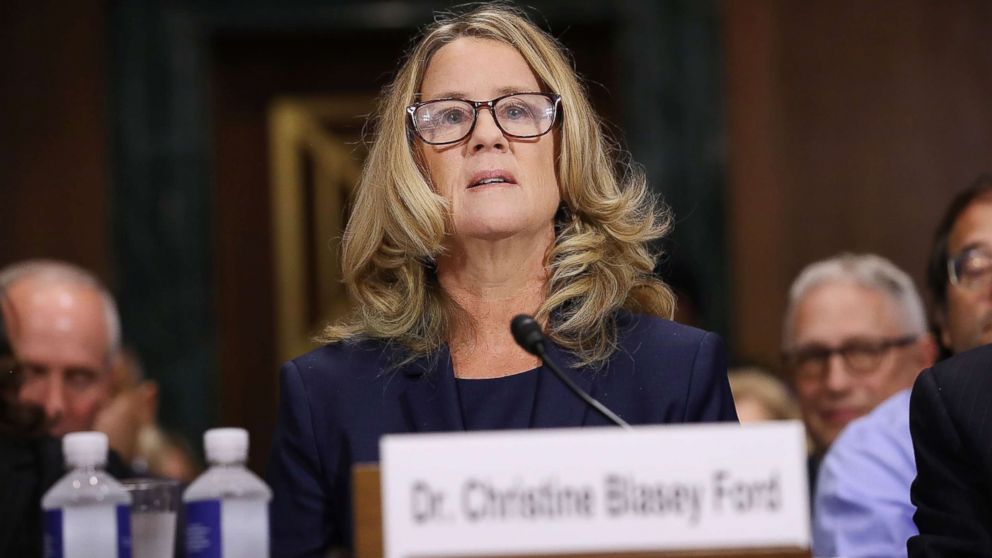 And then, on September 27, 2018, there was professor Christine Blasey Ford.
Her humility, clarity, understandable nervousness, but remarkable steadfastness as she testified was inspiring to many. She looked courageous and cemented her place in a long line of brave women who have come forward this year during the #MeToo movement.
The way Ford said she would have "hosted" Judiciary Committee Chairman Charles Grassley at her home in California, and her asking him if the way she was sitting was OK, made her seem not only relatable but kind.
Activist Glennon Doyle wrote, "She is all of us. We are her. That's why we can barely breathe right now."
Republican strategist Ana Navaro tweeted, "If you listened to that opening statement by Dr. Christine Blasey Ford, and it did not break your heart, please go see a cardiologist because you have no heart."
Ford talked about the stress of being subjected to a polygraph test. And victim or not, she continued with a line so many women can relate to: "It was ok, I endured it."
Maybe there will be more bumper stickers.
On the one hand, Ford made the moment bigger than the halls of Congress, giving voice to those who have felt voiceless.
Sen. Richard Blumenthal, the Connecticut Democrat, said to Ford: "You have given America an amazing teaching moment … you have enlightened America."
Politically, with the 2018 midterm elections just over a month away, Ford also undoubtedly inspired female voters and candidates already fired up this year and fighting for more representation in Washington.
After all, except for Grassley, committee Republicans would not even address Ford. They let a female prosecutor do all the talking, hoping it would protect them. It just looked odd.
Still, if Ford is a fire for Democrats in 2018, who will catch that spark going into 2020?
Several Democrats on the Judiciary Committee are rumored to be thinking about a presidential run, but if Democratic voters want a bomb thrower, they did not see one on the committee Thursday.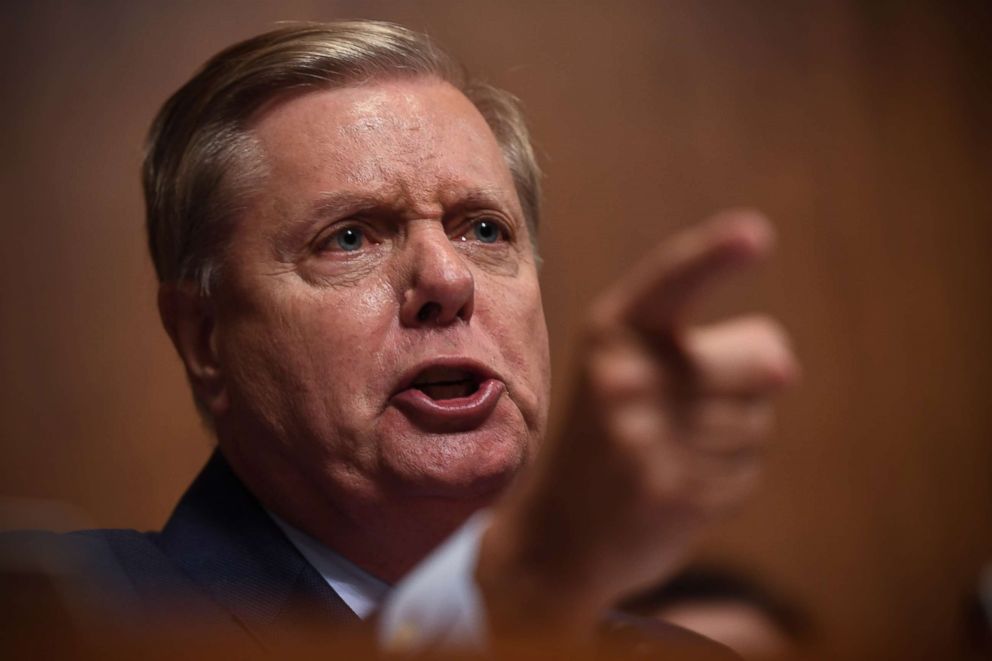 After Judge Brett Kavanaugh testified, emphatically denying all allegations against him, Republican Sen. Lindsay Graham of South Carolina changed the tone dramatically. Graham skipped any fact-finding pretense and turned the debate completely partisan. With fury, he called the proceeding the worst "unethical sham" he's seen in politics. To his Democratic colleagues, he practically yelled, "Boy, y'all want power. God, I hope you never get it."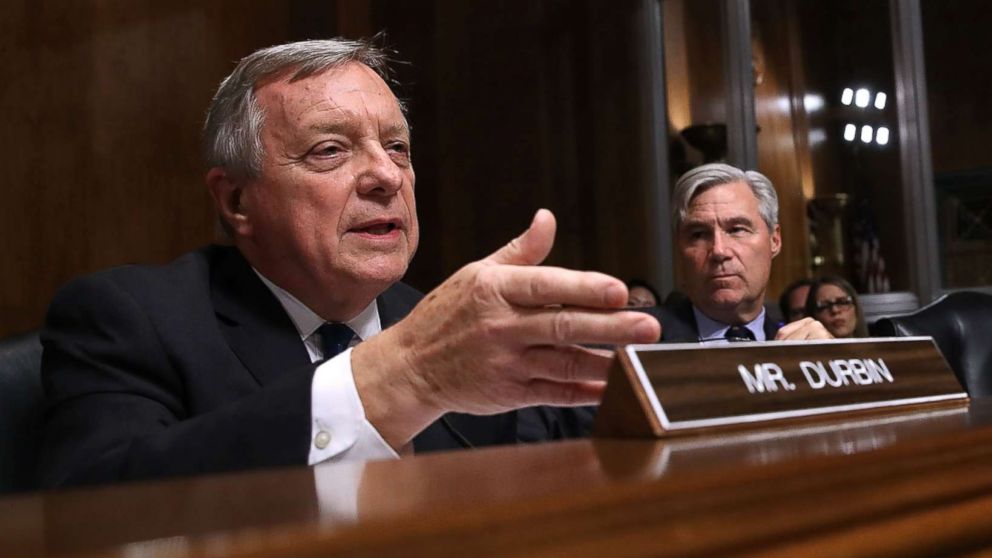 Democrats did not seem to have anyone ready or willing to respond -- they had been playing not to lose.
Maybe that will pay off in the long run. Maybe Democrats wanted to appear as if they were above the fray, speaking to the nation, not just the other side of the room.
But did they also look meek and unprepared for a fight?