A former classmate of Christine Blasey Ford, who has accused Supreme Court nominee Brett Kavanaugh of sexual assault when they were both in high school in suburban Maryland, said it's "just not possible" that her friend is mistaken on his identity.
"I find that very, well, frankly it makes me angry," Samantha Guerry said on ABC News' "The Briefing Room."
"It's really a way of dismissing her and suggesting that her memory isn't clear," Guerry said. "I think that when you have someone's hand over your mouth and you think that you might die by accident you know who you're dealing with."
Republican Sen. Orrin Hatch told CNN on Monday he believed Ford, a research psychologist based in California, must be "mistaken" and that Kavanaugh told the senator he wasn't at the party.
"Senator Hatch spoke to Judge Kavanaugh earlier, and Judge Kavanaugh continued to categorically deny Dr. Ford's allegations. He told Senator Hatch he was not at a party like the one she describes, and that Dr. Ford, who acknowledged to the Washington Post that she 'did not remember some key details of the incident' may be mistaking him for someone else," Hatch's spokesman Matt Whitlock said in a statement to ABC News on Monday.
Guerry has not recently spoken with Ford but has been in touch with people close to the professor. She sought on Wednesday to offer a different picture of the woman who was a girlhood friend, saying that she is "strong" and "is holding up as well as can be expected given the circumstances."
She described Ford as cheerful and easy to like, but also smart and hardworking — "qualities that she kept as she went forward in her adult life," she said.
Guerry said that the increased scrutiny on Ford since the sexual assault allegation became public has felt "personal."
"I think what everyone needs to remember is that what she asked for is confidentiality. She didn't ask to be a political football in this," Guerry said of Ford, who she has known since they attended the small, all-girls Holton-Arms School together beginning in seventh grade.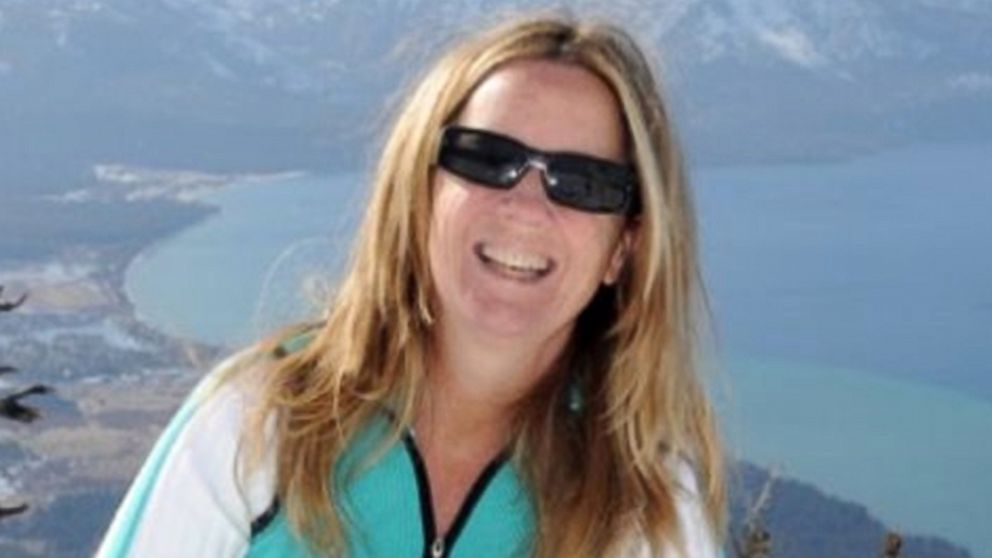 Ford initially reached out confidentially to her congresswoman in California, Democratic Rep. Anna Eshoo, but now that the allegation and her name have been made public, Guerry said her friend now has to face a difficult conversation "in such a tremendous public forum and at such a tremendously important time for our country."
"I think everyone needs to take a deep breath and take a step back and just really think this through before we just go charging ahead with our agenda, whatever that agenda is on either side," Guerry said.
This week Guerry joined more than 900 alumnae of the Holton-Arms School — a private school for girls in Bethesda, Maryland — in signing an open letter, voicing their support for Ford.
The letter, which was also signed by Hollywood actress Julia Louis-Dreyfus who graduated from the school in 1979, was signed by women who graduated between 1962 and 2018.
"We believe Dr. Blasey Ford and are grateful that she came forward to tell her story," the letter reads. "It demands a thorough and independent investigation before the Senate can reasonably vote on Brett Kavanaugh's nomination to a lifetime seat on the nation's highest court. Dr. Blasey Ford's experience is all too consistent with stories we heard and lived while attending Holton. Many of us are survivors ourselves."
Ford is open to testifying to lawmakers, but not before the FBI investigates the matter, one of her lawyers, Lisa Banks, said Tuesday night. Democrats have echoed calls for the FBI to investigate the matter before any hearing takes place.
Kavanaugh has repeatedly denied the allegation. Republicans on the Senate Judiciary Committee invited Ford and Kavanaugh to a hearing on Monday and said on Wednesday that they offered her the option to testify privately or publicly.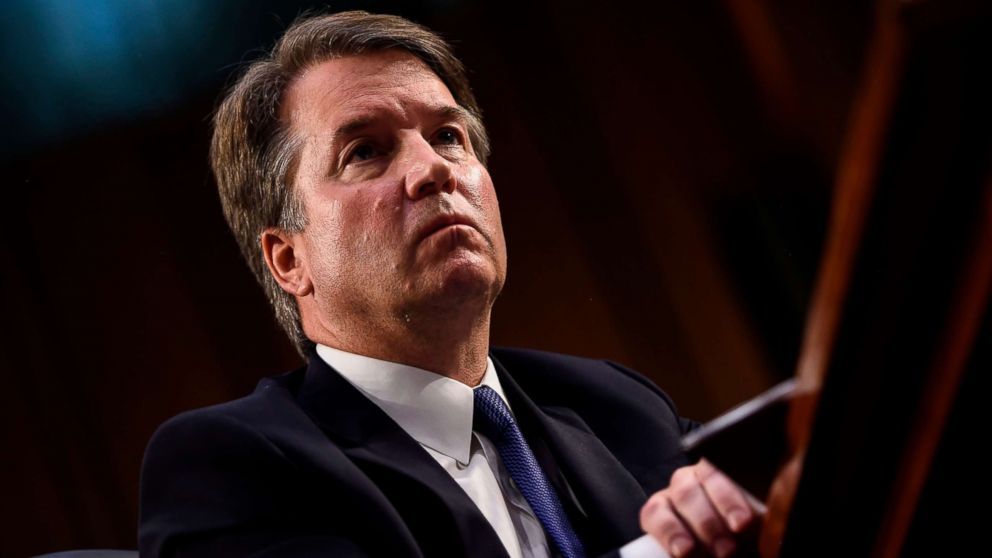 President Donald Trump has said while he wants to hear from Ford, it's hard for him to "imagine that anything happened," referring to the sexual assault allegation brought by Ford.
As teenagers, Ford's friend Guerry recalled that Holton-Arms and Georgetown Preparatory School, which Kavanaugh attended, regularly had a lot of "cross socialization." Guerry dated one of Kavanaugh's close friends, she said, and remembered helping the all-boys' school out with a production of "Oklahoma!"
She described the guys in Kavanaugh's high school circle as a "tight-knit group."
"They partied as much as you would expect teenaged boys to party," she said adding that the level of partying wasn't unique to the Washington D.C. private school scene.
Many students, because of their proximity to Washington D.C., had parents in high levels of government or media.
"The person that was making your peanut butter sandwich on a Saturday afternoon also happened to be the ambassador to someplace," Guerry said.
Because of that, she felt like the students she grew up with understood from a young age that politics have a human side.
"I think that's something that we all appreciate more than the average person, is this has never been a circus for us — it's been family," Guerry said.
ABC News' Deena Zaru contributed to this report.