Michael Cohen has postponed his third scheduled congressional testimony, his lawyer said Monday, casting further doubt on the prospect of the former fixer for President Trump returning to Capitol Hill before reporting to prison next month.
"The Senate Select Committee on Intelligence has accepted Mr. Cohen's request for postponement of tomorrow's hearing due to post-surgery medical needs," his lawyer, Lanny Davis, said in a statement on Monday.
Details of Cohen's surgery were not immediately clear.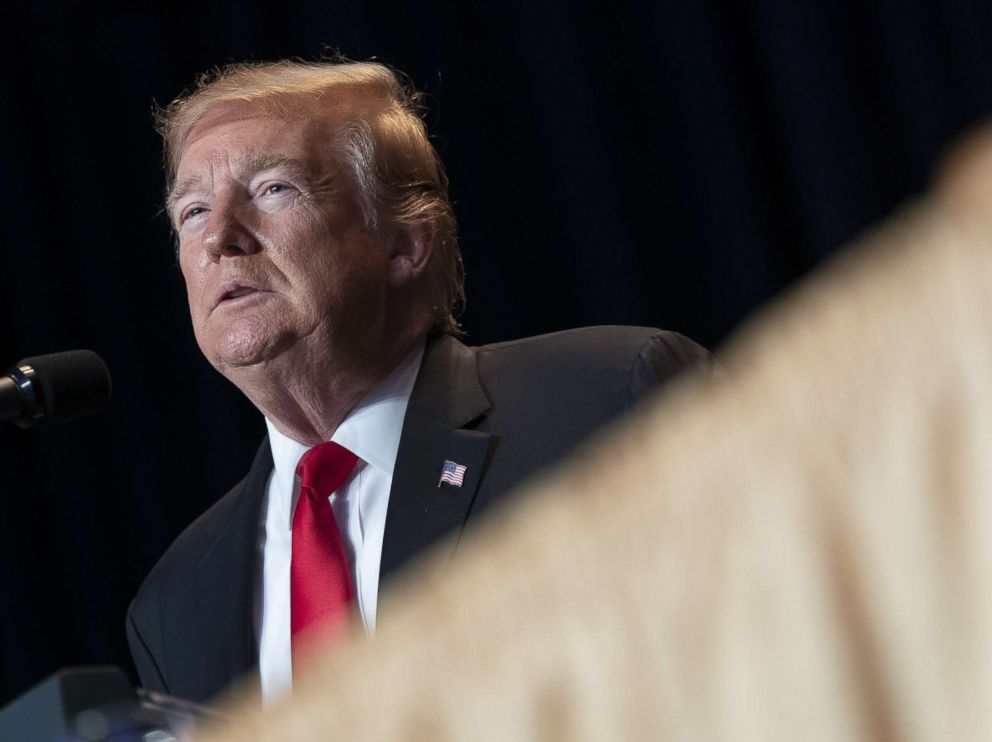 The Senate Intelligence Committee subpoenaed Cohen in January, according to Davis. He was requested to appear on Feb. 12, a source familiar with the matter said.
"A future date will be announced by the Committee," Davis added in his statement.
Monday's announcement marks the latest in a series of postponements of Cohen's congressional testimony.
The House Intelligence Committee announced last week that Cohen's closed-door testimony had been postponed until later this month. In January, Cohen pulled the plug on a scheduled open hearing before the House Oversight and Reform Committee.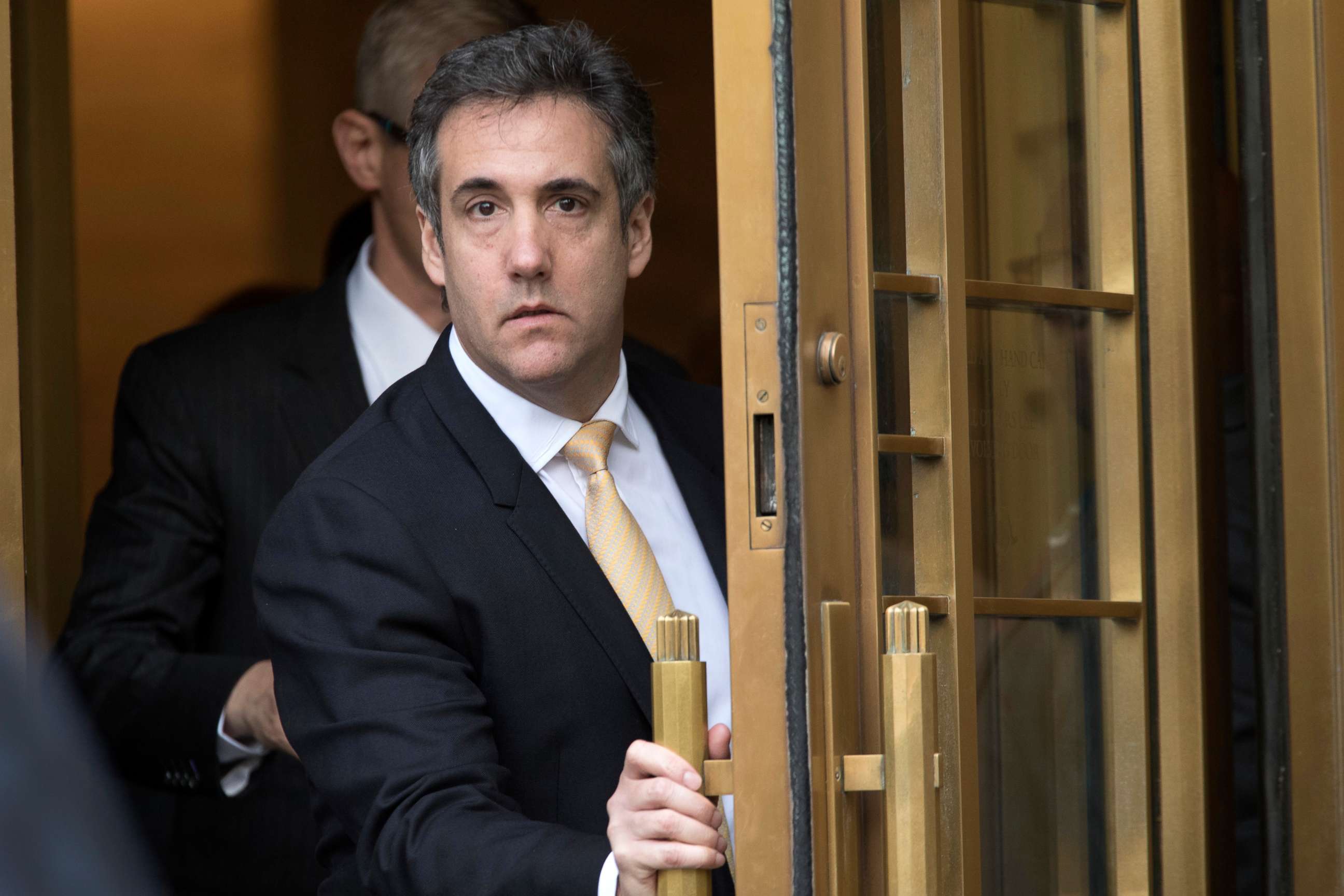 Last week, Davis said in an interview on MSNBC that Cohen "expects to appear on the 28th" in a closed session in front of the House Intelligence Committee, and will "probably" testify in public before the House Oversight Committee in late February.
Though Davis emphasized that "nothing is certain."
A federal judge sentenced Cohen in December to three years in custody after pleading guilty to financial crimes, lying to Congress and campaign finance violations.
He is scheduled to report to prison by March 6.