— -- The excitement and trepidation over the possibility of a contested Republican convention has dissipated, but Donald Trump still promises to keep things lively.
Trump, who is now the presumptive GOP presidential nominee after his remaining competitors dropped out this week, said he has grand plans to spice up the Grand Old Party's July convention.
"The site has been chosen and the arena is fine, but I'd want to have -- you know, the last Republican convention was extraordinarily boring," Trump told The New York Times Wednesday.
"We're going to come up with some things that will make it interesting and informative, but also smart and different."
He went on to say that he would call upon talent-management agencies, naming IMG specifically, to help. The New York-based company did not immediately respond to ABC News' request for comment.
This isn't the first time Trump has suggested using star power to bring in the masses.
"It's very important to put some showbiz into a convention, otherwise people are going to fall asleep," he said to The Washington Post last month.
Beyond the dates -- July 18-21 -- and the venue -- the Quicken Loans Arena in Cleveland -- convention specifics remain to be seen.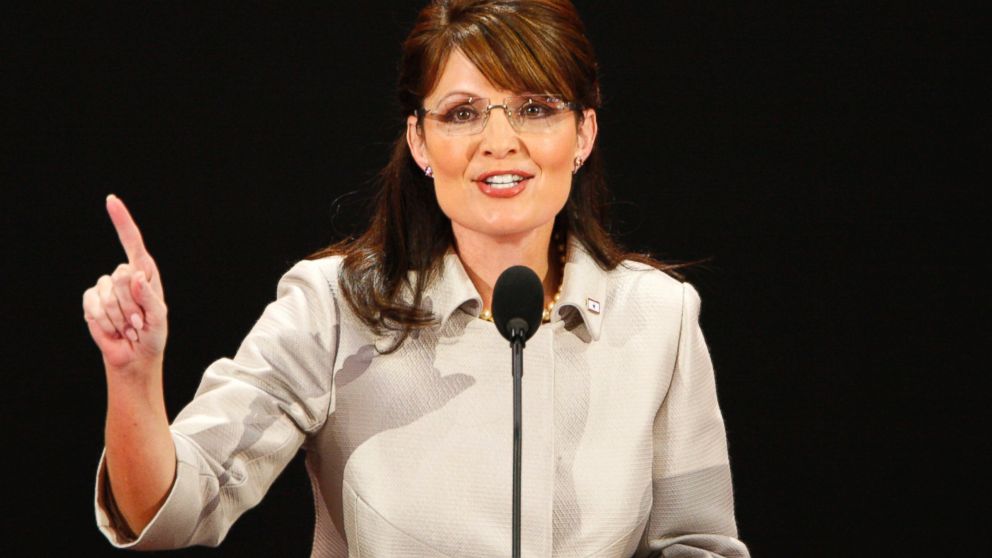 Looking back, location posed a problem in 2012 when Hurricane Isaac forced the GOP convention schedule to be compressed in Tampa, Florida. But there was plenty of time for a host of politicians to address the crowds before then-nominee Mitt Romney took the closing slot.
Over the course of the three days in Tampa, 10 of the 17 people who went on to run as candidates in this election cycle addressed the 2012 convention.
It's not clear how many of Trump's former rivals will take the stage this year, but because Gov. Chris Christie has publicly endorsed him and has been campaigning with Trump, there is a good chance he could make a re-appearance.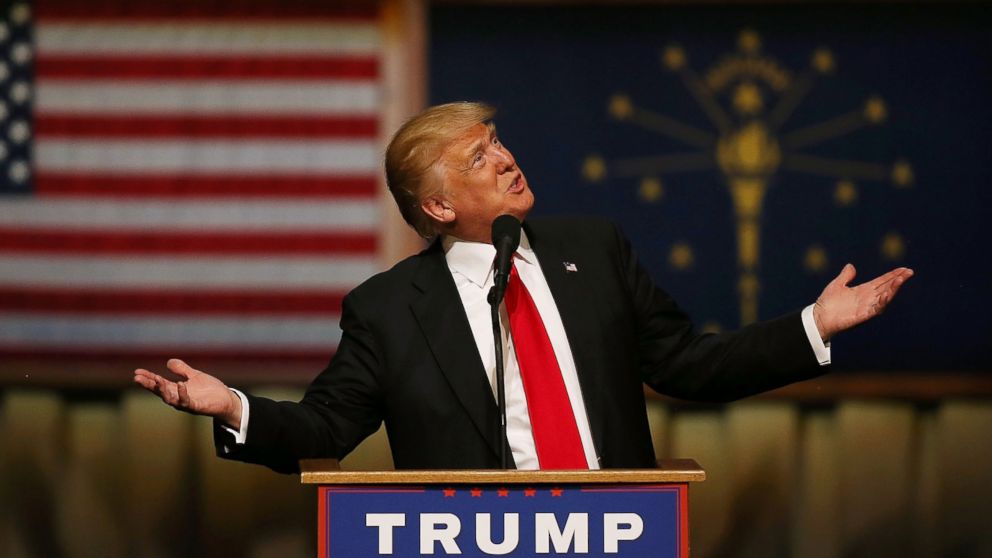 In 2012, organizers aired a pre-taped video featuring Presidents George H.W. Bush and George W. Bush, though that is unlikely to happen again because the former presidents have announced they have no plans to endorse this year's nominee.
Traditionally, the nominee's spouse addresses the convention on the first night, so it is reasonable to expect Melania Trump to make an appearance.
The vice presidential hopeful addresses the convention on the third night, which happened with Dick Cheney in both 2000 and 2004, Sarah Palin in 2008 and Paul Ryan in 2012.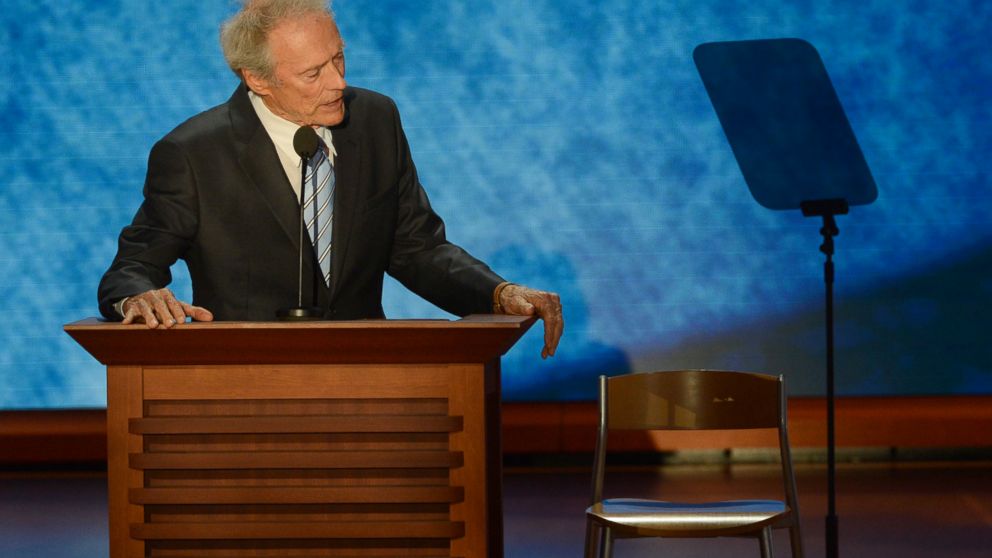 Trump's campaign has confirmed to ABC News that it has started developing a list of possible vice president candidates, leaving them just over two months to cull the names and decide on a schedule.
Clint Eastwood made an interesting appearance at the 2012 convention shortly before Romney spoke on the last night, but given Trump's connections, it may be fair to expect more than an actor – albeit an Academy Award-winner -- and an empty chair on stage.