— -- Actress Connie Britton is the latest celebrity to endorse Democratic Senate candidate Doug Jones, who is up against Republican candidate Roy Moore, who has denied multiple allegations of sexual misconduct.
Alabama voters will head to the polls on Tuesday to decide which man represents them in Washington.
Jones tweeted a video Saturday of Britton, who previously starred in the TV series "Nashville," expressing her support for the former U.S. Attorney for Alabama.
"Hey, I'm Connie Britton, and I have an important message about the upcoming election in Alabama on December 12," Britton, who stars in the upcoming drama "9-1-1," said in the video. "I'm supporting Doug Jones because he has always stood up for justice, and in the Senate he would fight to bring both sides together to discuss the issues that are important to hardworking families."
Britton continues, "He would fight for better education. He would fight for lower costs in healthcare. He would fight for an increased minimum wage, and he would fight for women to have equal pay for equal work. Please go our on December 12 and make your voice heard and vote for Doug Jones. Thanks so much."
"Thank you for the kind words @conniebritton, and the support!" Jones tweeted.
Britton was a vocal support of Hillary Clinton during the presidential election.
The Boston-born actress follows endorsements by other public figures, including actors Mark Ruffalo and Patton Oswalt and actress Alyssa Milano.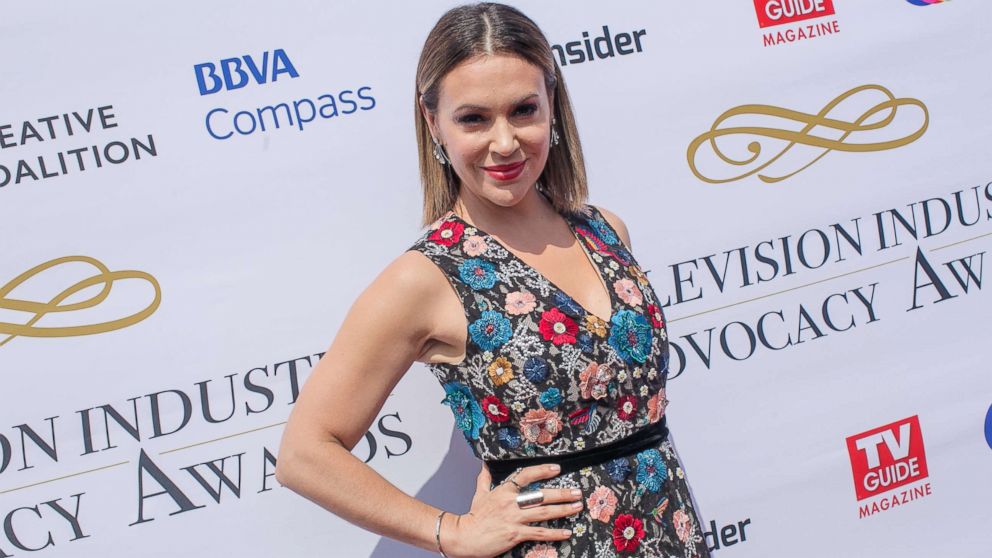 "Come on #Alabama you got good in you. Do the right thing," Ruffalo tweeted last week.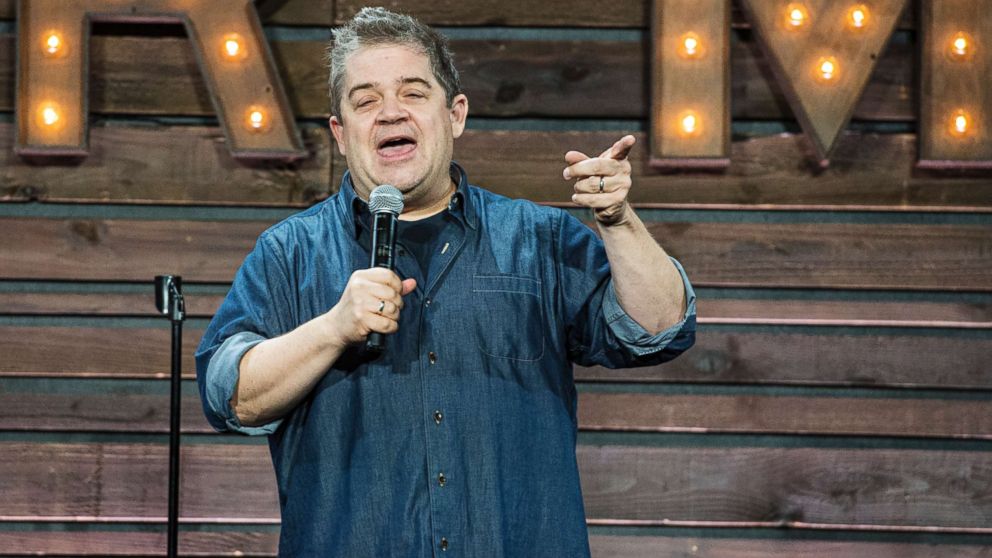 Milano tweeted last Tuesday, "I think you and I recognize God very differently, @MooreSenate. I don't want your God anywhere near my government."
And Oswalt tweeted on Saturday, "For the sake of your kids' education, please vote @GDouglasJones."