— -- Former Trump campaign manager Corey Lewandowski is speaking out against allegations of sexual misconduct.
"I think as someone who has been through this, you understand that there is a due process and there is a process which they will go through to determine a person's innocence," Lewandowski told Fox Business' Charles Payne today, adding, "I think you've been through, and you understand it and you respect it."
Joy Villa, a Trump supporter, filed a sexual assault report against Lewandowski for allegedly slapping her butt at a Nov. 28 holiday party.
"I was shocked and embarrassed," Villa tweeted on Dec. 22.
Villa alleges Lewandowski had been drinking and appeared to be in "bad spirits."
"He was acting like a clown," Villa, who famously wore a "Make America Great Again" dress to the Grammys this year, said. They were posing for a photo when "he smacked my ass really hard, almost violent in nature," she claimed.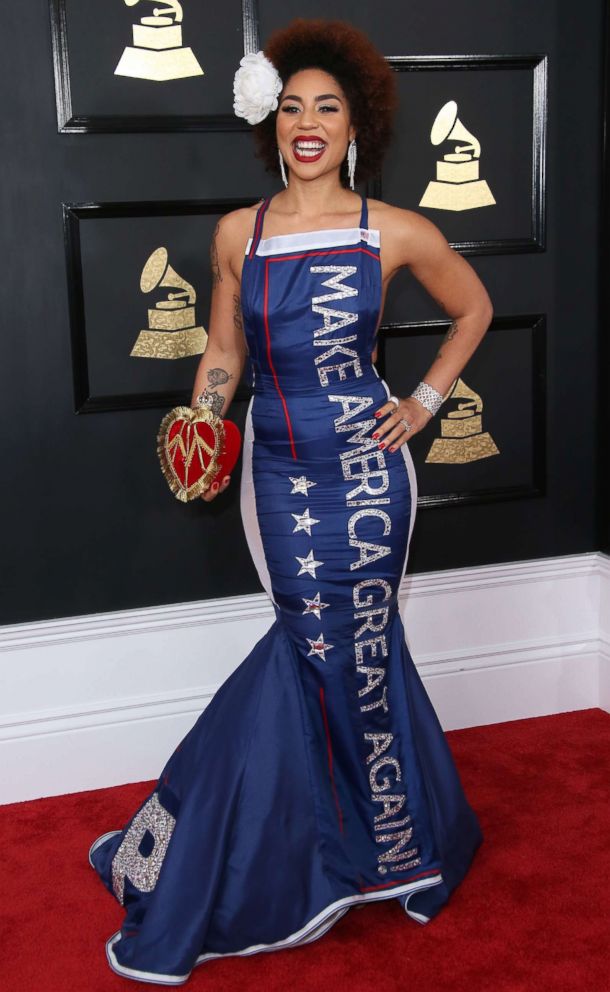 Villa, who is exploring a 2018 bid for a congressional seat in Florida, recalled Lewandowski laughing and walking away after the alleged incident, and called his behavior "boorish and over the top."
"I just spoke with the detective and it officially qualifies as sexual assault," Villa told ABC News, adding that the issue of sexual harassment is a "non-partisan issue."
"Democrat or Republican, all of us should join to combat this," she said.
When asked what may have motivated Villa to make these accusations against him, Lewandowski responded, "That's a question for her."
"What I'm going to do is let the process play forward just as you did when you were accused of sexual harassment in your own case," Lewandowski said.
During the campaign, Lewandowski was charged with battery for grabbing former Breitbart reporter, Michelle Fields, at a Trump campaign event. The case was eventually dropped.
Villa said that she has reached out to Lewandowski but hasn't heard from him: "If he would apologize, that's all I want."
ABC News' Alyssa Acquavella contributed to this report.