Locked in a tight re-election battle, Republican Sen. Ted Cruz is casting the race for a U.S. Senate race in stark terms over one of Texas' most sacred foods: barbecue.
According to the Austin-American Statesman, Cruz was referencing recent protests at one of his campaign events over the weekend by the People for the Ethical Treatment of Animals (PETA) when he claimed that Democrats would target Texans love for barbecue if elected.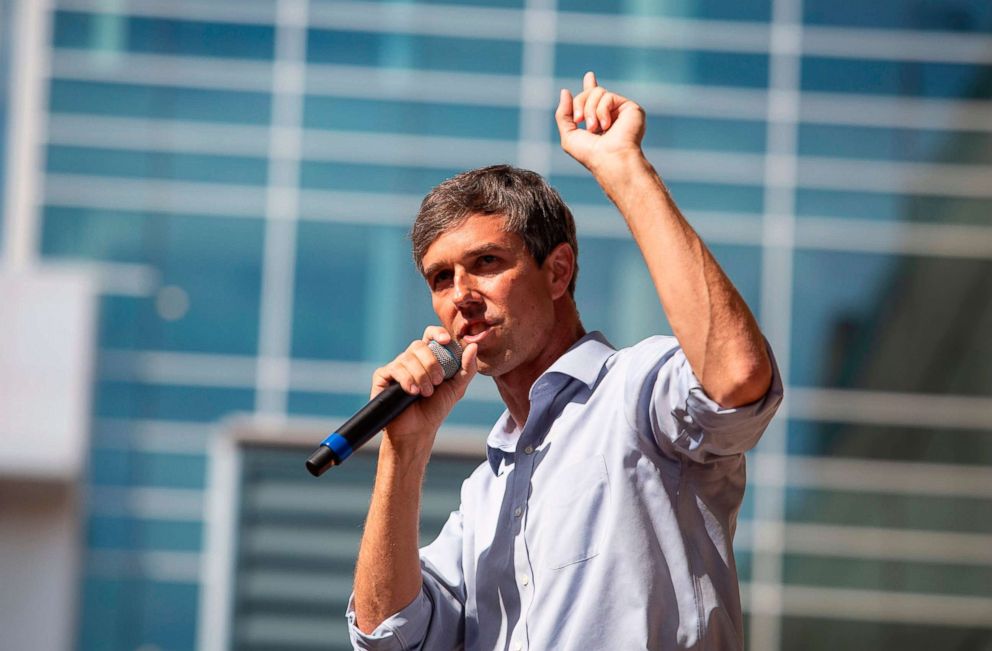 "When I got here someone told me that even PETA was protesting and giving out barbecued tofu, so I got to say, they summed up the entire election: If Texas elects a Democrat, they're going to ban barbecue across the state of Texas," said Cruz, who is facing Democratic Rep. Beto O'Rourke in one of this cycle's most high-profile U.S. Senate races.
Cruz later doubled-down on his comments on Twitter, saying that if O'Rourke wins "BBQ will be illegal!"
A spokeswoman for Cruz's campaign confirmed to ABC News that Cruz's tweet was "of course" a joke.
The tongue-in-cheek comments from the Texas Senator come amid an unexpectedly competitive challenge from O'Rourke, who has raised an impressive amount of money in his bid to unseat Cruz in a reliably Republican state. Cruz has consistently attempted to paint O'Rourke as too liberal for Texas' more conservative electorate that hasn't elected a Democrat statewide since 1994.
A poll released Tuesday by Quinnipiac University showed Cruz with a nine-point advantage over O'Rourke with just 49 days to go until the November election.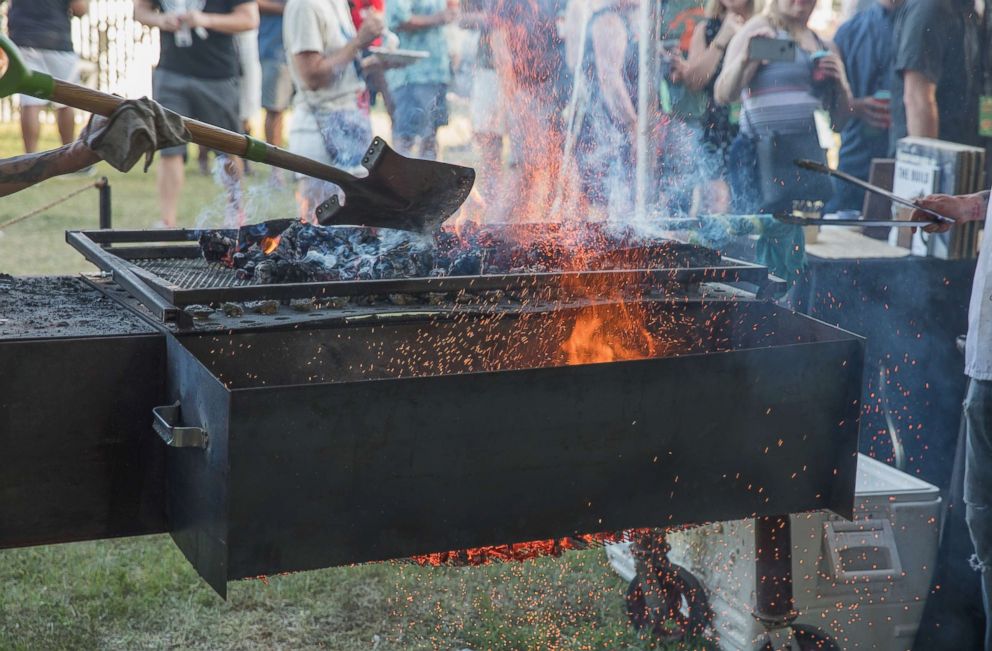 A representative for O'Rourke's campaign did not respond to ABC News' request for comment on Cruz's assertion.
According to a spokesperson for PETA, the protesters gathered outside of Cruz's event, held about 90 miles outside of Austin, were handing out samples of barbecued tofu "in response to Cruz's recent comments that liberals want Texas 'to be just like California, right down to the tofu."
"Ted Cruz is cruzin' for a bruisin' because you don't mess with Texas tofu-eaters. Texans will cross all party lines to stand in the buffet line for homegrown and tasty tofu," a spokesperson for PETA told ABC News in a statement Tuesday.
The comments the group is referring to came at a different campaign even last week, when Cruz told a gathering of supports that liberals want Texas "to be just like California, right down to the tofu and silicon and dyed hair."