— -- Democrats in Congress are challenging President Donald Trump's right to continue to lease the historic Old Post Office Pavilion for his Washington, D.C. hotel, citing a line in the agreement that prohibits elected officials from profiting off a government lease.
"President-elect Trump announced during his nationally televised press conference on January 11 that he refuses to divest his ownership interests in his companies, and he took the oath of office on January 20 to be sworn in as President," Rep. Elijah E. Cummings wrote Monday in a letter to Timothy Horne, the acting administrator of the General Services Administration (GSA), which oversees the lease. "As a result, President Trump is in apparent breach of the lease with the Federal Government for his hotel in Washington, DC."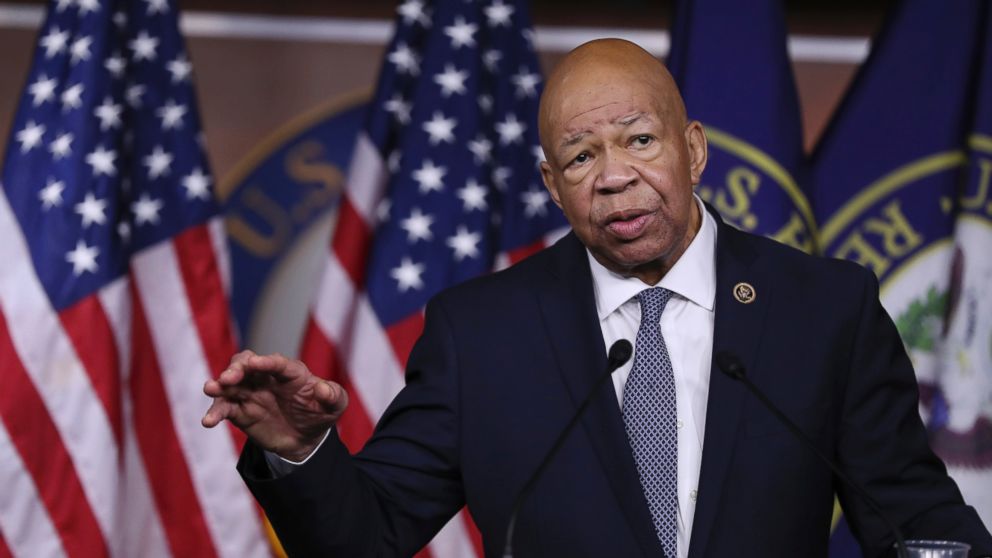 The specific language in the lease is unambiguous – it says "no member or delegate to Congress, or elected official of the Government of the United States or the Government of the District of Columbia, shall be admitted to any share or part of this Lease, or to any benefit that may arise therefrom."
Neither Trump nor his company has indicated how they intend to resolve the matter.
At a press conference shortly before taking office, Trump lawyer Sheri Dillon said she had taken efforts to iron out potential conflicts by transferring operation of the company to Trump's adult sons, Don Jr. and Eric Trump.
"President-elect Trump should not be expected to destroy the company he built," she said, noting that Trump would "take all steps realistically possible to make it clear that he is not exploiting the office the presidency for his personal benefit."