— -- Donald Trump reportedly shared the results of a physical examination during a television appearance today, despite an earlier assertion by his campaign that no medical information would be divulged.
A clip has been released from the interview and in it, Trump offers to reveal the results of a recent physical exam.
"I have really no problem doing it," Trump says in the clip.
"I have it right here. Should I do it?" he asks the crowd.
"It's two letters: one is the report and one is from Lenox Hill Hospital," he says, handing the papers over to the show's host, Dr. Mehmet Oz.
Earlier this morning, Trump's campaign aides said that he would not be releasing medical records during the taping of an appearance on "The Dr. Oz Show."
After the taping, however, a press release from the show stated that the Republican presidential nominee did in fact share some personal medical information.
"Mr. Trump shared with Dr. Oz the results of his physical examination performed last week by Dr. Harold Bornstein, M.D., of Lenox Hill Hospital, [who] has been Mr. Trump's personal physician for many years," according to the statement.
Bornstein is the doctor who released an exclamatory note about Trump's health earlier in the campaign. He was not believed to be present at the taping of the show. But Ivanka Trump was on hand "to speak further about the child care and maternity leave initiative that the Trump campaign announced Tuesday night," the statement said. "Additionally, as all physicians do when seeing a patient for the first time, Dr. Oz took Mr. Trump through a full review of systems."
It remains unclear whether Oz tested Trump himself or simply read the results from the physical given by Bornstein.
Before the taping, there was speculation about whether Trump would share his medical history with Oz.
Without explicitly referring to his "Dr. Oz" appearance, Trump said he would release the results from his physical this week.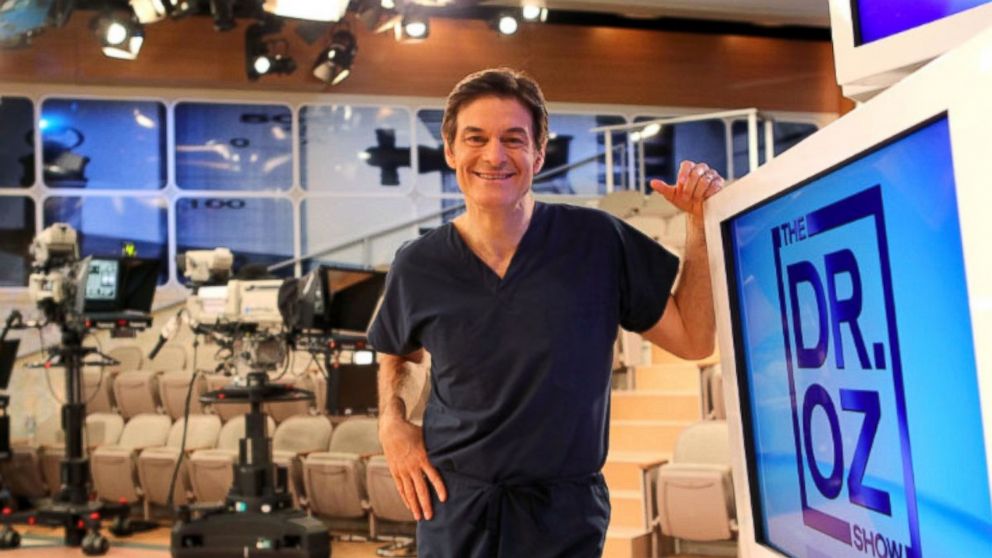 Prior to the show's taping, Oz was interviewed on Fox News Radio's "Kilmeade & Friends" about the upcoming Trump interview. A clip of that radio interview was played on "Fox and Friends" Tuesday, and anchor Brian Kilmeade said Oz told him that Trump's previously undisclosed records would be shared.
"I know this — that Donald Trump will turn over those records right to Dr. Oz, and he will analyze it, and it will be a surprise to Donald Trump what Dr. Oz is going to say," Kilmeade said, citing his earlier conversation with Oz.