Elon Musk says he is redoubling his efforts to help Flint residents affected by the ongoing water crisis by pledging to fix the pipes in any Flint house with contaminated water.
The 47-year-old billionaire and Tesla founder tweeted this week that he will also organize a weekend in Flint to add filters for residents still concerned with their water quality in an effort to improve public perception of water quality.
The efforts attracted the attention of Flint Mayor Karen Weaver, who reached out to Musk on Twitter to set up a conversation originally scheduled for Friday.
Weaver told ABC News Friday afternoon that while she and Musk have not spoken yet, she did have a conversation with Musk's team that gave her hope that Musk could help with improving local confidence in water quality.
"We felt it was so important for us to start putting new pipes in the ground and that was the first step in rebuilding that trust. When you get a call from someone like Mr. Musk it gives residents great confidence," Weaver said.
Weaver said she used the call to lay out ideas for how Musk and his team could be of help, but that ultimately they will take whatever help he thinks would be most useful.
"We'll take our direction from him and see how he feels he can be best helpful to Flint moving forward," she said.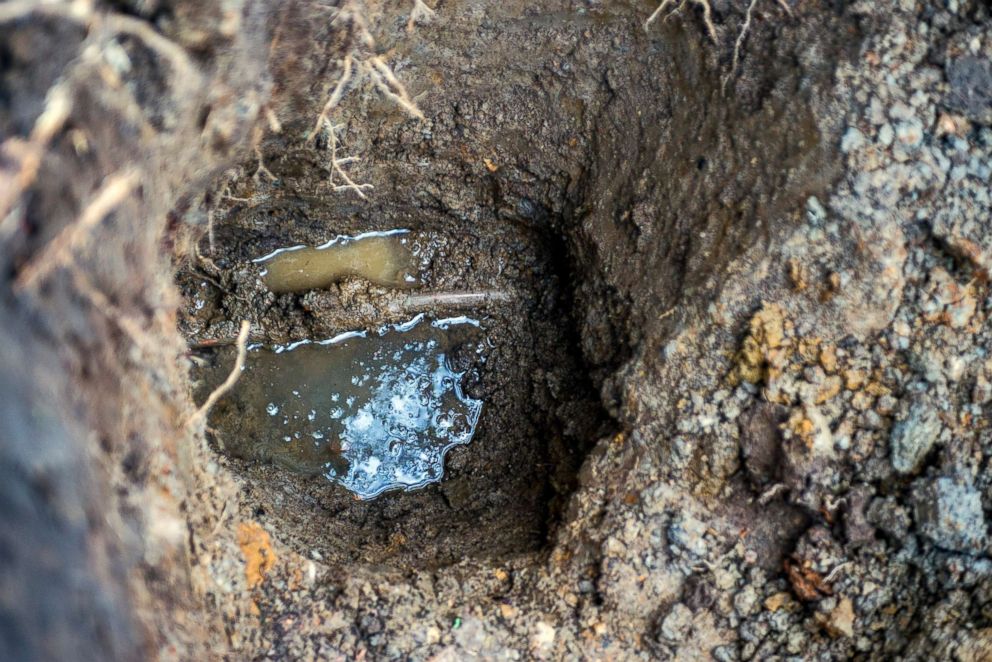 Musk previously offered to provide solar electricity options to Puerto Rico after Hurricane Maria and volunteered to send his own equipment and staff to assist in the rescue of 12 boys and their soccer coach from a cave in Thailand.
But the efforts to persuade Musk to help Flint stem from a source that's more directly connected to the Flint community.
Mari Copeny, a 10-year-old local activist known as "Little Miss Flint," tweeted she has been working with Musk's team for over a week on coming up with a solution for Flint that he could fund.
Musk worked with Copeny earlier this month, donating at least 500 bikes meant for children in the Flint area as a way of helping a community event she had organized.
Musk's tweets come as Flint residents still grapple with the continued after-effects of the crisis. Local residents have sued local government authorities, contractors and companies tasked with maintaining the city's water supply seeking damages. The residents' class-action lawsuit had a hearing in federal court earlier this week.