— -- Reality television, once considered the "lowest form of television entertainment," has been elevated to center of America's political discourse at the Republican National Convention in 2016 thanks to the party's presumptive nominee, Donald Trump, according a media analyst who spoke to ABC News.
Mary Murphy, a senior lecturer at USC Annenberg School for Communication and Journalism, told ABC News in a phone conversation that the prominence of reality stars at the RNC -- including speakers Willie Robertson, Scott Baio, Antonio Sabato Jr., and U.S. Rep Sean Duffy and Rachel Campos-Duffy -- is evidence of the "growing power of the medium."
"[Scott Baio] is at best a D-grade celebrity," Murphy said. "That speaks to the trouble Trump has had in getting A-list celebrities to endorse him, but it also speaks to another thing -- the growing power [of] reality television in our culture."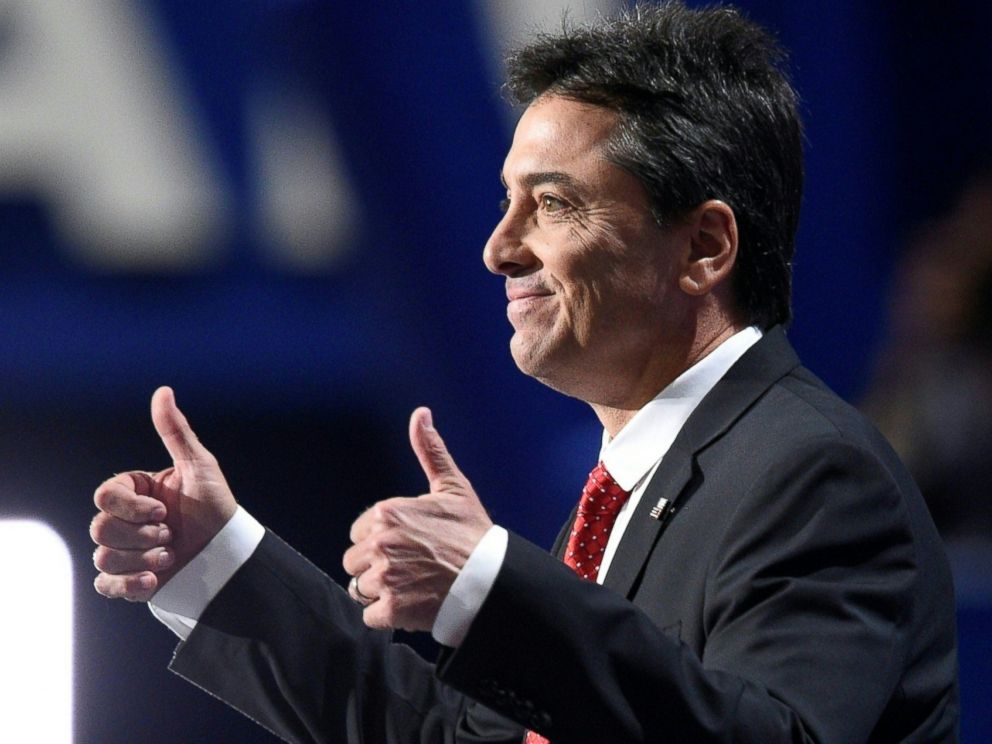 Baio, the former sitcom star of "Happy Days" and "Joanie Loves Chachi," found a new audience later in his career with his 2008 VH1 reality show "Scott Baio Is 45...and Single," and its successor, "Scott Baio Is 46...and Pregnant."
Robertson's stardom was born on A&E's "Duck Dynasty," while Sabato Jr., a former underwear model, had a show of his own, VH1's 2009 dating show "My Antonio." The Duffys starred on MTV's "The Real World."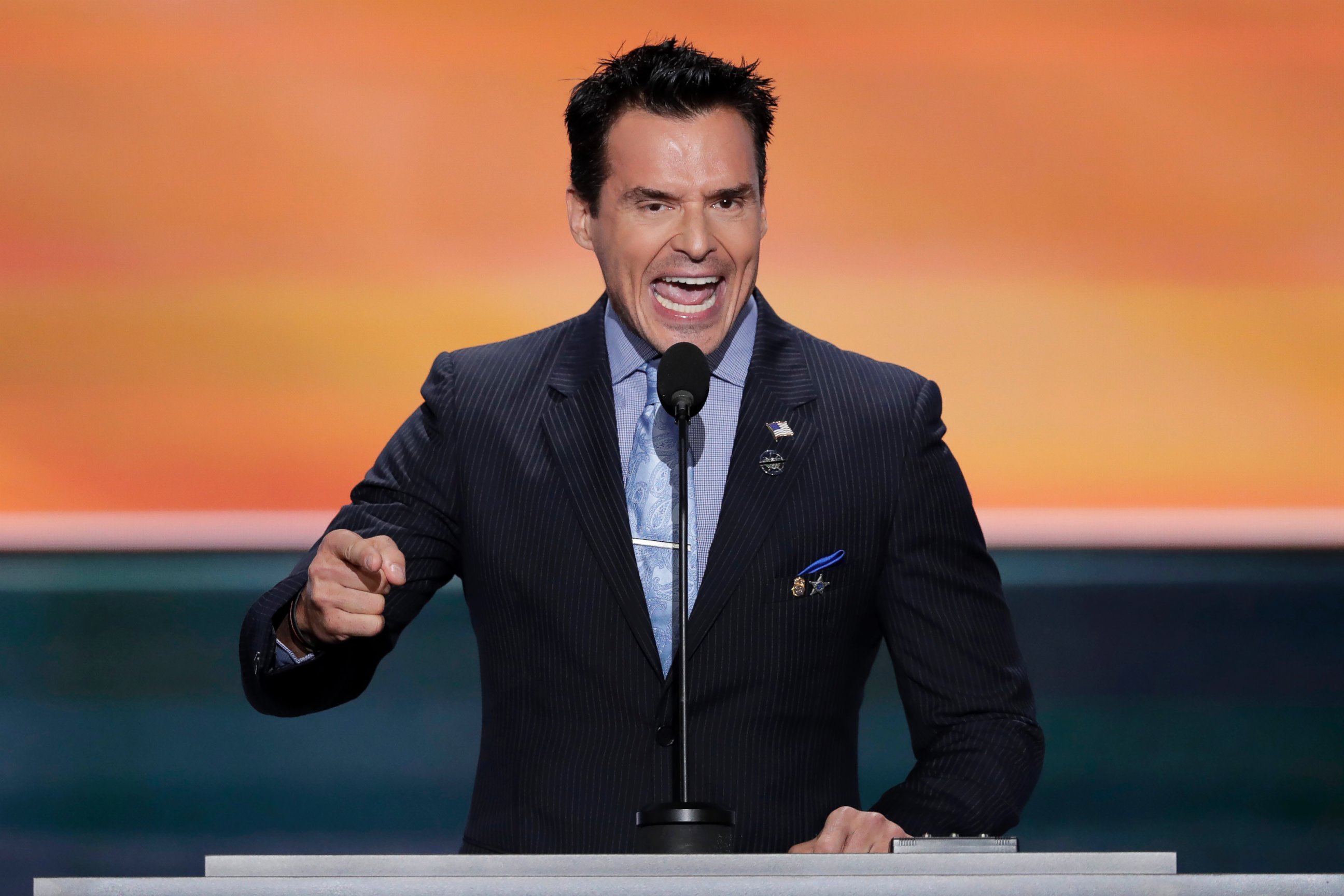 Omarosa Manigault, an alumnus of Trump's reality show hit, "The Apprentice," which ran from 2004-2015, was named as an "official surrogate" of the Trump campaign today, thanks to her efforts to reach out to the black community.
Murphy said that Americans' opinions about reality TV have evolved in the years since British-born producer Mark Burnett brought the genre to American primetime with "Survivor" in 2000. Now, people are more comfortable with the genre's place in our culture, she said.
"To adults, Trump is a 70-year-old man," Murphy said. "To younger people, he's a TV star that they grew up with. They see him in a different way because of reality TV."
Murphy noted that prominent reality stars have endorsed presumptive Democratic nominee Hillary Clinton this year as well, including Kim Kardashian, and that many celebrities view what Trump has accomplished more or less as an extension of his successful work on TV.
"I've had prominent reality stars tell me, 'Trump has the best gig in America right now,'" Murphy said.