A court-imposed deadline to reunite immigrant children under five with their parents by July 10th will likely not be met.
Government attorneys told a San Diego judge slightly over half of the children 54 of 102 represented by the ACLU and in Department of Health and Human Services custody will be reunited with their parents in ICE custody. Attorneys for the children and the Department of Justice are working with the court to reunite the remaining children – many of their parents have been deported or released from custody in the United States – as quickly as possible.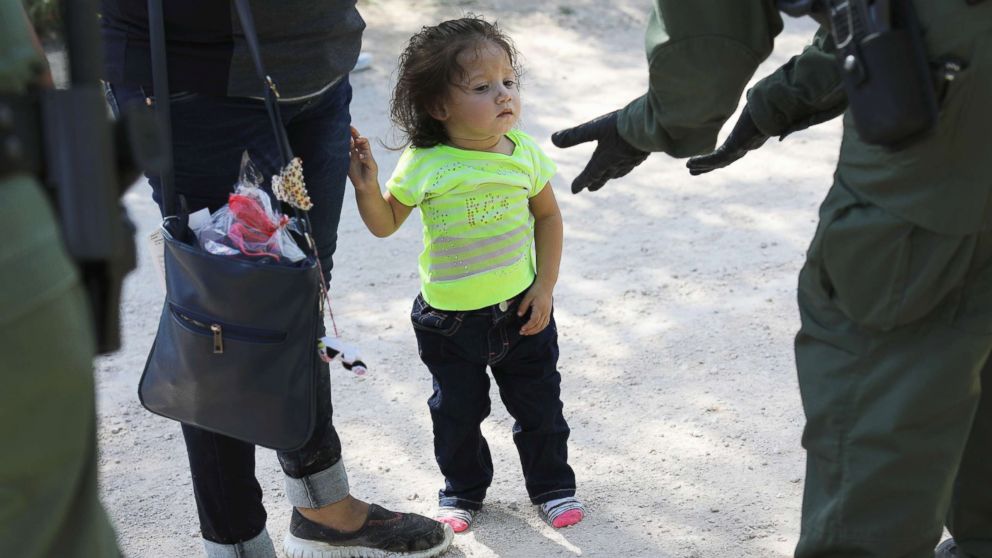 Disagreements arise when it comes to the protocols to be followed in more complicated reunification cases. The ACLU would like a faster reunification process while the U.S. government claims they are bound by strict protocols, such as a plan to DNA test every child and parent before a reunification can occur. The government has said only 3 of the children had accompanying adults that were found to not be their parents.
Both sides agreed to submit a document Monday night stating their disagreements on protocol; Court will reconvene on Tuesday to determine the process for reuniting the remaining children.
The ACLU says they will not be seeking sanctions for the government not meeting the deadline, telling ABC News in a statement, "At this point, we think the most constructive way forward is that the Court continue to stay hands-on and keep the government moving forward."
While all parties are aware the deadline will not be met, Judge Dana Sabraw is happy with the progress being made, saying from the bench, "This is real progress. I'm optimistic that many of these families will be reunited tomorrow, and that we'll have a very clear understanding as to who has not been reunited, why not, and what timeframe will be in place."
Children awaiting reunification face a variety of different circumstances. According to government attorneys, nine have parents who have already been deported, while an additional nine have parents that have been released from government custody in the United States.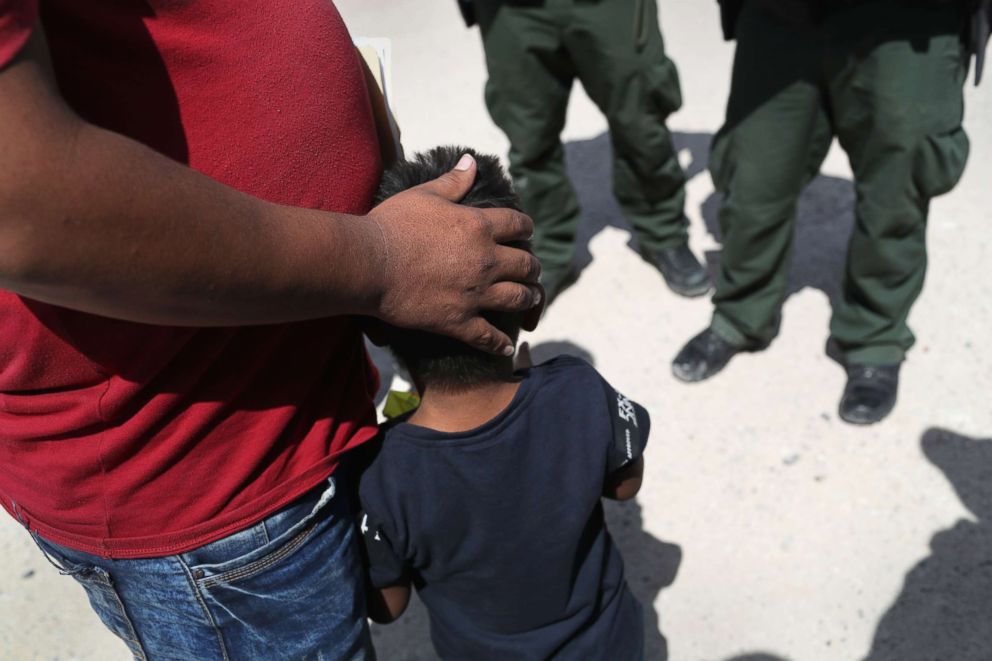 Eight have parents in federal criminal custody and are awaiting being handed over to ICE, while an additional four have parents in state or local criminal custody. There is still one child that the government has no parental information on.