Asian-American students are subject to racial discrimination during Harvard University's admission process, a non-profit group, Students for Fair Admissions, claimed in court documents filed Friday,
"Today's court filing exposes the startling magnitude of Harvard's discrimination against Asian-American applicants," Edward Blum, president of Students for Fair Admissions, said in a statement to ABC News. "This filing definitively proves that Harvard engages in racial balancing, uses race as far more than a 'plus' factor, and has no interest in exploring race-neutral alternatives."
SFFA said in its court filing that Harvard's admission process is set up to work against Asian-American students. The group claims the university knew about this finding in 2013 and failed to take action.
"[...] instead of taking even the most minor steps to address this problem, or conducting any further investigation, Harvard killed the investigation and buried the reports," SFAA said in its filing.
The institution fired back in its own filing, stating the 2013 study was "incomplete, preliminary, and based on limited inputs." The university went on to say their rate of Asian-American enrollment has increased by 29 percent over the last decade.
"Mr. Blum and his organization's incomplete and misleading data analysis paint a dangerously inaccurate picture of Harvard College's whole-person admissions process by omitting critical data and information factors, such as personal essays and teacher recommendations, that directly counter his arguments," Harvard said in a statement.
This is not the first time Blum has filed a case in regards to affirmative action. In 2016, Blum aided white female student, Abigail Fisher in a case against the University of Texas at Austin. Fisher argued she was denied a spot at UTA because race played a factor in the admission process. The U.S. Supreme Court ruled in favor of UTA and said that race could be used as a factor in admissions.
"Having failed to persuade the Supreme Court to invalidate the admissions program at the University of Texas at Austin, they have now trained their sights on Harvard, a private university, which has long sought to assemble an extraordinary and diverse class of undergraduates by conducting a wide-ranging review of each applicant's background and experience," Harvard said in their court filing.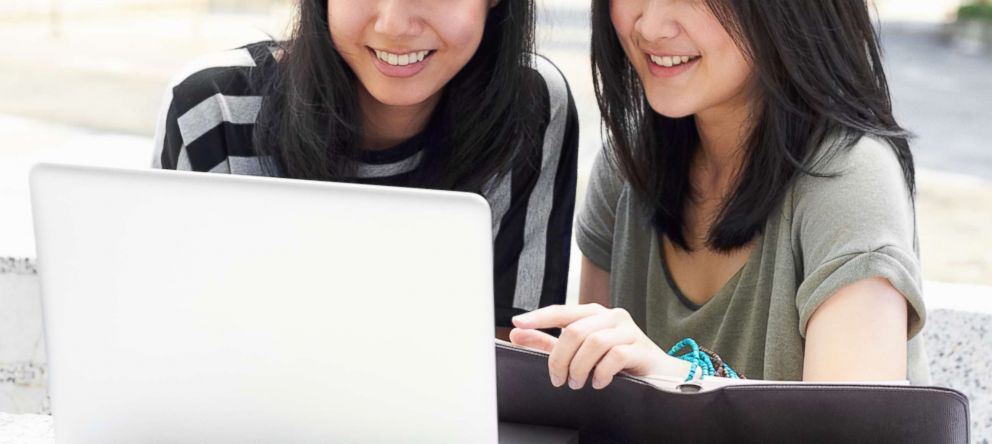 Furthermore, SFFA claims Asian-American applicants were not admitted because of low "personality" ratings. The group states that Harvard assigns Asian American students the lowest score of any other racial group based on traits such as "positive personality" and "likability."
SFAA said in its filing that if Harvard only considered academics, Asian-American students would make up 50 percent of the class. Harvard rebutted this claim, saying the university considers more than just grades and test scores.
"Harvard seeks excellence from its students, but it does not define excellence through a narrow focus on grades and test scores," Harvard said in their filing. "Rather, Harvard's admissions process is designed to identify engaged and creative students who will take their place as the leaders of the next generation and who will be equipped to deal with a complex, diverse world."
A trial is scheduled for October.
"It is our hope that the court will carefully study the statistical, documentary, and testimonial evidence amassed against Harvard and end these unfair and unlawful practices," Blum said in a statement to ABC News. "We believe that the rest of the evidence will be released in the next few weeks, and it will further confirm that Harvard is in deliberate violation of Title VI of the Civil Rights Act."