Hillary Clinton Paid State Department Staffer to Manage Private Email Server
Bryan Pagliano was paid by Clintons for "his technical assistance."
September 5, 2015, 3:20 PM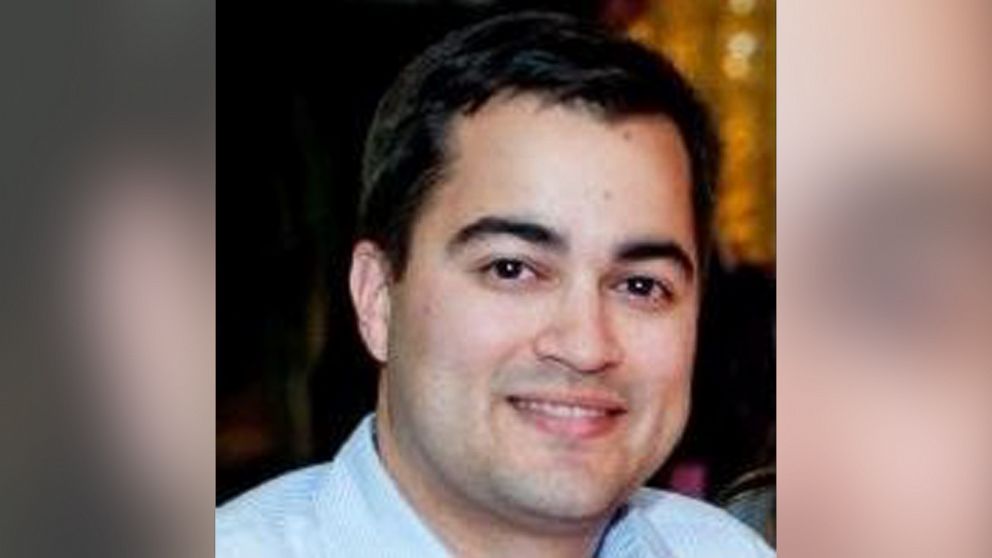 — -- Hillary Clinton and her family paid for a State Department staffer to maintain a private email server she used while serving as President Obama's secretary of state, she said today.
Clinton told reporters after a campaign event in New Hampshire she paid Bryan Pagliano for "his technical assistance" in maintaining the private email server she used with her family while she headed the State Department.
"With respect to personal services he provided to me and my family, we obviously paid for those services and did so because during a period of time we needed his technical assistance and I think that's in the public record," she said.
The Washington Post first reported the Clintons paid Pagliano.
ABC News reached out to Pagliano's attorney Mark MacDougall for comment.
Pagliano, 39, said earlier this week he would invoke his Fifth Amendment right instead of testifying about the setup as the FBI investigates Clinton's use of a private email server.
Pagliano started as Clinton's IT director in 2006. He worked on her 2008 presidential campaign and then became a special adviser to Clinton while at the State Department.
Pagliano was asked to appear before the Benghazi Select Committee September 10, but his attorneys requested last Sunday that the committee excuse Pagliano from appearing.
"While we understand that Mr. Pagliano's response to this subpoena may be controversial in the current political environment, we hope that members of the Select Committee will respect our client's right to invoke the protections of the Constitution," Pagliano's attorneys wrote in a letter Benghazi Committee chairman, Trey Gowdy.