Hillary Clinton's Popular Vote Lead Over Donald Trump Now Exceeds 1.5 Million Votes
According to The AP, Clinton received 1,569,824 more votes than Trump.
November 20, 2016, 5:09 AM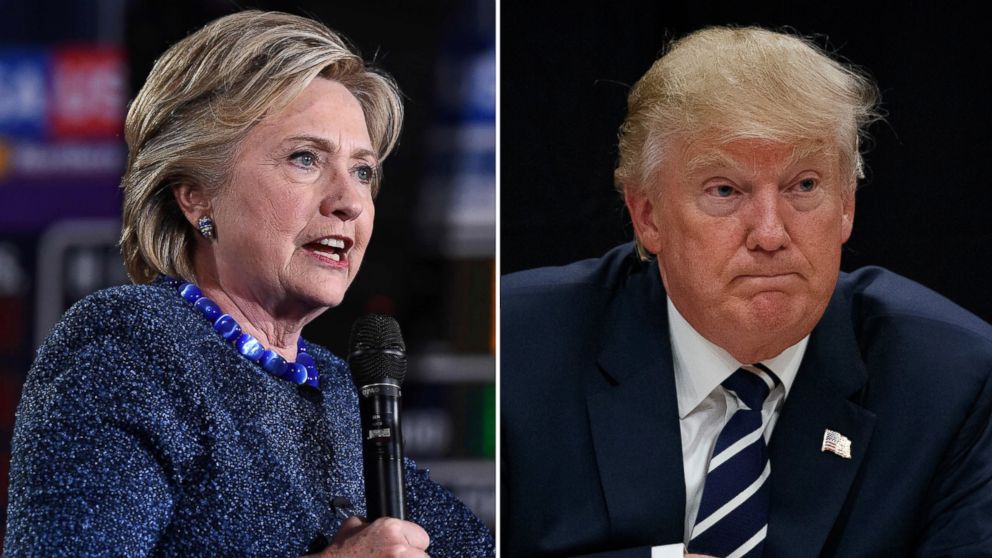 — -- It's been nearly two weeks since the November 8 general election, but the results have not remained static as ballots continue to be counted.
While the number of votes for both president-elect Donald Trump and his former Democratic rival Hillary Clinton continue to increase, the gap is widening, with Clinton expanding her popular vote lead over Trump.
According to new figures released by The Associated Press on Saturday, Clinton received more than 1.5 million votes more than her Republican rival.
As of Saturday, Clinton had received 63,390,669 votes, while Trump received 61,820,845 votes -- a difference of 1,569,824, according to The AP.
Rounded off to whole numbers, that translates to 48 percent vs. 47 percent.
A day earlier, on Friday, the vote difference was less, with Clinton getting 62,894,931 and Trump getting 61,580,333 -- a difference of 1,314,598, according to The AP.
ABC News' Daniel Merkle and Shushannah Walshe contributed to this report.