As the price of college tuition increases, students face financial struggles that may stop them from attending a university or collecting a significant debt – prompting Democrats to craft a debt-free college legislative proposal.
"We want a world where parents do not have to choose between college or their kids or paying the rent," said Rep. Susan Davis, D-Calif., at a press conference at the Capitol on Tuesday. "Where borrowers do not have a lifetime of debt because of a college degree where race gender and socioeconomic status do not determine professional success."
Republicans recently introduced the PROSPER Act.
House Democrats have countered the GOP's legislation with an alternative version of the act.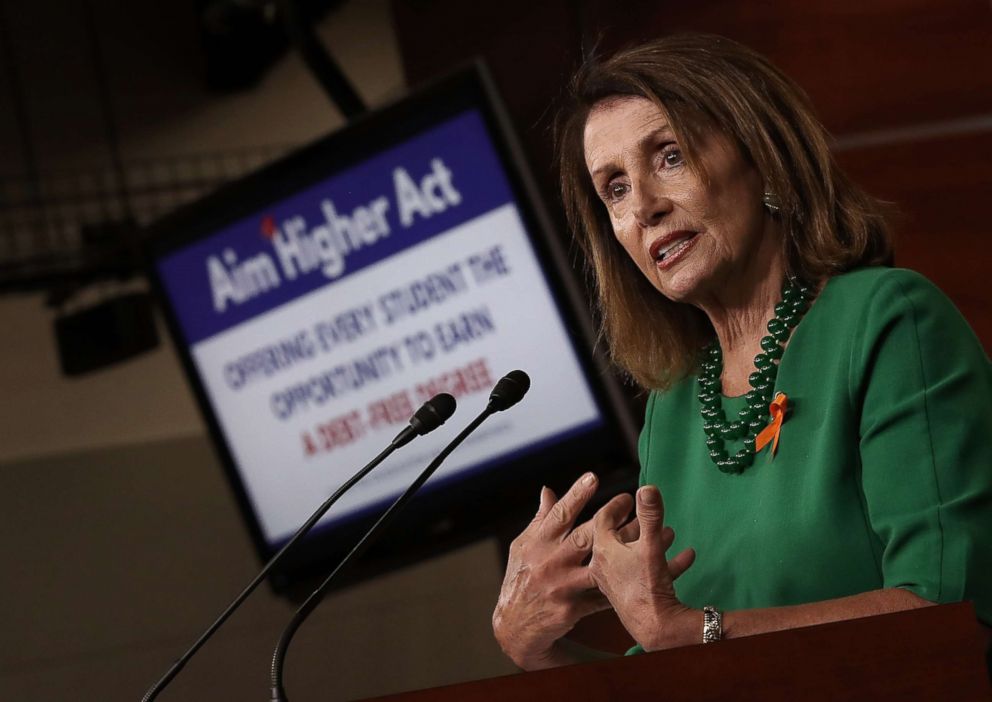 In 2017, U.S. scholars owed more than $1.3 trillion in student loans, the Pew Research Center reports. Democrats on the House Education and Workforce Committee says the new proposal will lower these costs and provide future students with a debt-free college education. Already, more than 20 states have programs in place with similar goals.
"This is a common sense, comprehensive bill that works for the young people of this country," said Rep. David Cicilline, D-Rhode Island "It increases investments in financial aid and make the majority of Pell grant funding mandatory and creates new incentives that will offer states to offer two-years of tuition-free community college - as we've already done in my state of Rhode Island."
The Congressional Budget Office claims the PROSPER Act may cut nearly $15 billion from student aid if enacted. Democrats fear the GOP's legislation will move federal dollars toward low-quality, for-profit programs and put corporate interests above the needs of students.
"This strong legislation will invest boldly in America's students and family now and into the future," said Nancy Pelosi, D-Calif., House Minority Leader. "We will continue to press for progress to ensure debt-free, quality and meaningful college education that is within reach for every student. Democrats will continue to fight for all Americans on the road to success."