Monday night, President Donald Trump tweeted, "The Democrats do not want to help DACA. Would be so easy to make a deal!"
On Tuesday, Sen. Mazie Hirono, a Democrat from Hawaii, called Trump a liar.
She said it's not true that Democrats are not helping to end the standoff over the fate of Deferred Action on Childhood Arrivals program recipients — undocumented immigrants brought to the U.S. as children.
"The President constantly accuses the Democrats for not supporting DACA when he's the one who created the crisis to begin with and he's the one who defeated the bipartisan bill that would have protected 1.8 million Dreamers," said Hirono. "But you know, we all know that he lies every single day, so that's that."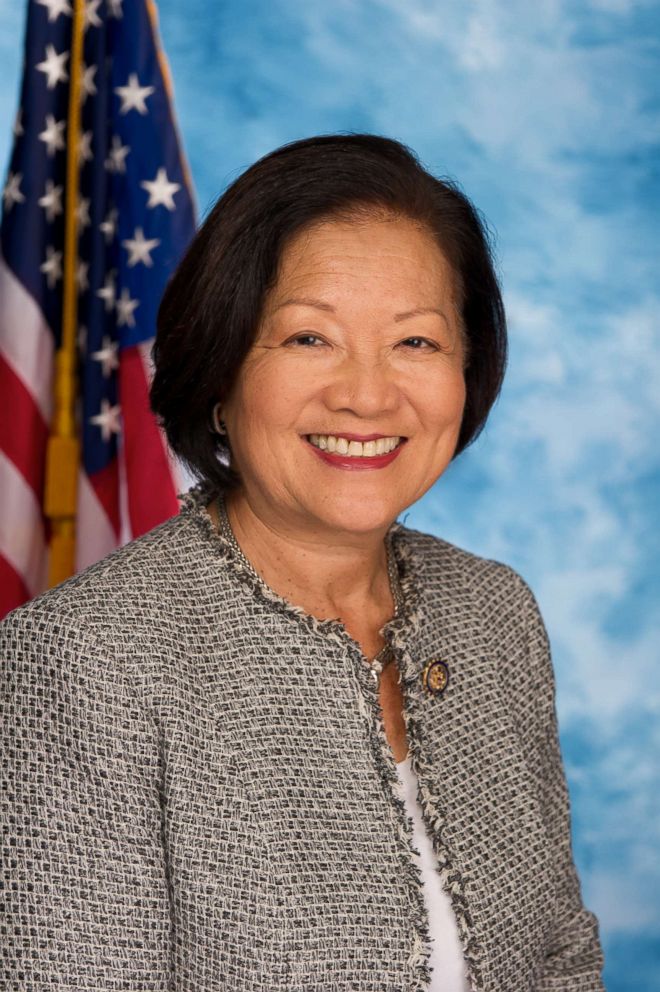 It's just one example of how the bitter debate over immigration and funding for Trump's border wall is making a scramble to put together a $1.3 trillion spending bill even more contentious.
A White House official tells ABC News Democrats rejected a proposed compromise for a three-year extension for DACA in exchange for federal funding for the border wall.
Previously, lawmakers and the White House failed to agree by Trump's March 5 deadline to find a solution for the almost 700,000 DACA recipients currently living in the United States.
The White House official said as part of the deal, the administration was willing to drop two controversial parts of Trump's four pillars of immigration reform: ending chain migration and the visa lottery system.
But Democrats say Trump's proposal would have continued to leave DACA recipients in limbo until 2020 when the extension would end. Democrats countered the White House offer, asking for a full pathway to citizenship for DACA recipients in exchange for a full funding of the border wall.
The Democrats' counteroffer was rejected, according to a source familiar with the negotiations.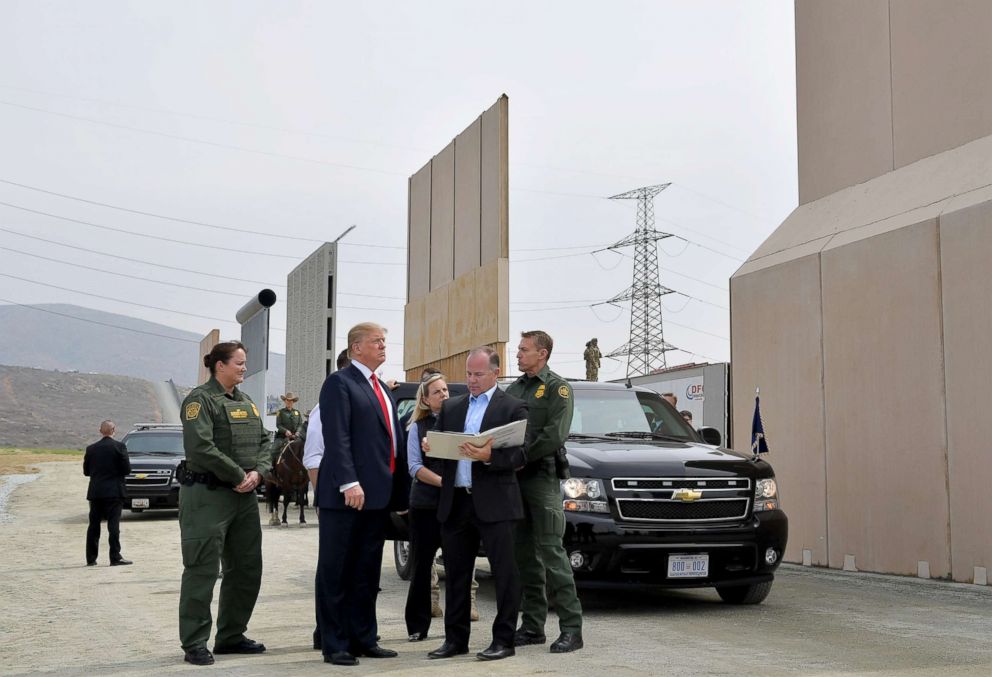 Now, the clock is ticking to reach a compromise and some members have expressed doubt an immigration deal will be reached as part of this must-pass piece of legislation to keep the government open.
Currently, funding for the border wall is not included in the omnibus spending package.
On Monday, conservative groups financed by the Koch Network urged Trump to accept the Democrats' offer to provide a pathway to citizenship for DACA recipients in exchange for $25 billion in border wall funding.
"If news reports are true that the White House and congressional Democrats discussed including in the omnibus appropriations bill $25 billion for President Trump's border request in exchange for a permanent solution for Dreamers, then that's an offer all parties should immediately accept," said Brent Gardner, Chief Government Affairs Officer of Americans for Prosperity.
"It's time for all parties to come together to end the legal quagmire that is denying Dreamers the certainty of living their lives in the only country they ever called home. The time to get it done is now."
ABC's Mary Bruce, MaryAlice Parks, and Ali Rogin contributed to this report.