Televangelist Jesse Duplantis recently asked his followers to help pay for a $54 million private jet because Jesus Christ "wouldn't be riding a donkey."
"I want you to believe in me for a Falcon 7X," Duplantis said in his weekly video address, "This Week with Jesse." "Pray about becoming a partner to it."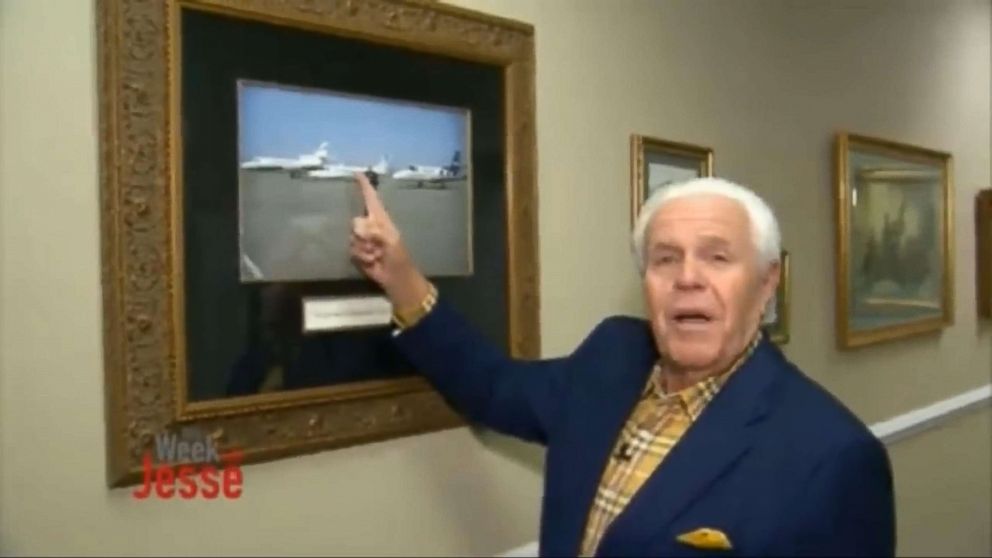 Duplantis believes the new jet will allow his ministry to travel globally to spread the gospel without having to refuel. If successful, the costly purchase will be the fourth jetliner the ministry will own.
"We're believing God for a brand new Falcon 7X, so we can go anywhere in the world in one stop," Duplantis said in the video message. "Now people say, 'My lord, can't you go with this one?' Yes, but I can't go in one stop. If I can do it for one stop, I can fly it for a lot cheaper because I have my own fuel farm. And that's what's a blessing of the lord."
People took to social media to express their discontent over Duplantis' request.
This is not the first time a minister has asked for a new private jet.
In 2015, televangelist Creflo Dollar asked his followers to help his ministry purchase a $65 million jet. That same year, Kenneth Copeland's ministry successfully purchased a Gulfstream V jet worth millions.
"Glory to God! It's Ours!" the Kenneth Copeland Ministry website posted. "The Gulfstream V is in our hands!"
Moreover, Copeland's television program "Believer's Voice of Victory", held a segment with Duplantis to discuss the difference between commercial airplanes and a private jets to spread the gospel. The ministers argued that flying on a commercial plane would be similar to flying with "a bunch of demons."
During the segment, Duplantis mentions a time when he had to unbuckle his seat belt to be able to speak to God.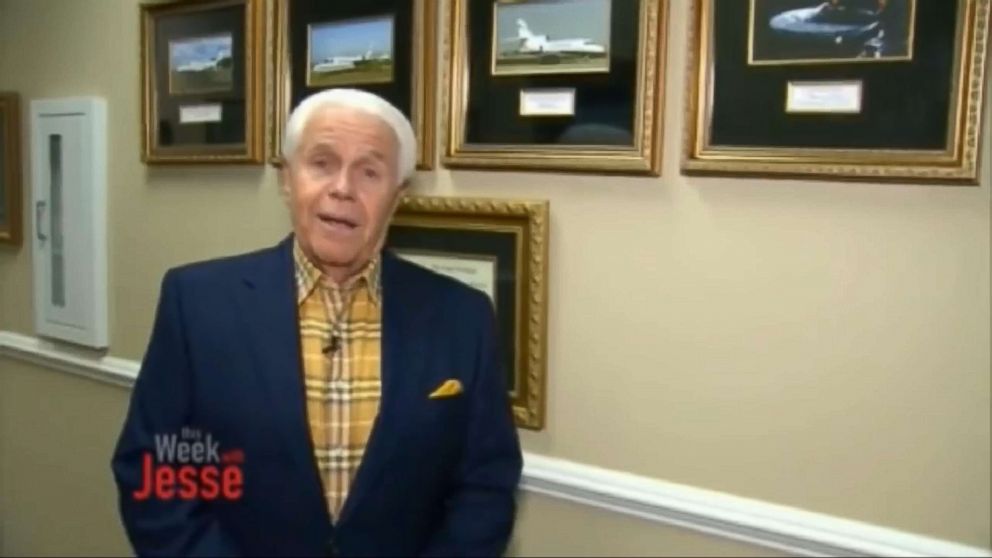 "You couldn't have done that over an airline," Copeland said. "Stand up and say, 'What did you say, Lord?'"
Duplantis did not immediately respond for comment.
The National Association of Evangelicals president Leith Anderson questioned the effectiveness of passing the offering plate in this manner saying, "I keep thinking how much good $54 million would bless the poor instead."