— -- Joe Biden is gearing up for the fall release of his book "Promise Me, Dad: A Year of Hope, Hardship, and Purpose."
The former vice president on Thursday revealed the cover of the book, due out Nov. 14.
The title of the book is inspired by a conversation Biden had with his son Beau in 2014 during Thanksgiving in Nantucket, Massachusetts, six months before he died at 46 of brain cancer.
According to The New York Times, Beau told his father, "Promise me, Dad. Give me your word that no matter what happens, you're going to be all right."
In the book, Biden reflects on the death of Beau, as well as dealing with mourning while in the political spotlight. The back cover of the book features a childhood photo of Beau.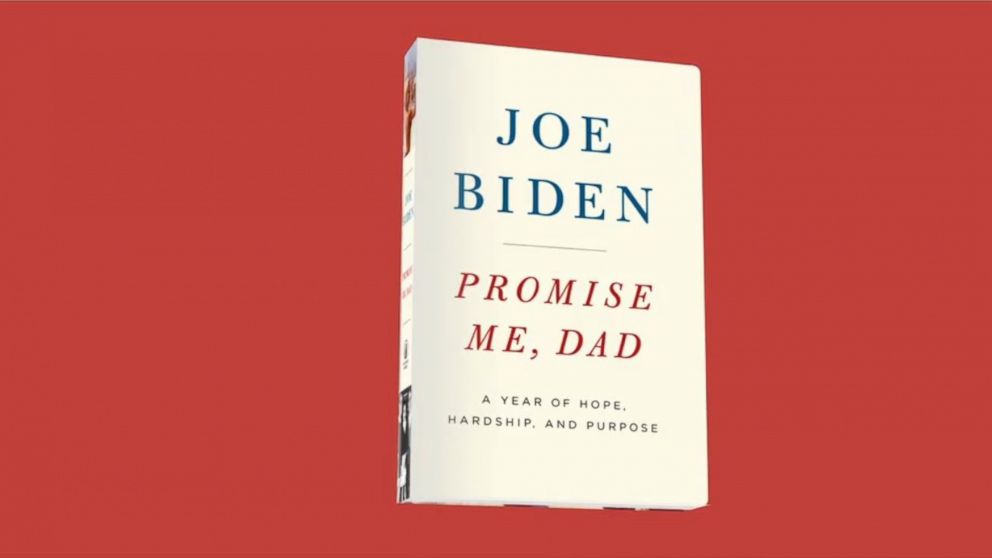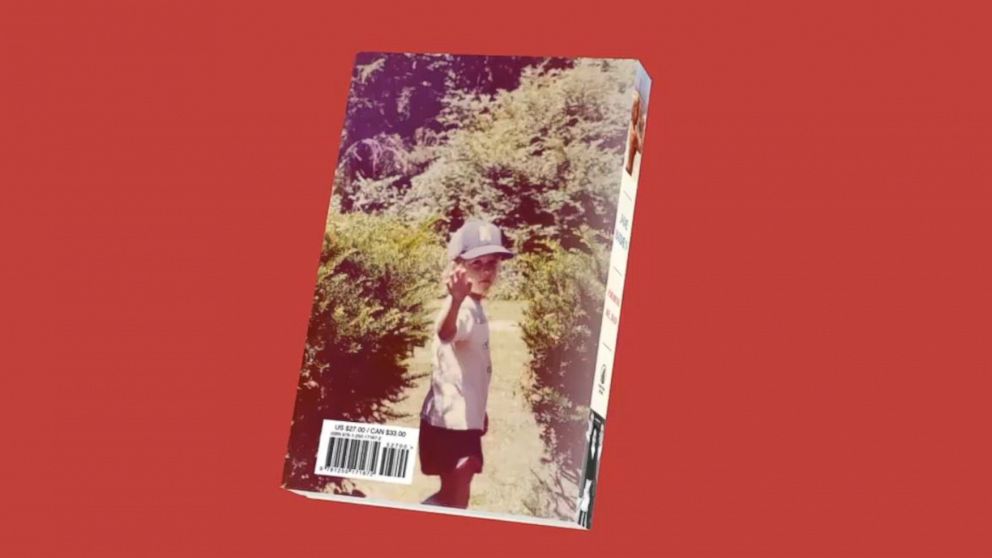 "An intimate memoir from the vice president that reveals the most momentous year in the more than forty-five he has spent in public life," the book's publisher, Flatiron Books, says on its website. "Not just a recounting by a politician, 'Promise Me, Dad' is a personal story from a father, grandfather, husband, and friend as he confronts the inevitability of devastating personal loss, while trying to balance his duty to his family and his country.
And in a statement to People magazine, Biden said, "I wrote this book because I wanted everyone to know what a remarkable man my son Beau was, and what a powerful relationship he had with his family."
Biden added, "Honor, duty, responsibility: the values that Beau held dear are the things that continue to inspire us as a family every day. I wanted to share that. And in sharing it, I hope I can help others who have endured what we've endured to find hope, solace and purpose."
The book is part of an acquisition that includes a deal with Biden's wife, Jill Biden, as well.