Democrat Ammar Campa-Najjar, who's running to unseat Republican Rep. Duncan Hunter in California, responded Wednesday to a Hunter ad calling him a "security risk" because of his Palestinian family connections.
Campa-Najjar was on ABC Live's "The Briefing Room" Wednesday to speak with Political Director Rick Klein and Deputy Political Director MaryAlice Parks. He criticized the ad, saying he is not a threat to national security, but he is a threat to Republicans.
"The first thought that came to mind ... is that Republican John McCain would be rolling in his grave today if he saw this ad," Campa-Najjar said. "More than any poll, Rick, that ad shows you that I'm not a threat to national security, but I sure as heck am a threat to Duncan Hunter's seat."
Hunter is fighting to keep his job after being indicted over the summer for charges related to misuse of campaign funds.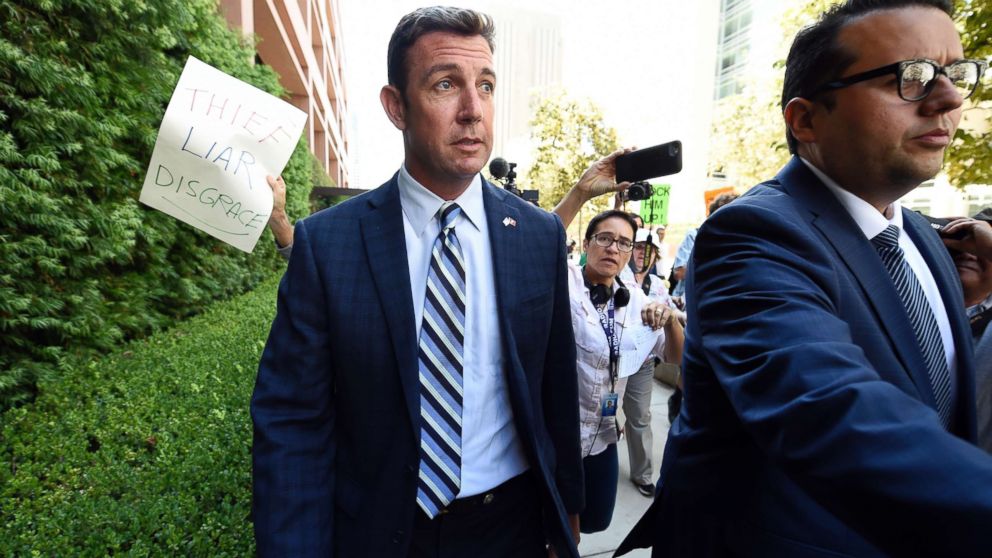 Campa-Najjar's grandfather, who died 16 years before he was born, was involved in the 1972 terror plot at the Munich Olympics. Hunter has tried to capitalize on that fact, saying that his family makes him a threat to the nation.
Campa-Najjar criticized Hunter and said he personally tries to draw on the friendly messages sent in the past Republicans like McCain, who shut down similar comments being made toward his presidential opponent Barack Obama.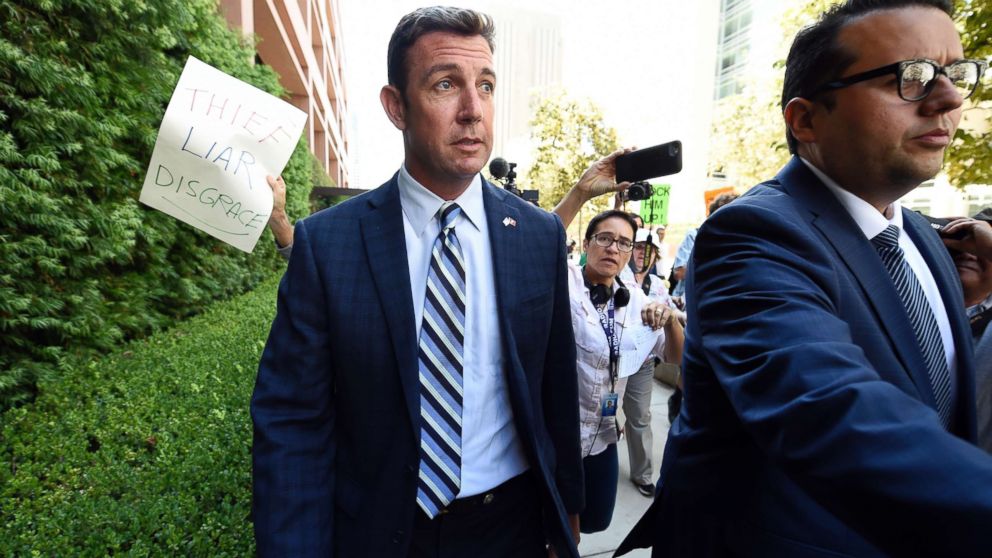 California's conservative, San Diego area district has been represented by Hunter since 2013 when he assumed the office from his father. The former Obama staffer and Labor Department employee said California's 50th district is ready for a change.
"Duncan Hunter and his father have held this seat for 40 years ... and after half a century, people want their seat back."
Hunter was indicted in August for the misuse of more than a quarter of a million dollars in campaign funds, which included a vacation to Italy, dental pills and plane tickets for a pet, according to the New York Times. FiveThirtyEight still only gives the hopeful Democrat a one in seven chance of winning the seat.