Sen. Cory Booker is enlisting the help of a Rock and Roll Hall of Famer to raise campaign cash and keep alive his 2020 candidacy.
Jon Bon Jovi, another native New Jerseyan, penned an email appeal to Booker's supporters that was sent out on Saturday.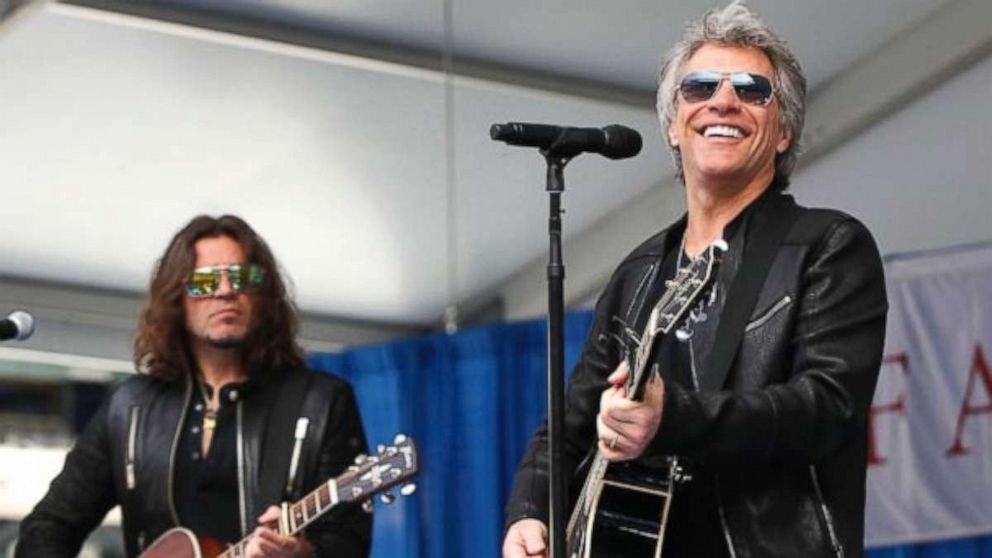 "To put it simply," Bon Jovi wrote, "I think Cory Booker is a great man who would do an amazing job in the White House. I'm lucky to call him a friend, and all of us would be lucky to call him our president."
The "Livin' on a Prayer" singer's appeal is a part of a Booker campaign push to raise $1.7 million by Monday, the Federal Election Commission's quarterly financial reporting deadline for presidential candidates. Bon Jovi's note frames Booker as a leader who could unite the country.
"We're deeply divided in a way we haven't been in a long time," Bon Jovi's letter continued. "I believe we need to respond with a strong call for unity and a renewed sense of shared purpose. I can't think of anyone better than Cory Booker to rise to the challenge. He is the right leader for this moment."
Bon Jovi and his wife, Dorthea, each have donated $2,800 to Booker's campaign. The rock icon also hosted a fundraiser for Booker in August at his East Hampton home.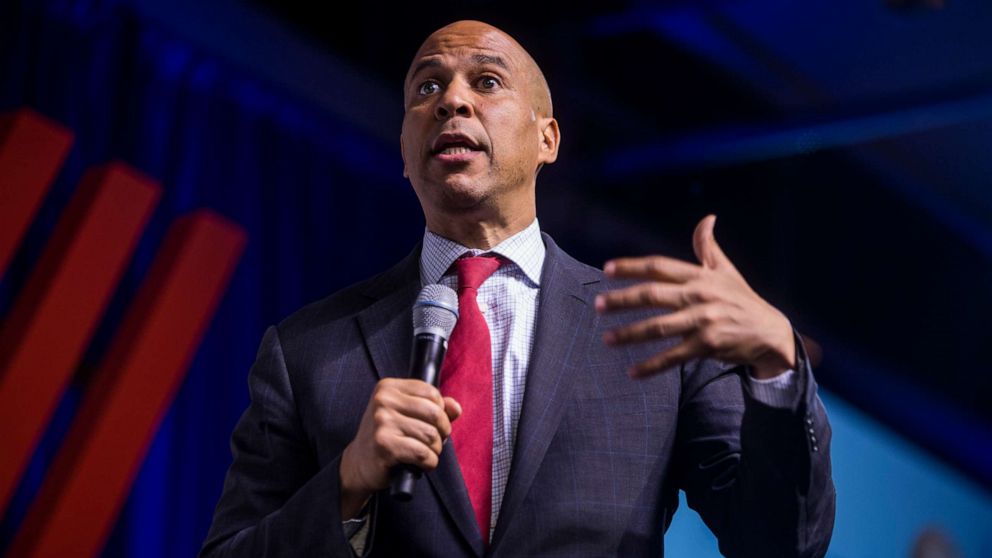 On Saturday morning, Booker was a little more than $300,000 short of his goal. The push for $1.7 million in donations comes after Booker's campaign manager, Addisu Demissie, made a desperate plea for donations.
Booker's campaign raised more $4.5 million in the second quarter of 2019, although Demissie said it needs more to beef up operations and remain competitive with top-tier candidates.
"Without a fundraising surge to close out this quarter," Demissie said, "we do not see a legitimate long-term path forward."