A judge in Washington, D.C., has thrown out a lawsuit against former British intelligence officer Christopher Steele, who had been sued by Russian oligarchs claiming he defamed them in his dossier about the Trump campaign's alleged links with Russia.
German Khan, Mikhail Fridman and Petr Aven, all Russian billionaires with stakes in the Russian Alfa Banking Group, claimed that allegations in Steele's dossier, published by media outlets in early 2017, were libelous.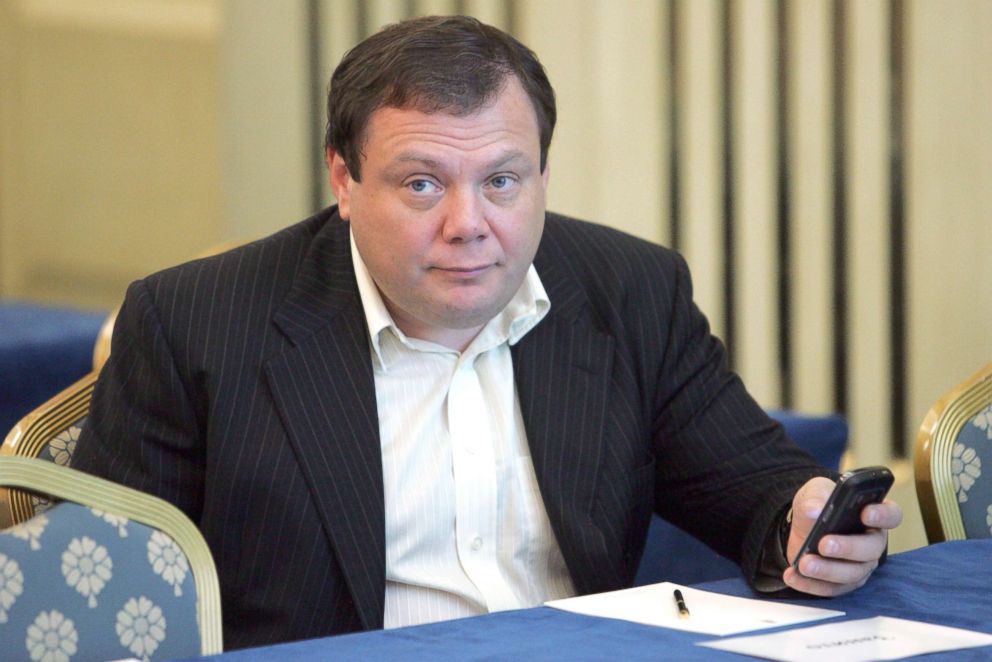 D.C. Superior Court Judge Anthony Epstein cited the plaintiffs' failure to provide any evidence that the information in the dossier was knowingly falsified, that Steele knew anything was false or that he had any reason to doubt the sources.
Speaking to ABC News, Christy Hull Eikhoff at Alston and Bird, attorneys for Steele and Orbis - the private intelligence agency he co-founded, praised the judge's decision.
"This dismissal is an example of constitutional principles at work. And we will continue to defend against baseless attacks on Chris and his company Orbis and hope the result of this case will be a lesson to those who seek to intimidate Chris and his company," Eikhoff said.
The court also rejected the plaintiffs' argument that Steele was not protected by the First Amendment because he was not a U.S. citizen and Orbis is not a U.S. company. The judge pointed out the dossier was of interest to, and contributed to, American public debate and noted that even non-citizens were entitled to U.S. constitutional defenses where they have "substantial connections with the country," which the judge said Steele had.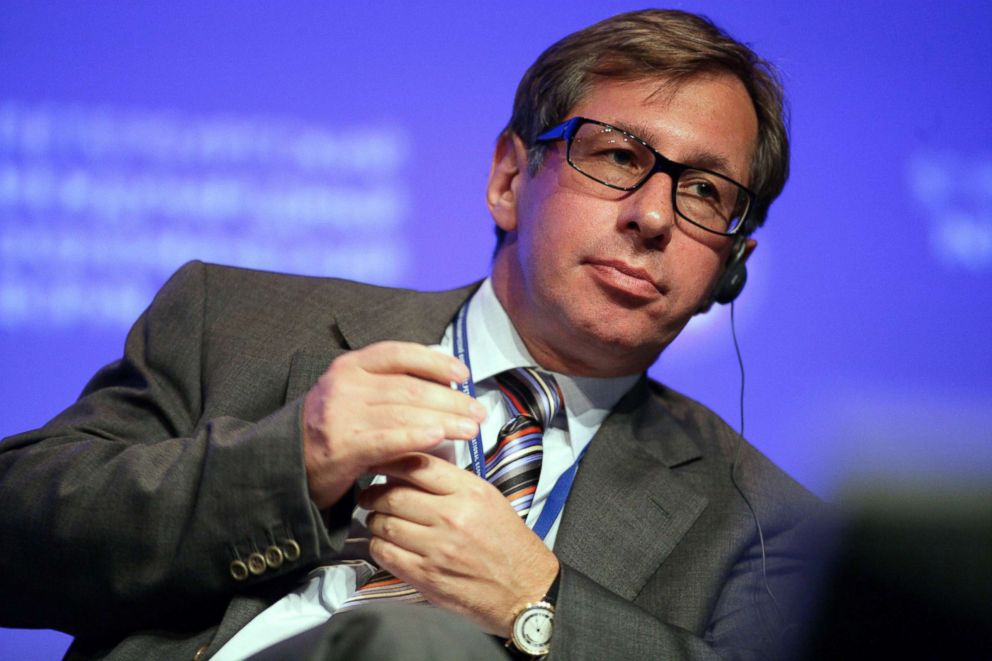 A lawyer representing the Russian plaintiffs said the judge was mistaken.
"We strongly disagree with the Court's decision which we will almost certainly appeal," Alan S. Lewis said.
"We are, however, pleased that the Court agreed that we have adequately proved Mr. Steele's negligence in making unsupported accusations that our clients had something to do with alleged efforts to interfere in the 2016 election – which they did not. We respectfully disagree with Judge Epstein on a number of points and are confident that the appellate court will reinstate the Plaintiffs' claims," Lewis said.
The 17 memos that make up the dossier, compiled by Steele when he was subcontracted by the private intelligence firm Fusion GPS in 2016, detail interviews with various sources claiming that the three businessmen with links to the Russian banking group Alfa, had a close relationship with Vladimir Putin.
Fusion GPS was investigating then-candidate Donald Trump's alleged links with Moscow. The investigation was partly funded by the Democratic National Committee.
The source claimed that Fridman and Aven gave 'informal advice to Putin on foreign policy, and especially about the U.S. where he distrusted advice being given to him by officials.' Furthermore, the dossier claims both Fridman and Aven delivered, via an Alfa Bank middleman, 'large amounts of illicit cash' to Putin when he was deputy mayor of St. Petersburg. Alfa Bank has denied the allegations.
While the judge's ruling will be a relief for Steele, he also faces a claim against him filed in London by Russian businessman Aleksej Gubarev, named in the dossier, who alleges that he was 'smeared' by the document. Gubarev is also suing Buzzfeed News, who published the dossier in full, in a case in which Steele recently gave videotaped testimony.