Justice Department in talks to search former Vice President Mike Pence's home for classified documents
Pence's lawyers previously found documents during their own search.
The Department of Justice is in contact with former Vice President Mike Pence's lawyers about scheduling a potential search of his home in Indiana, sources familiar with the matter told ABC News.
The discussions come after classified documents were found in Pence's Indiana home and turned over to the FBI for review. A lawyer for Pence conducted the search of Pence's home in Indiana last week and found the documents.
The search was done proactively and in the wake of news that classified documents from before he was president were found in Joe Biden's home and old office at the Penn Biden Center.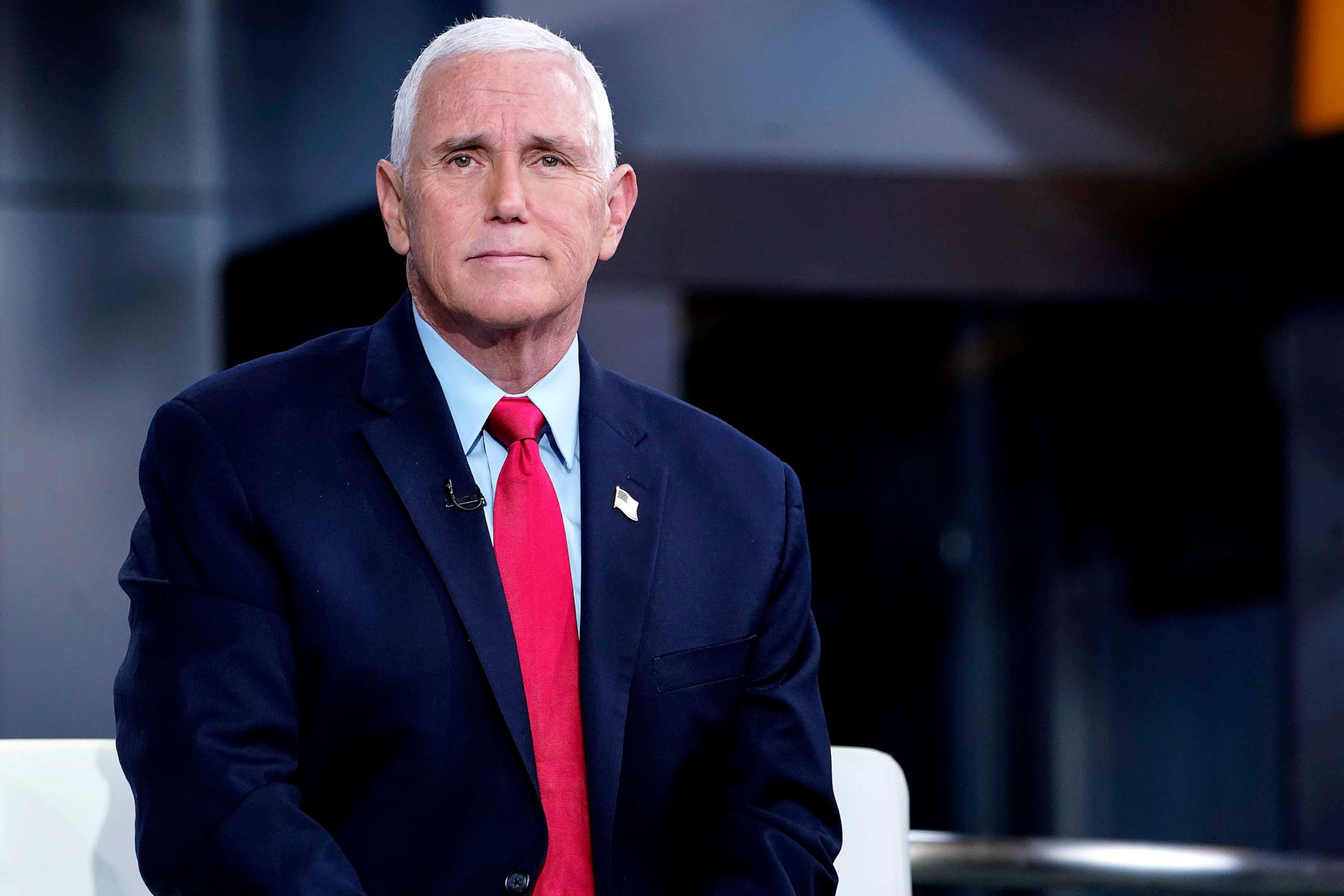 The Wall Street Journal first reported that the Department of Justice and Pence's legal team were in discussions about scheduling a search.
Pence's team believes an additional search by federal investigators won't reveal any additional classified documents but intends to comply fully with the DOJ review of the matter, including any search of his home.
The Justice Department didn't immediately respond to a request for comment.
This is a developing story. Please check back for updates.