President Donald Trump on Friday mocked "Mr. Kellyanne Conway," George Conway, the husband of White House counselor Kellyanne Conway, and his concerns that Matthew Whitaker's appointment as acting attorney general is unconstitutional.
"You mean Mr. Kellyanne Conway?" Trump responded when asked by a reporter about the criticism. "He's just trying to get publicity for himself. Why don't you do this, why don't you ask Kellyanne that question, all right? She might know him better than me. I really don't know the guy."
The president went on to claim that though Whitaker is "very, very highly thought of," he does not know the man.
"This only comes up because anybody who works for me, they do a number on them, but Matt Whitaker is a very smart man," Trump said. "He is a very respected man in the law enforcement community. Very respected. At the top of the line."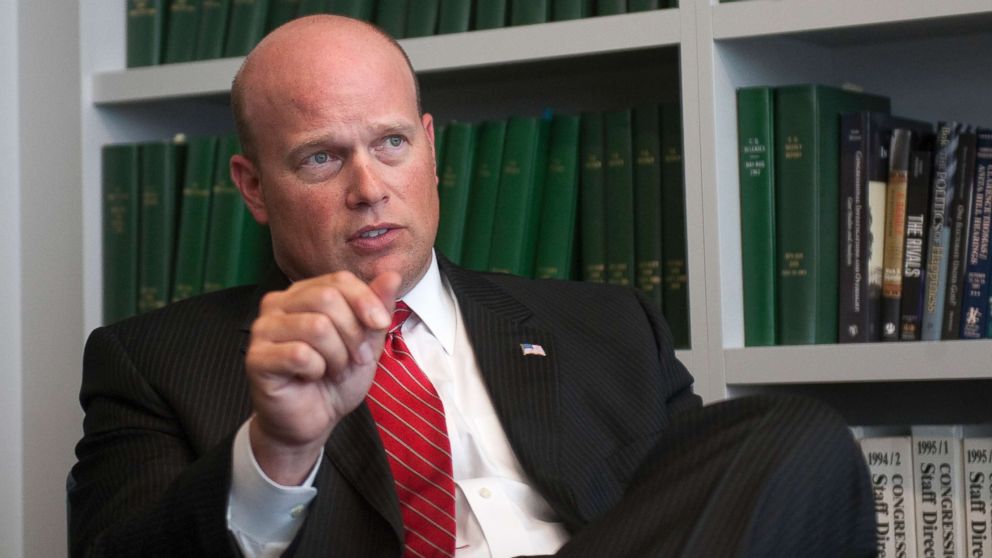 Trump's claim of not knowing Whitaker came under immediate scrutiny due to an interview with Fox News' "Fox and Friends" from Oct. 11 when he said, "I can tell you Matt Whitaker's a great guy. I mean, I know Matt Whitaker."
The president tried to clarify the comments in a tweet sent soon after landing in France early Saturday, instead saying in the past tense he "did not know Mr. Whitaker" and had "no social contact."
George Conway co-wrote an op-ed in the New York Times published Thursday arguing that President Trump's appointment of Whitaker as acting attorney general is unconstitutional because he wasn't confirmed by the Senate.
"It's illegal. And it means that anything Mr. Whitaker does, or tries to do, in that position is invalid," Conway, a lawyer, and Neal Katyal, also a Washington lawyer and former acting solicitor general under President Barack Obama, wrote in the New York Times.
"Because Mr. Whitaker has not undergone the process of Senate confirmation, there has been no mechanism for scrutinizing whether he has the character and ability to evenhandedly enforce the law in a position of such grave responsibility. The public is entitled to that assurance, especially since Mr. Whitaker's only supervisor is Mr. Trump himself, and the president is hopelessly compromised by the Mueller investigation," Conway and Katyal wrote.
It's not the first time Conway has publicly shared views opposing those of his wife's boss. Conway and Katyal recently wrote an op-ed in the Washington Post arguing that Trump's proposal to end birthright citizenship is unconstitutional.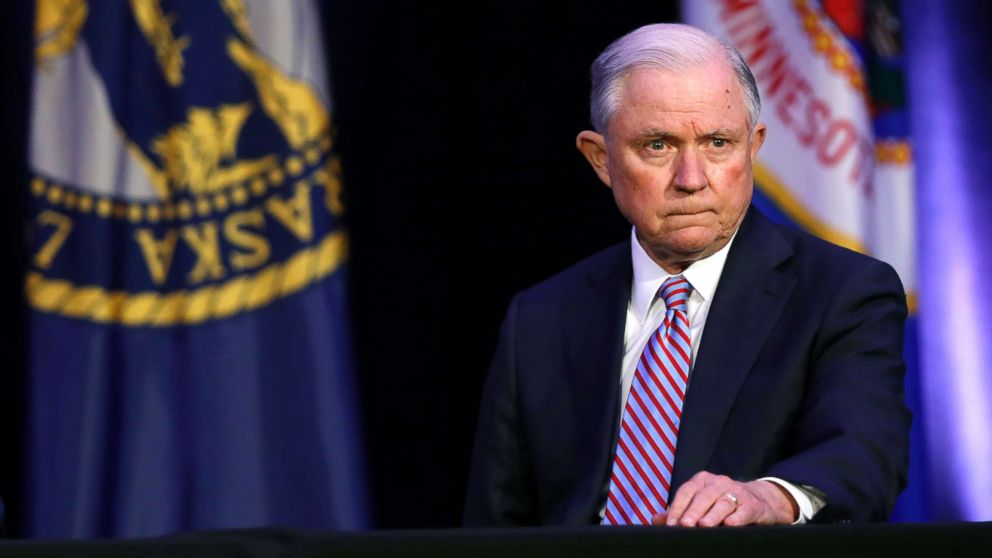 Whitaker was appointed to replace former Attorney General Jeff Sessions, who resigned Wednesday "at the president's request," Sessions said. Whitaker was confirmed by the Senate as a federal prosecutor in Iowa in 2004, but did not undergo Senate confirmation for his current position.
"We cannot tolerate such an evasion of the Constitution's very explicit, textually precise design. Senate confirmation exists for a simple, and good, reason. Constitutionally, Matthew Whitaker is a nobody. His job as Mr. Sessions's chief of staff did not require Senate confirmation," they wrote.
"For the president to install Mr. Whitaker as our chief law enforcement officer is to betray the entire structure of our charter document."
Conway and Katyal also argued that Whitaker's appointment is particularly significant given the investigation led by special counsel Robert Mueller, which Whitaker has publicly criticized. Sessions' relationship with the president devolved over his recusal from the probe.