White House senior advisor Jared Kushner hosted a forum with stakeholders on the need for prison reform, an issue that has personal meaning to the president's son-in-law given his father's own time behind bars.
In 2005, Kushner's father Charles was sentenced to two years in prison for making illegal campaign contributions, tax evasion and witness tampering.
"This is an issue I had personal experience with so I spent some time thinking, from the White House, what can be done?" the younger Kushner said during a panel discussion held in the East Room of the White House, hosted by CNN personality and criminal justice reform advocate Van Jones.
Kushner stressed the need for programs inmates can access while serving their sentences that can help reduce their risk of recidivism when they are released, like mental health and drug addiction services, job training and mentorship.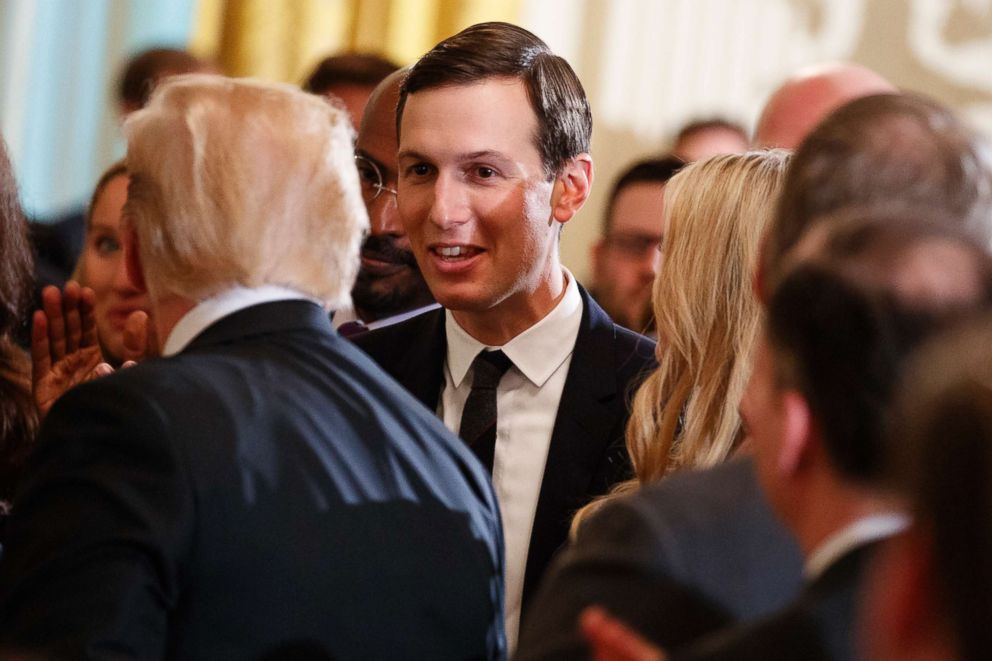 He also said the chief mission of his work on prison reform, which is part of Kushner's ambitious portfolio of policy priorities, is to help define the purpose of a prison.
"Is the purpose to punish, is the purpose to warehouse, or is the purpose to rehabilitate?" he asked.
Many advocates would prefer that the Trump administration were taking a more holistic view and addressing the broader issues of criminal justice and sentencing reform, not focus more narrowly on only prison reform.
But Kushner said the administration can build credibility on the issue if they accumulate smaller successes first.
"If we can start showing we can make the prisons more purposeful and more effective at lowering the recidivism rate over time, that may help the people who are trying to make the argument for sentencing reform," he said.