Barbara Bush must be stomping around heaven, frustrated that she cannot add her voice to the chorus of first ladies horrified at what's happening at our nation's border. The travesty of separating children from their parents would have her steaming mad, just as it has the five living wives of presidents.
Those include Melania Trump whose office tweeted that we must be a nation of heart, as well as laws. She's probably stomping around the White House furious that her husband has so brazenly and repeatedly undermined her initiative for children.
When she announced her "Be Best" plan for kids, she stated: "Children deserve every opportunity to enjoy their innocence."
As thousands of children are losing their opportunity for innocence on American soil it's tough for them to follow the first lady's prescription to "put kindness first in their lives."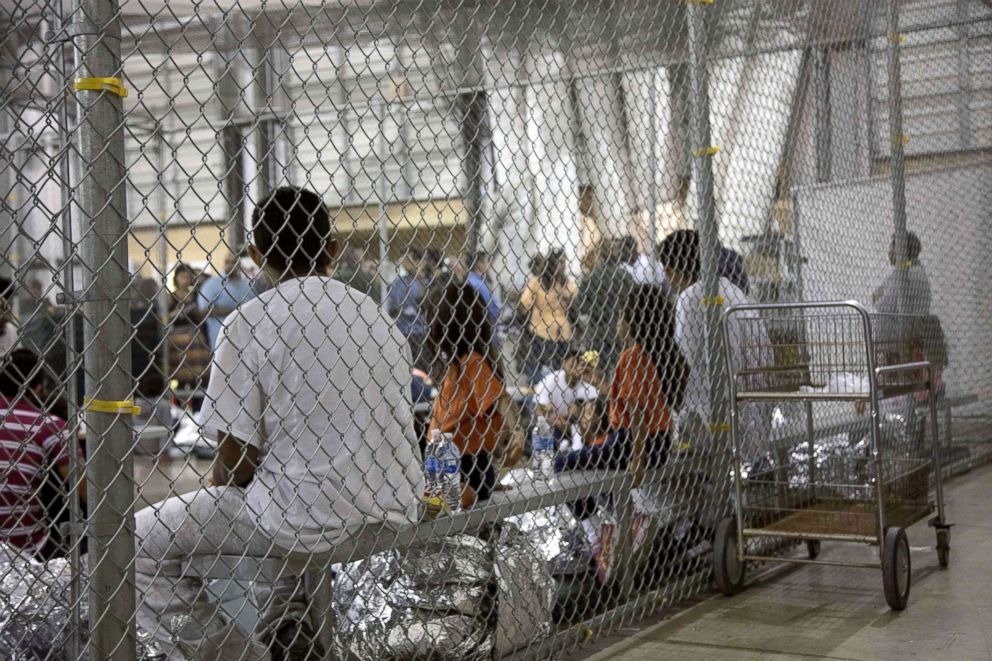 This administration seems to have forgotten there's such a thing as kindness even when it comes to tiny refugees longing for the arms of their parents. President Donald Trump and his team keep trying to deceive us by reiterating that they are just following the law. But they know they instituted this evil policy and can change it with a word from the top.
Just about every religious organization has called on the president to say that word but it's the women who have occupied the White House -- who know how decisions are made -- who can cause the most discomfort among Trump's allies.
Their denunciation of the policy as harmful to not only the children separated from their parents but to all of us as Americans could not be more damning.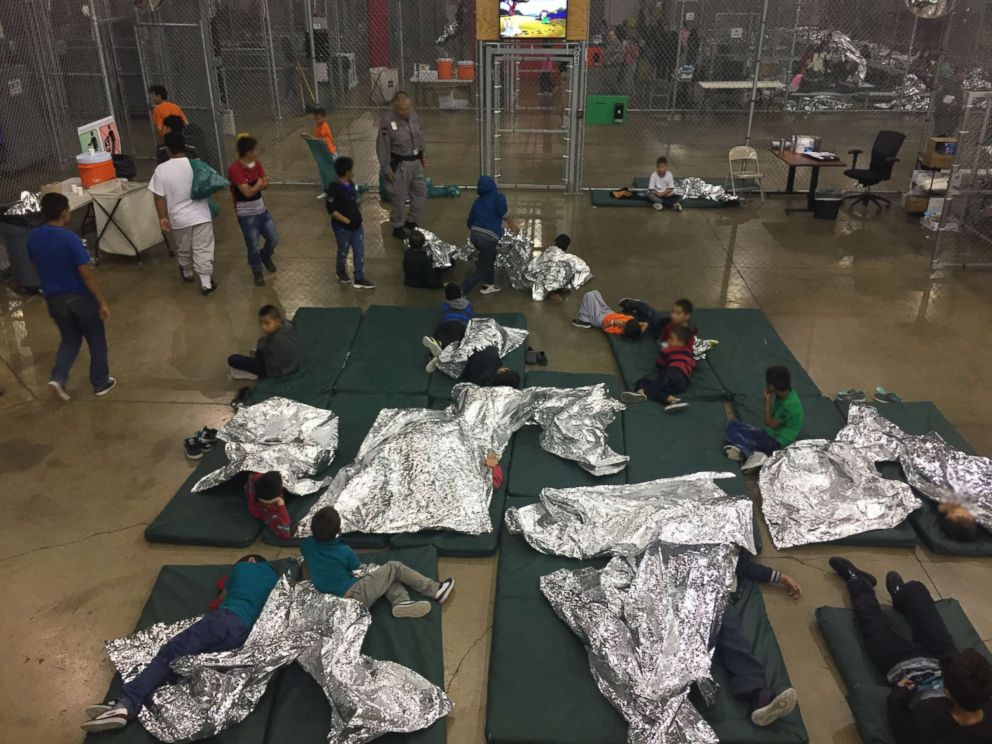 Melania Trump's tweet was understandably measured, calling on both political parties to fix the problem. This was not the case for the other first ladies.
Laura Bush termed the separation policy "cruel" and "immoral."
Michelle Obama tweeted out her predecessor's words with the understatement, "Sometimes truth transcends party."
The seldom-heard-from Rosalyn Carter weighed in on the "disgraceful" policy that she called out as a "shame to our nation."
And Hillary Clinton judged that "every human being with a sense of compassion and decency, should be outraged."
We've never seen the likes of this before. First ladies have often been involved in public affairs but they have seldom commented on the policies of their successors' husbands. They have certainly never joined in concert to do so.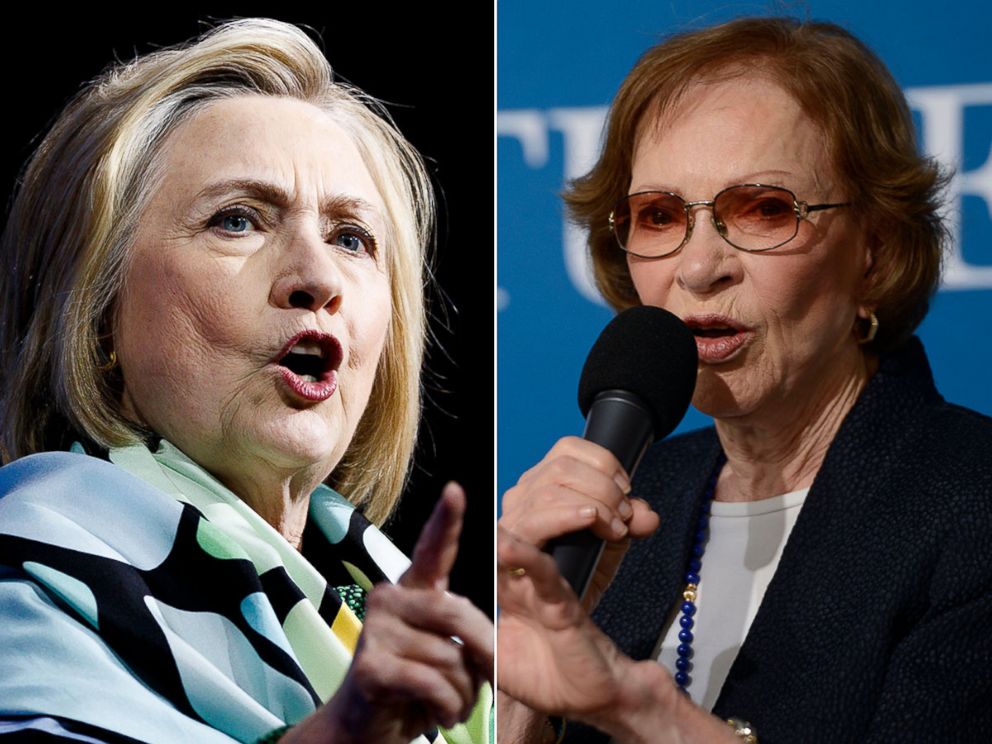 But this is different. Children are in harm's way and these women aren't just first ladies -- they're mothers, too. No mother can look at children in cages and think it's OK. Cages for children in America. How can we ever claim moral authority, again?
These women -- Rosalyn Carter, Hillary Clinton, Laura Bush, Michelle Obama, Melania Trump (and I'm quite sure a celestial Barbara Bush) -- are patriots. They know what this country should stand for and has stood for and they're appalled.
They have traveled the world supporting refugees in Cambodia, Burma, and Syria. They have often bravely and always proudly stood up for this country. They are clear to our values as a nation of hope for the homeless and opportunity for the oppressed.
Their voices could not be more important at this moment. As we try to deal with this assault on our very nationhood we should be grateful that the women who have represented America to the world are speaking in unison -- firm on what America is about and most certainly what it is not.
Cokie Roberts is a political commentator for ABC News. Opinions expressed in this column do not necessarily reflect the views of ABC News.