President Donald Trump may be notorious for using his Twitter handle to bully and insult, but that's not deterring first lady Melania Trump from speaking out against cyberbullying.
"Let's face it, most children are more aware of the benefits and pitfalls of social media than some adults," Trump said in remarks to a cyberbullying summit outside Washington, D.C., Monday.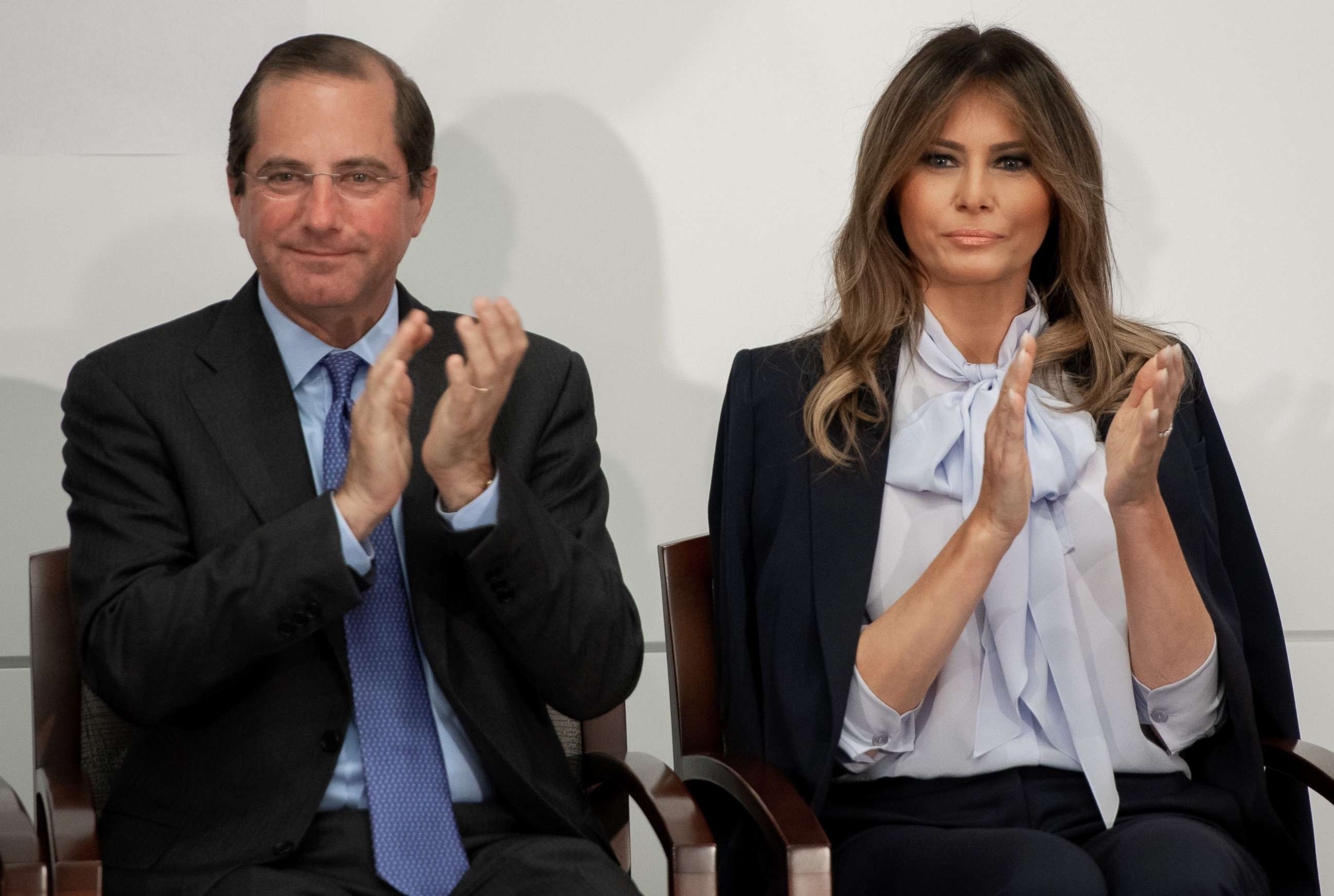 Promoting positive behavior on social media among the nation's youth is part of the first lady's "Be Best" initiative focused on children's wellness.
"In today's global society, social media is … part of our children's daily lives," Trump noted on Monday. "It can be used in many positive ways, but can also be destructive and harmful when used incorrectly."
Trump told the audience that adults have a role to play in guiding the next generation in best practices for social media engagement, even as she also encouraged adults to listen to children's ideas for best practices going forward.
"By listening to children's ideas and concerns, I believe adults will be better able to help them navigate these often difficult topics," Trump said, while also saying: "But we still need to do all we can to provide them with information and tools for successful and safe online habits."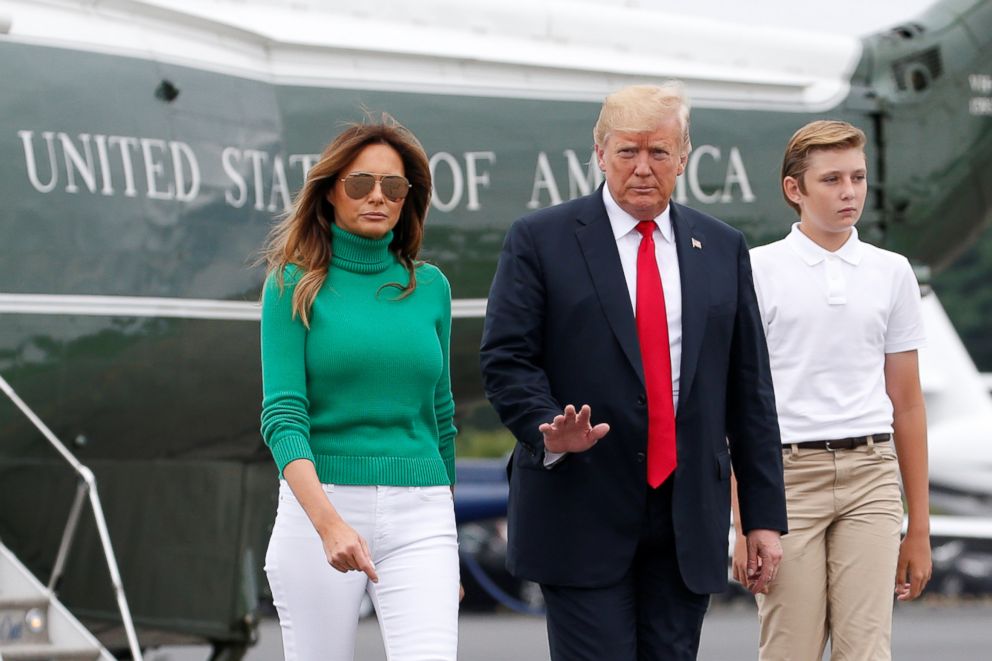 As the first lady participated in the summit, President Trump spent part of his Monday morning firing off a series of tweets in which he blasted special counsel Robert Mueller as "disgraced and discredited" and also labeled former CIA director John Brennan, whose security clearance he revoked last week, as "the worst CIA Director in our country's history."
The first lady's communications director on Monday defended her advocacy on the issue, in spite of the contrast it draws to President Trump's social media habits, as something that should be celebrated.
"She is well aware of the criticism, but that will not deter her from doing what she feels is right," Stephanie Grisham said in a statement. "I would hope most people in this country are proud that they have a strong and independent First Lady who only has the best interests of children at heart - I know I am."