As Hurricane Florence churns toward the Carolina coast, lawmakers expressed faith in first responders preparing for landfall later this week, confident that the federal government has learned its lessons from problem-plagued recoveries from Katrina and Maria.
Federal Emergency Management Agency administrator Brock Long briefed lawmakers Tuesday representing South Carolina, North Carolina and Virginia on its preparations ahead of Florence's expected landfall early Friday.
"We are taking this very seriously," Rep. David Rouzer, R-North Carolina, told ABC News in a phone interview Tuesday. "The federal government has all hands on-deck. We are coordinating as best we can at the federal, state and local level to address the immediate needs of the citizenry here."
Rep. Tom Rice, a South Carolina Republican whose district includes a long stretch of Atlantic Ocean coastline, called the storm "potentially catastrophic" but predicted that Congress will quickly rally to craft an aid package to finance the expected costly recovery "to make this as least disruptive as we can to people's lives."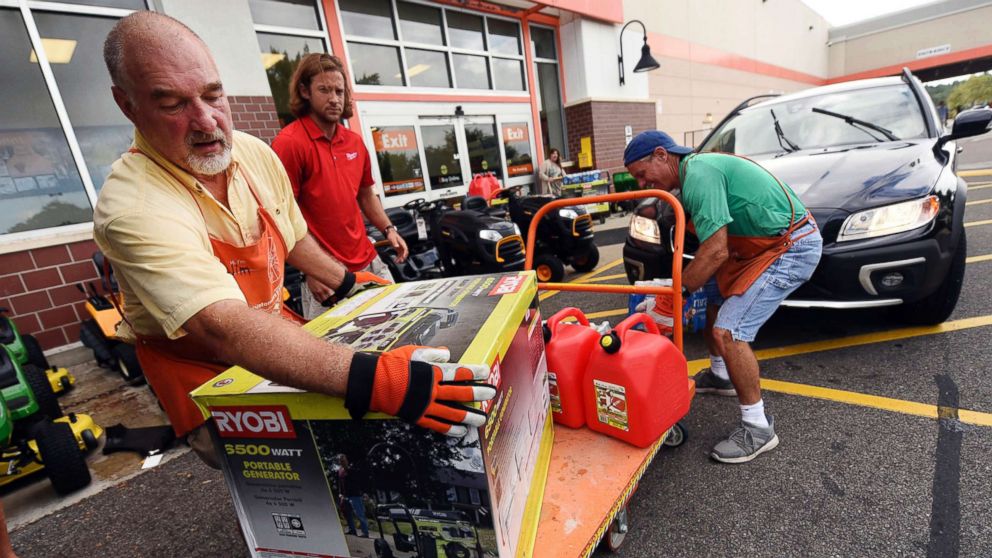 "We've been there for Texas, and we've been there for Puerto Rico, and we've been there for Florida," Rice told ABC News in a phone interview Tuesday. "I fully expect that the response will be prompt and that we'll do everything we can to minimize disruption to people's lives."
Rouzer, who represents North Carolina's 7th Congressional District–including a significant stretch of coastline, said he is not concerned by FEMA's prolonged response to Hurricane Maria in U.S. territory Puerto Rico last year, adding he is "absolutely" satisfied with the level of preparedness by first responders so far to Florence.
"We just need to execute our plan," Rouzer said. "These are very capable and dedicated men and women and they're going to do a great job. They do a great job every day and this challenge before them, I know they're more than capable of meeting it, but everyone's going to need to pull together."
"I think Puerto Rico was a unique circumstance," Rouzer continued. "That was a horrific hurricane obviously and the infrastructure was dilapidated to begin with in that country [sic]. Here, I think you're in a much better position."
Lawmakers on both sides of the aisle warned that Florence's impact may be felt for weeks so people should prepare to be "self-sufficient" in the wake of the storm – without instantaneous government assistance.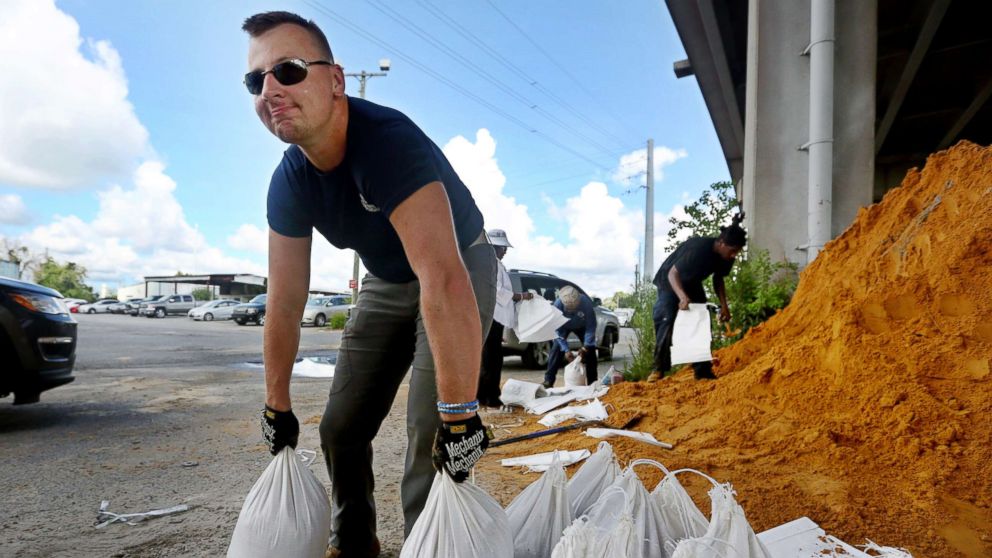 "You can't rely on the government for every single thing, particularly in the immediate aftermath," Rice warned. "Get out of the way and make yourself self-sufficient for at least several days so the storm has time to clear out of here."
"I can tell you it takes years to recover and the only thing the federal government can do is to provide the resources so our state and locals officials can do what they need to do to save lives and to save property," said Rep. G.K. Butterfield, a North Carolina Democrat whose district is also in the forecast path of the Hurricane.
Butterfield said that while he has "full confidence" in first responders to meet the effects of the storm, he is poised to provide oversight "when there are unforeseen problems."
"It's a mammoth operation and all that we can do is to pray for a good outcome but we are prepared."
Butterfield said once the storm clears, the federal government's primary focus should be to provide housing to people displaced by flooding – without any complications created by "bureaucratic entanglement."
"My message is that this storm is the worst storm of our lifetime," Butterfield stressed. "It has all of the potential to be devastating, to displace more than 100,000 people, to take life and property, and we must take it seriously, and if you are in a position to evacuate, then by all means do so because your life may depend on it."