A federal judge in New York has instructed attorneys for President Trump, his personal lawyer Michael Cohen and the Trump Organization to appear in court Thursday amid an ongoing dispute about materials seized in an FBI raid earlier this month.
Judge Kimba Wood scheduled a conference in Manhattan federal court as she decides how the files taken in a court-authorized search of Cohen's properties should be reviewed to protect the attorney-client privilege.
Cohen has requested a "special master" review the files to weed out any privileged material, but President Trump has opposed it, arguing that he should be able to decide what constitutes privileged communications between him and his personal attorney.
Federal prosecutors, meanwhile, have argued that appointing an outside referee would needlessly delay the investigation. They have said an internal team, separate from the investigators, is capable of reviewing the seized material without prejudice.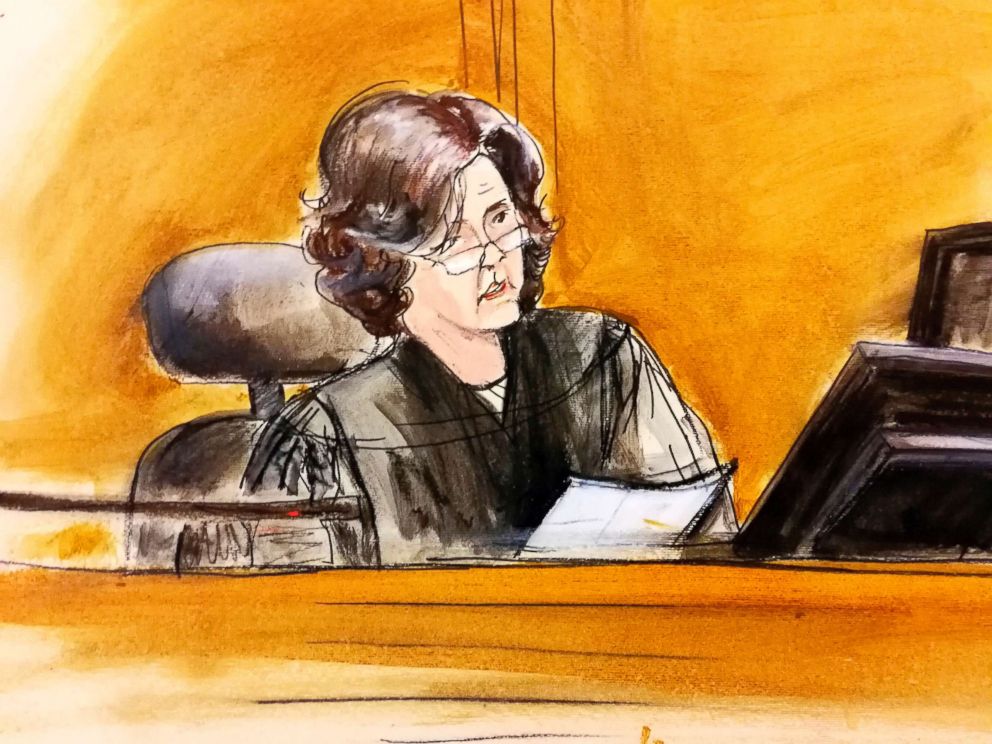 Judge Wood has signaled that the dispute will play out in public view on Thursday.
"Counsel should be prepared to address the process to be undertaken by a Special Master, should one be appointed, to review claims of privilege," Judge Wood wrote in her order summoning the parties to court.
The judge is expecting an update from federal prosecutors who have been copying the records and recordings so they can be given to Cohen's legal team.
She will also hear arguments from attorneys for the president, Cohen and the Trump Organization explaining the resources they can devote to reviewing the material and how they would flag potentially privileged files to an independent third party, if the judge decides to appoint one.