When was the longest it took to elect a speaker of the House?
Today's limbo is still shorter than the two months it took in 1855 and 1856.
The vote to elect a House speaker in the new Congress is heading into its fourth day -- the first time that has happened since before the Civil War -- as Republican leader Kevin McCarthy struggles to get a majority of votes to wield the gavel.
The House can conduct no other business until a speaker is chosen. But the current limbo is nowhere near the longest-ever speaker vote, which occurred in 1855 and 1856.
The record for most rounds of votes, according to the Office of the Historian of the House, is the 34th Congress, when Rep. Nathaniel Prentice Banks of Massachusetts was only elected speaker after 133 rounds and some two months of voting.
Because of conflict over slavery and immigration, according to the office, the political atmosphere was tense and more than 20 people tried to become speaker.
It took two months, starting in December 1855, until Banks, then a member of the American and Free Soil parties, was elected on Feb. 2, 1856. The New-York Tribune's Feb. 4, 1856, issue proclaimed Banks' victory the "END OF THE GREAT STRUGGLE; TRIUMPH OF THE REPUBLICANS."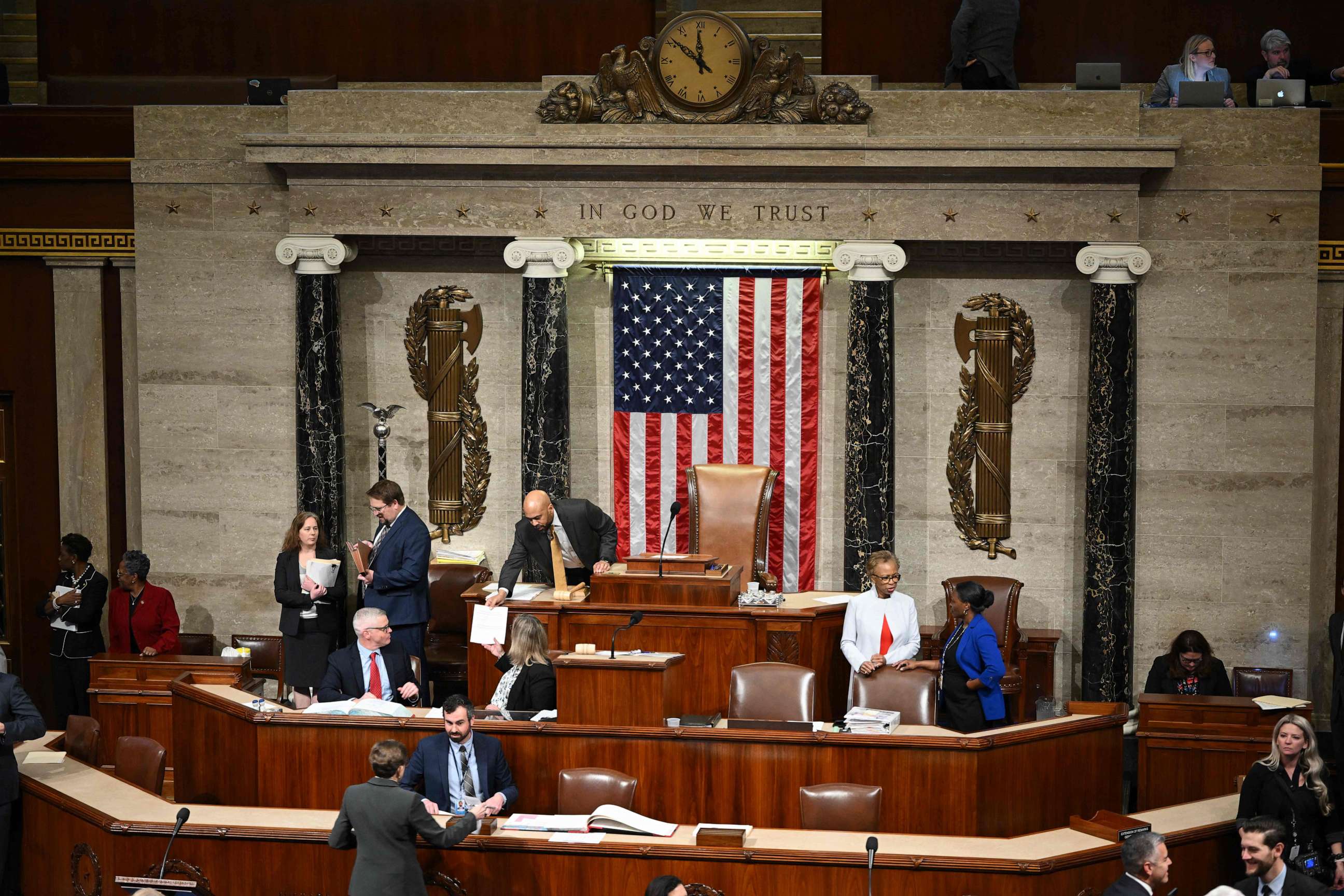 Banks, who was 40 years old when he was sworn in, served just one two-year term as speaker until the 35th Congress in 1857, when Democrats won both the House and Senate.
The House historian's office noted that this instance of multiple rounds of speaker voting and most others "occurred before the Civil War, when party divisions were more nebulous" than the Democratic-Republican split today.
Until this week's prolonged voting, the most recent instance of multiple rounds of votes for speaker was in December 1923, when the 68th Congress required nine rounds over three days to elect Republican Rep. Fredrick Huntington Gillett of Massachusetts.
Gillett went on to serve three terms as speaker.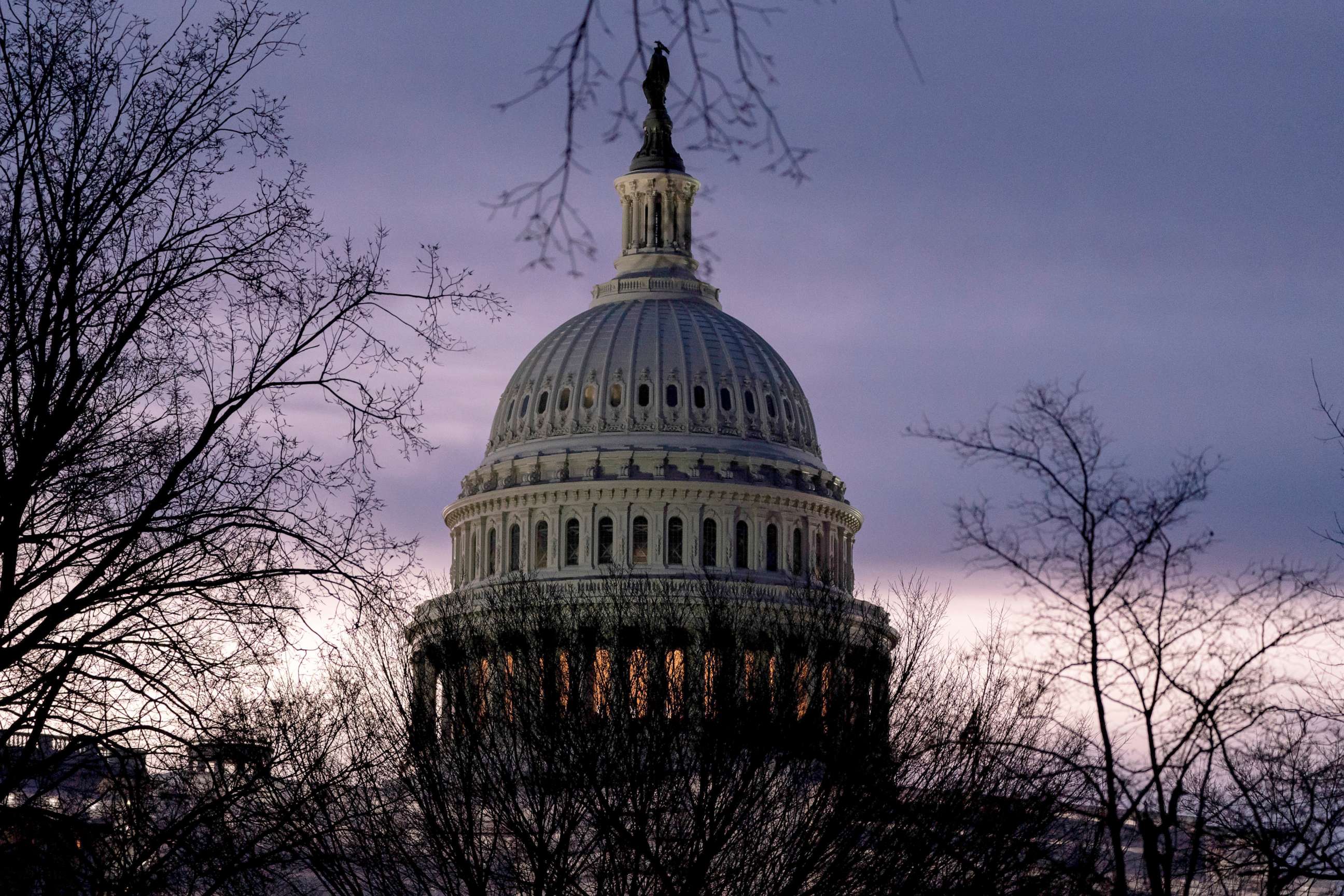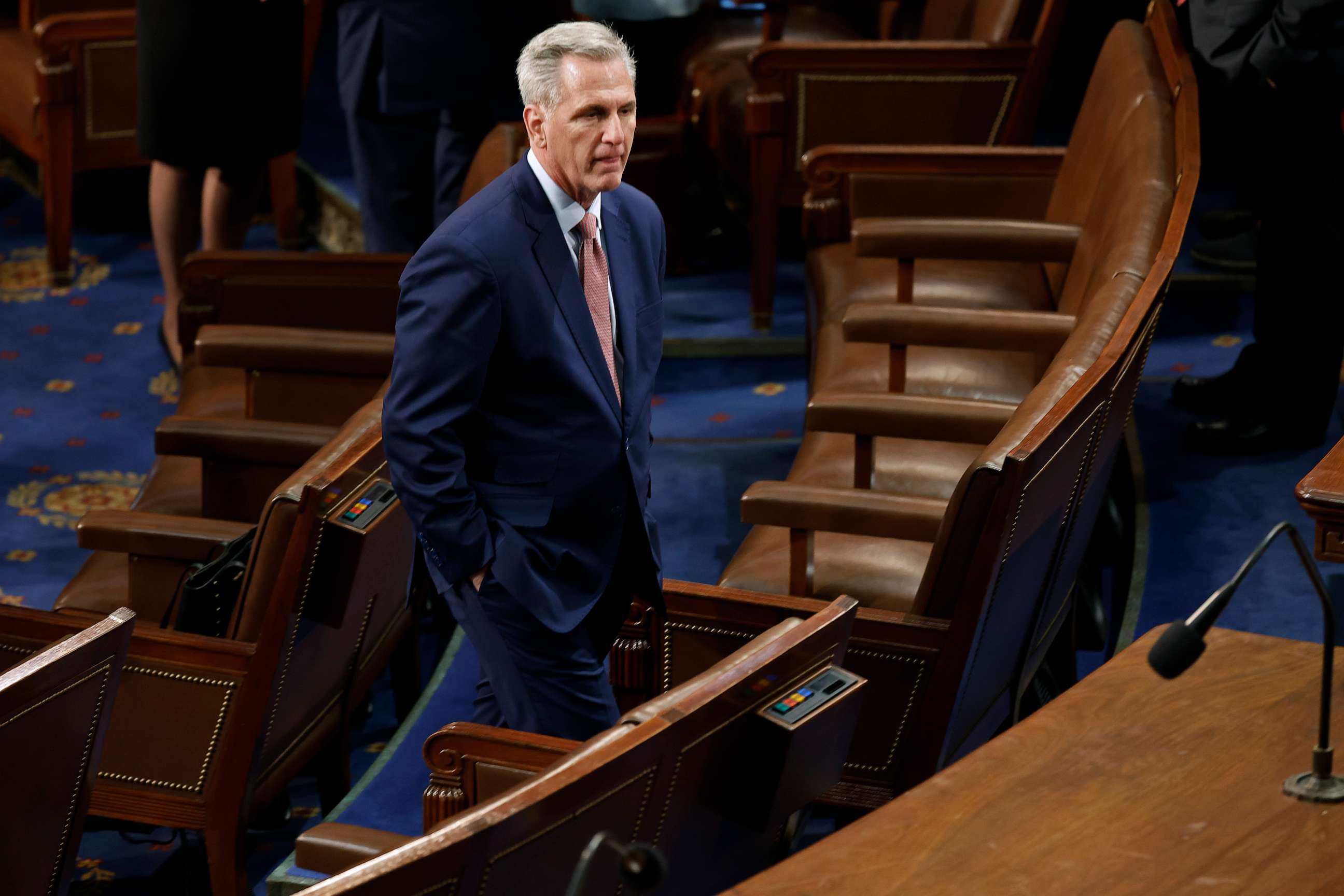 According to the Congressional Research Service, during the 1923 showdown, members from smaller factions initially refused to vote for either the Democratic or Republican candidate.
But they eventually gave in during the ninth round "after the Republican leadership had agreed to accept a number of procedural reforms these Members favored."
ABC News' Tal Axelrod, Chris Donovan and Will Steakin contributed to this report.