— -- The list of people who have openly admitted to disliking Sen. Ted Cruz appears to grow by the day.
The harder list to create is one of people who openly admit to liking Cruz. Apart from Carly Fiorina, whom Cruz announced as his vice president should he become the nominee, most of Cruz's high-profile endorsements have been tepid.
South Carolina Sen. Lindsey Graham supported Cruz by throwing him a fundraiser in March and calling Cruz "the best alternative to Donald Trump."
Just weeks earlier, Graham had said that Cruz was so unpopular in the Senate that "if you killed Ted Cruz on the floor of the Senate, and the trial was in the Senate, nobody would convict you."
South Carolina Gov. Nikki Haley, who previously endorsed and campaigned for Marco Rubio before he dropped out, also gave a similar statement of support for Cruz, saying in March that "my hope and my prayer is that Sen. Cruz can come through this and that he can really get to where he needs to go."
But when asked if she would formally endorse him, however, she said, "I don't know that that part matters."
One of Cruz's biggest supporters has been his onetime rival, Wisconsin Gov. Scott Walker. Walker regularly campaigned with Cruz ahead of his state's primary, which Cruz went on to win.
A number of other politicians, including members of Congress and several governors, have also endorsed Cruz.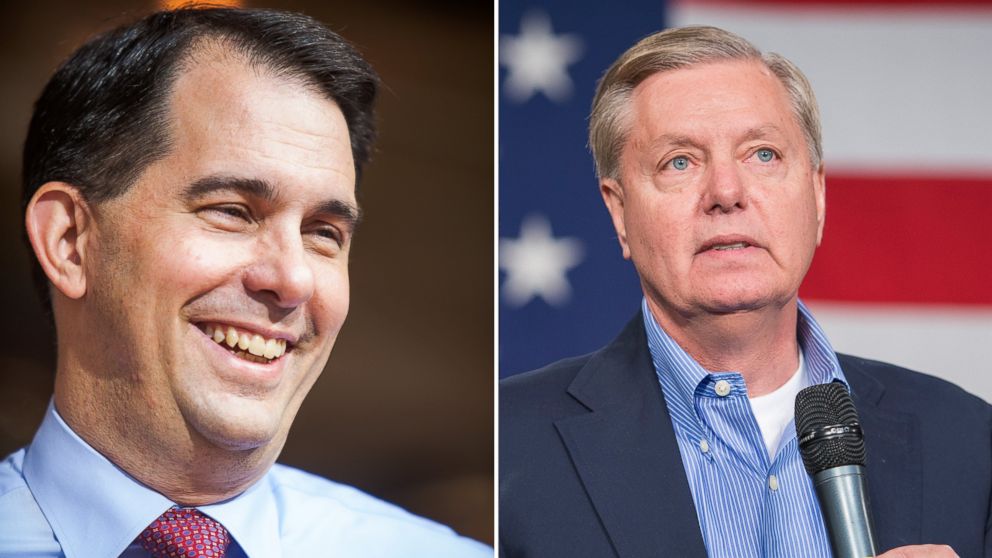 Celebrities are generally a go-to in the world of endorsements, and that remains true for Cruz.
Cruz has received one no-holds-barred endorsement from actor James Woods.
His other Hollywood supporter was Caitlyn Jenner, but that relationship may have soured recently in response to Cruz's support for laws restricting transgender individuals from using certain bathrooms.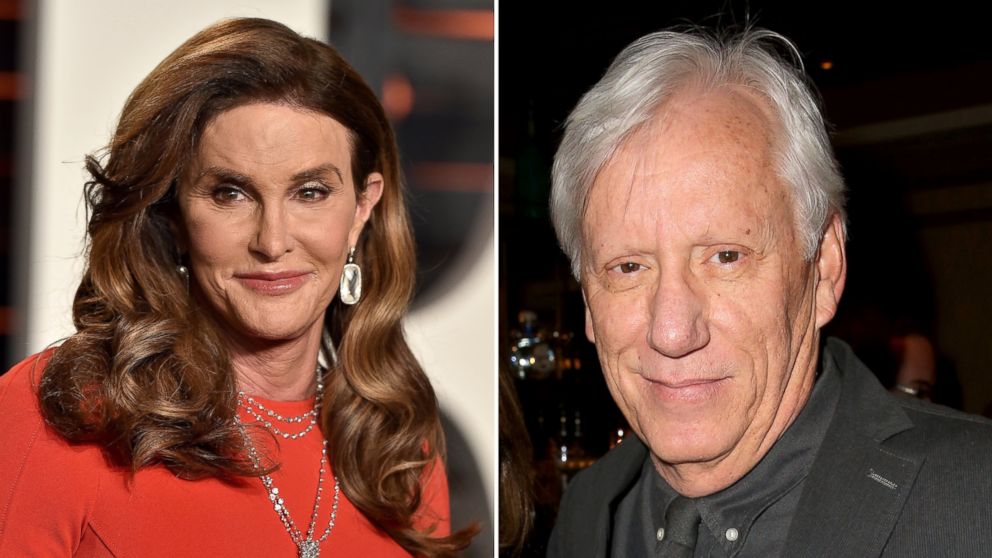 Earlier this week, Jenner posted a video of herself walking into a Trump hotel in New York and using the ladies room. When she comes out of the bathroom in the video, Jenner thanks Trump and says, "by the way Ted, nobody got molested," referencing what he said could happen if transgender women are allowed to use ladies rooms.
"We shouldn't be facilitating putting little girls alone in a bathroom w/ grown men. That's just a bad, bad, bad idea," Cruz tweeted earlier this month.
Jenner has not publicly stated whether or not she is still supporting Cruz.
For his part, Cruz continually deflects any negative remarks.
During an appearance on "Jimmy Kimmel Live!" in March, he was asked about his unpopularity, with Graham's comments cited as one example.
"When you stand up to Washington, they don't like it," Cruz said in response.
And after former Speaker John Boehner called Cruz "Lucifer in the flesh" and a "miserable son of a b----" on Wednesday, Cruz brushed off the remarks as sour grapes.
"The reason Boehner hates me is because conservatives in the House trust me and listen to me," Cruz said Thursday. "And we rose up together and said a radical proposition, 'Let us do what we said we'd do.' And that cost Boehner his speakership, that conservatives wanted us actually to do what we said we'd do."
In spite of the public criticism from some of his current and former colleagues, many people have voted for him at the polls and, just today, another governor has cast his support for him. Indiana Gov. Mike Pence is the latest to endorse the senator.
"Cruz is not popular with the Republican Party in Washington, but he is very popular with activists and may Republicans in the states," Georgetown University associate professor Hans Noel told ABC News.