Maryland, DC begin issuing subpoenas for information about Trump Hotel
The subpoenas seek information about expenditures at the Trump Hotel in D.C.
Plaintiffs in a major lawsuit accusing President Donald Trump of violating a constitutional clause that prohibits elected officials from doing business with foreign governments have begun issuing subpoenas for information about one of the Trump Organization's marquee properties: The Trump International Hotel in Washington.
The subpoenas, issued Tuesday, seek information about expenditures at the Trump Hotel in Washington from more than a dozen Trump Organization-affiliated companies and five federal agencies. The plaintiffs also requested financial information from 18 entities that compete with the hotel.
Attorneys general from Maryland and Washington, and Citizens for Ethics in Washington (CREW) have accused Trump of violating the foreign emoluments clause of the Constitution by profiting from his Trump International Hotel in Washington, which representatives of foreign governments frequently patronize while in the nation's capital.
"It's an extremely important lawsuit because it affects the president, directly – in the pocket book, directly," said George Brown, a government ethics legal expert and professor at Boston College.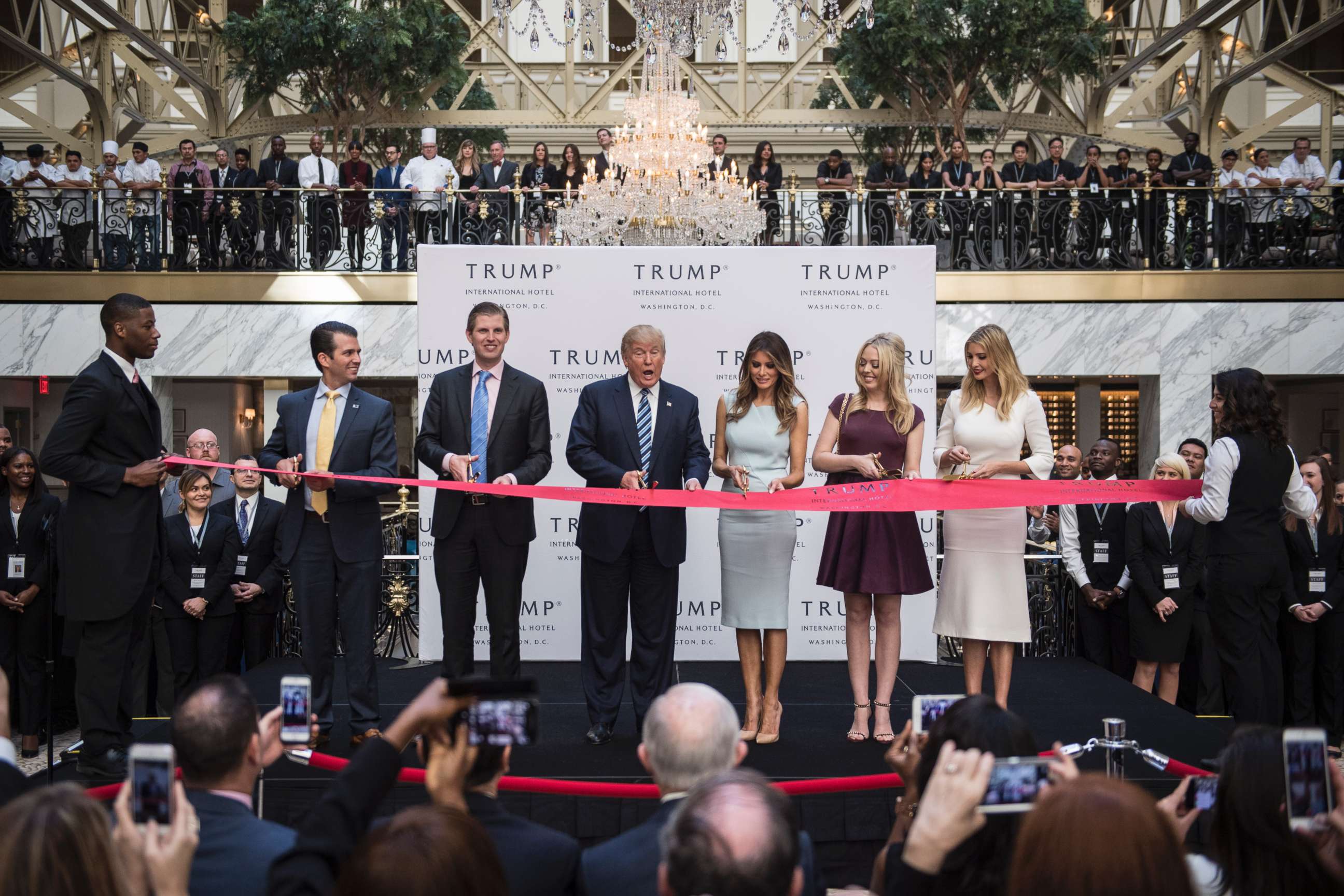 The plaintiffs argue that local businesses have suffered as a result of the president's decision to permit his family business to do business with foreign customers.
"The plaintiffs are seeking to discover what revenues came from the Trump Hotel and from what sources," Brown said. "They can ask for quite a bit that will be of interest and helpful on the general charge that the president mixes business with governance."
Details of the subpoenas come less than a day after federal Judge Peter J. Messitte in Maryland filed a discovery schedule in the case. Department of Justice attorneys the president have informed the court that they plan to appeal the judge's decision to move onto the discovery phase, which could force the Trump Organization to dislodge sensitive information about its business operations.
The Department of Justice did not immediately respond to a request for comment.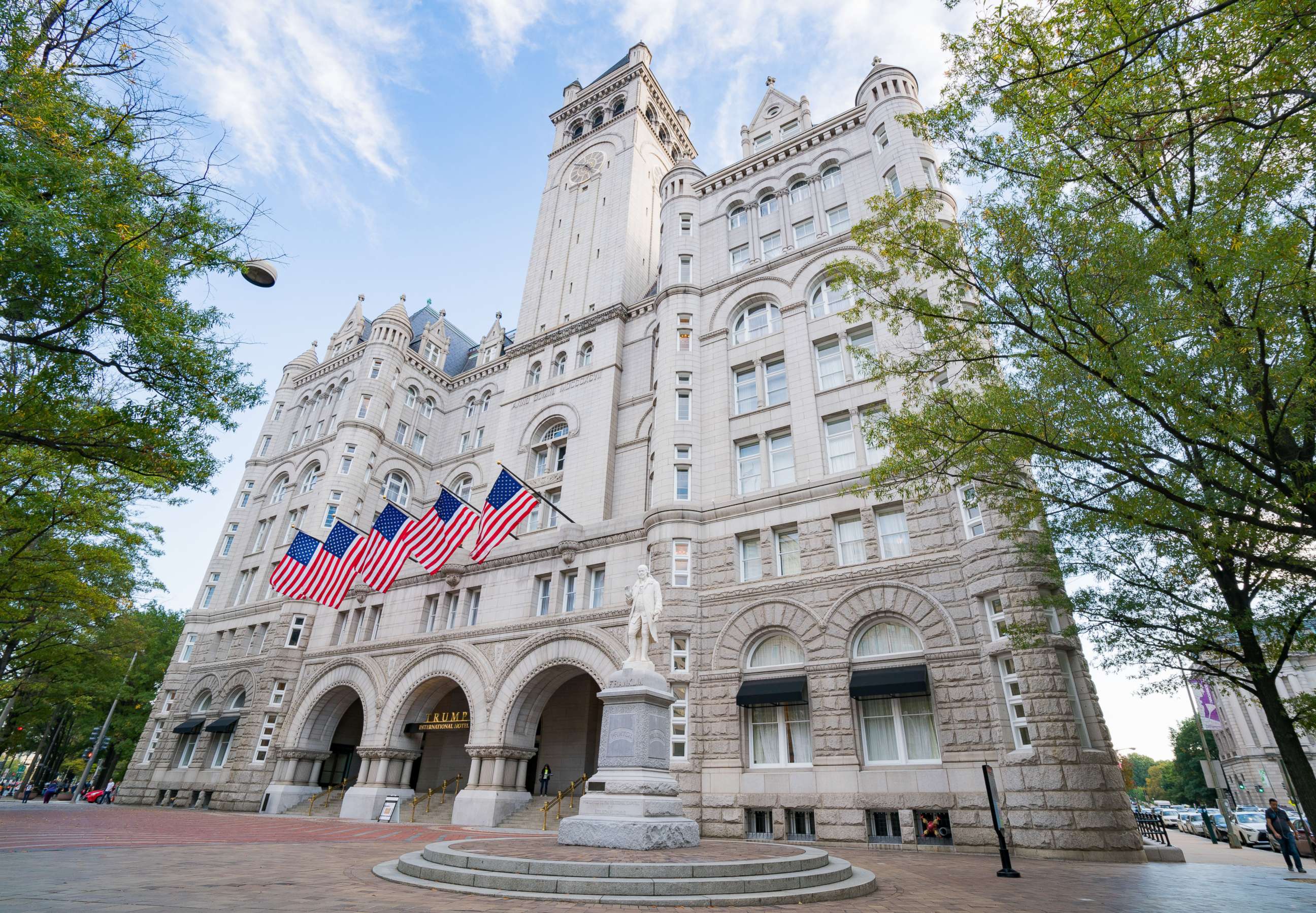 Following his election, Trump pledged to divest from his family businesses, ceding running of the Trump empire to three of his adult children via a "blind trust" and promising to donate any foreign earnings to the U.S. Treasury. In February, the Trump Organization announced it had made its first such donation to the tune of $151,470.
A spokesperson for the Trump Organization said Tuesday, "We intend to make a similar contribution in 2019."
When plaintiffs brought the case last year, legal experts predicted that Trump's elusive tax returns may be vulnerable if requested during discovery. But on Tuesday, the Washington attorney general told ABC News that plaintiffs are "at this time … not seeking information from President Trump in his individual capacity."