A White House aide has sparked backlash after dismissing Sen. John McCain's opposition to CIA Director nominee Gina Haspel by saying, "It doesn't matter, he's dying anyway."
McCain, 81, is in Arizona battling brain cancer. McCain's office declined to comment Thursday on the aide's remarks.
Sources confirmed to ABC News the comment was made by communications aide Kelly Sadler and the White House did not deny the story, first reported in The Hill. Sadler did not respond to a request for comment when contacted by ABC News or The Hill.
The White House said in a statement, "We respect Sen. McCain's service to our nation and he and his family are in our prayers during this difficult time."
The remark drew the attention of McCain's wife, Cindy, who tweeted at Sadler, "May I remind you my husband has a family, 7 children and 5 grandchildren."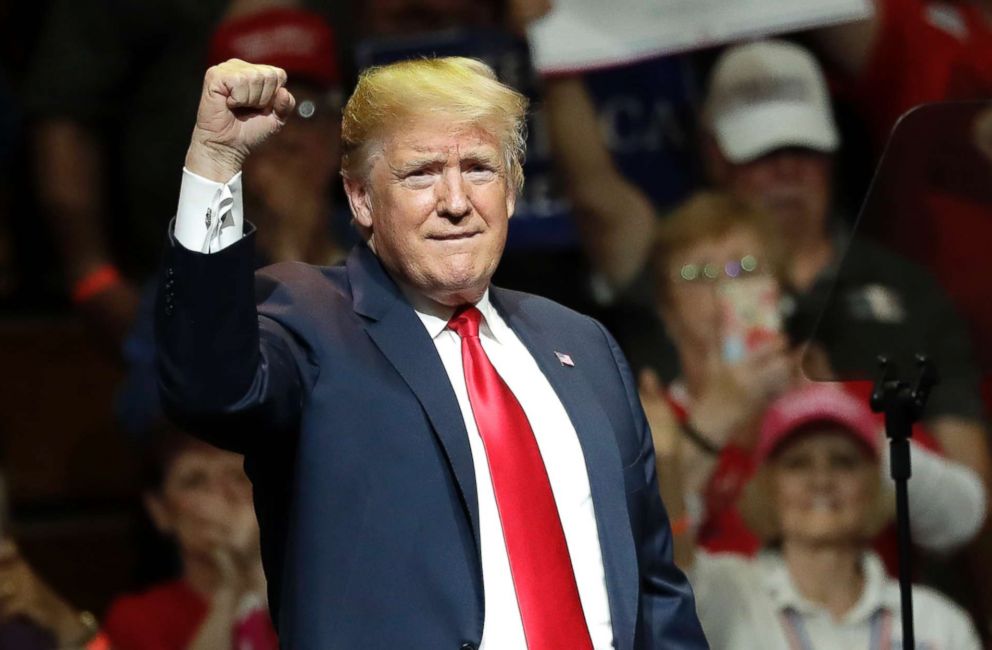 Haspel weighed in with a statement Thursday night, saying "I have the utmost respect for Sen. McCain and I appreciate the thoughtfulness with which he has approached this nomination process."
Separately, a U.S. official said, "These comments are despicable, vile and completely unacceptable."
President Donald Trump has mocked McCain in the past, while McCain has criticized the president and his policies.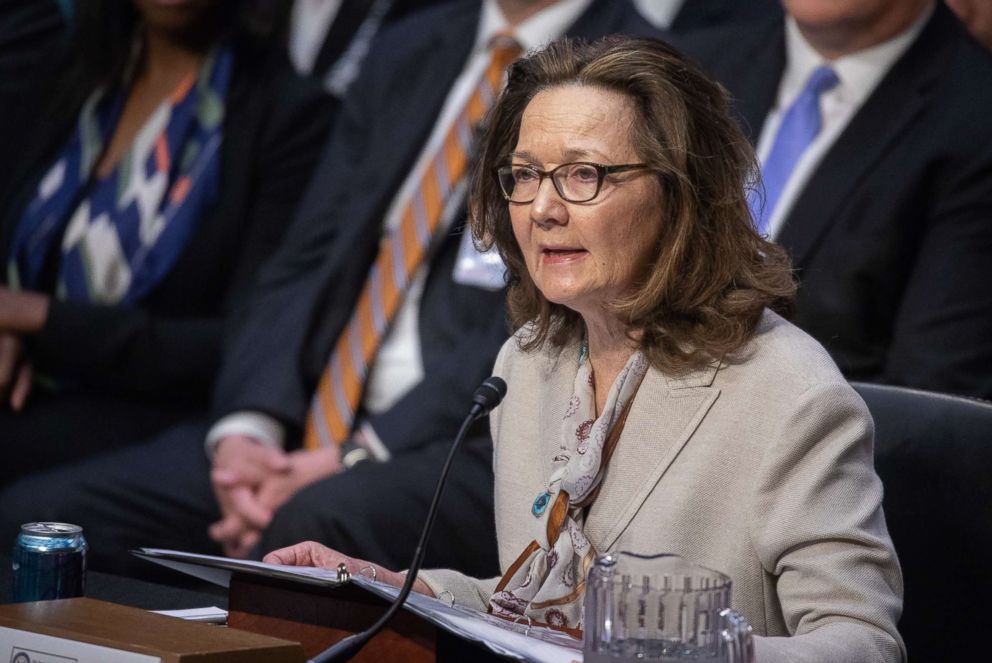 The confirmation vote for Haspel could be close.
In a statement Wednesday evening, McCain said he believes Haspel is a "patriot who loves our country and has devoted her professional life to its service and defense."
"However," McCain continued, "Ms. Haspel's role in overseeing the use of torture by Americans is disturbing. Her refusal to acknowledge torture's immorality is disqualifying."
He added: "I believe the Senate should exercise its duty of advice and consent and reject this nomination."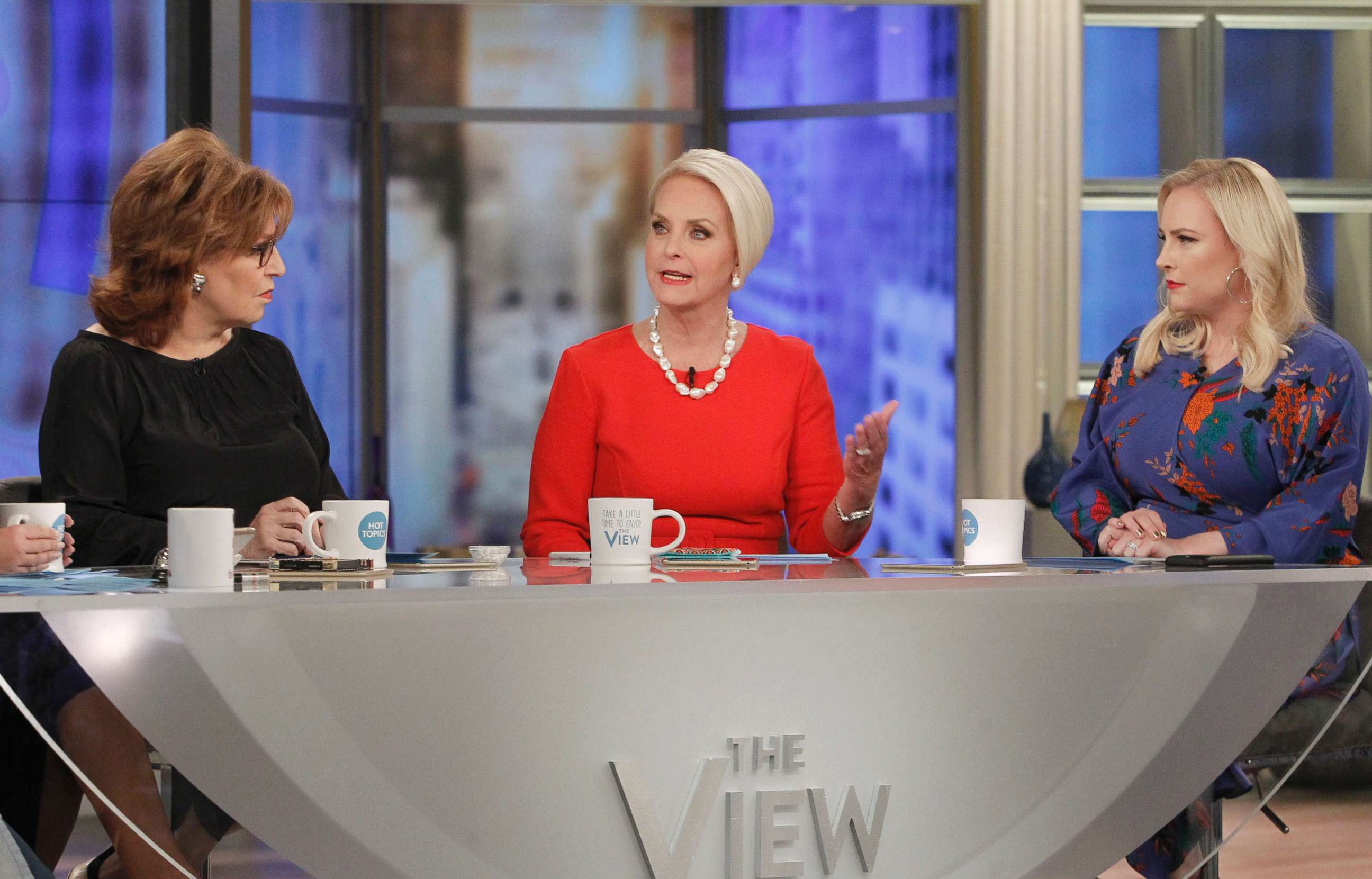 McCain's daughter Meghan McCain is a co-host on ABC's "The View."
ABC News' Luis Martinez and Mariam Khan contributed to this report.