New 'medically confirmed' case of US employee in Cuba hit in mystery health incidents
A total of 26 U.S. employees in Cuba have been affected to date.
After a medical evaluation, another U.S. worker at the embassy in Havana was "medically confirmed to have experienced health effects" that have affected more than two dozen personnel and confounded investigators for a year and a half, State Department spokesperson Heather Nauert said Thursday.
The new employee is one of two affected by "a single occurrence in late May in a diplomatic residence in which both officers were present," Nauert said, marking a confusing and unsettling return to what the State Department at one time was calling "health attacks."
With the confirmation, there are now 26 U.S. employees in Cuba who have been affected in total, with an additional American diplomat in Guangzhou, China, who experienced similar symptoms and incidents. Dozens of other employees at the U.S. consulate there have undergone evaluations, mostly as a precautionary measure – but a handful have been medically evacuated for further testing.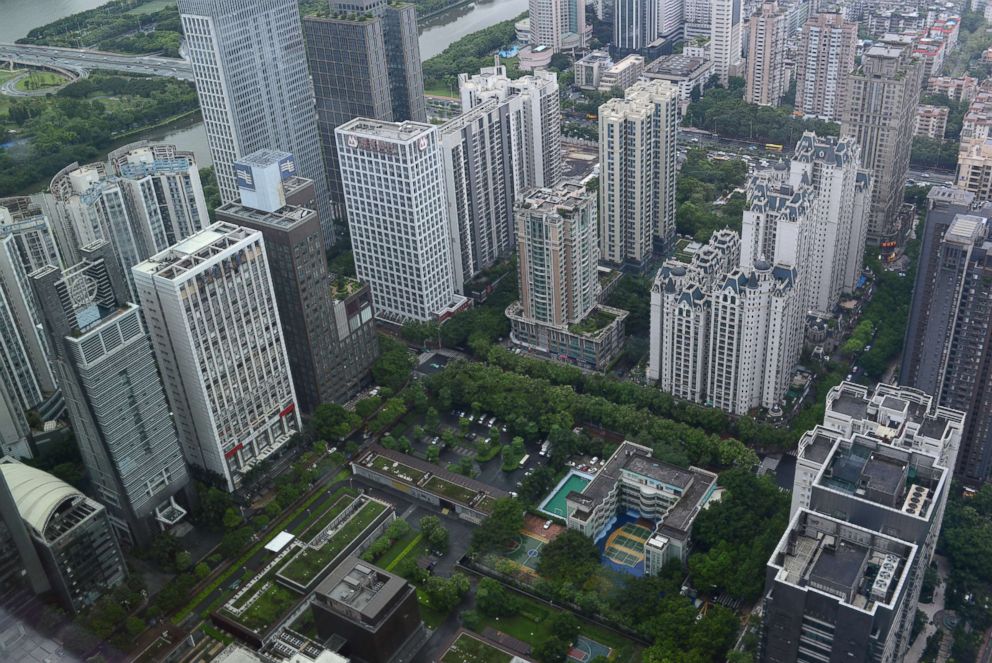 The other recent case in Cuba was medically confirmed last Thursday, although both were medically evacuated earlier in June after reporting their experience in late May.
After months of investigating, an interagency team, with input from the State Department's Diplomatic Security, as well as the FBI and CIA, still have no answers on who or what is responsible, and Nauert said the U.S. is also now working on "mitigation measures" to protect diplomats as well.
Cuba has denied any involvement in the incidents, even casting doubt on whether they've taken place. But the Trump administration has insisted that given Cuba's security state and small size, it must know who is responsible.
"We strongly remind the Cuban government of its responsibility under the Vienna Convention to protect our diplomats," Nauert said in her statement Thursday, but added that Cuba assured the U.S. it will continue its own investigation.
The U.S. has withdrawn the majority of its personnel from the embassy in Havana, leading to a cancellation of all visa services for Cubans, and expelled an equal percentage of the Cuban diplomats serving in Washington as retaliation.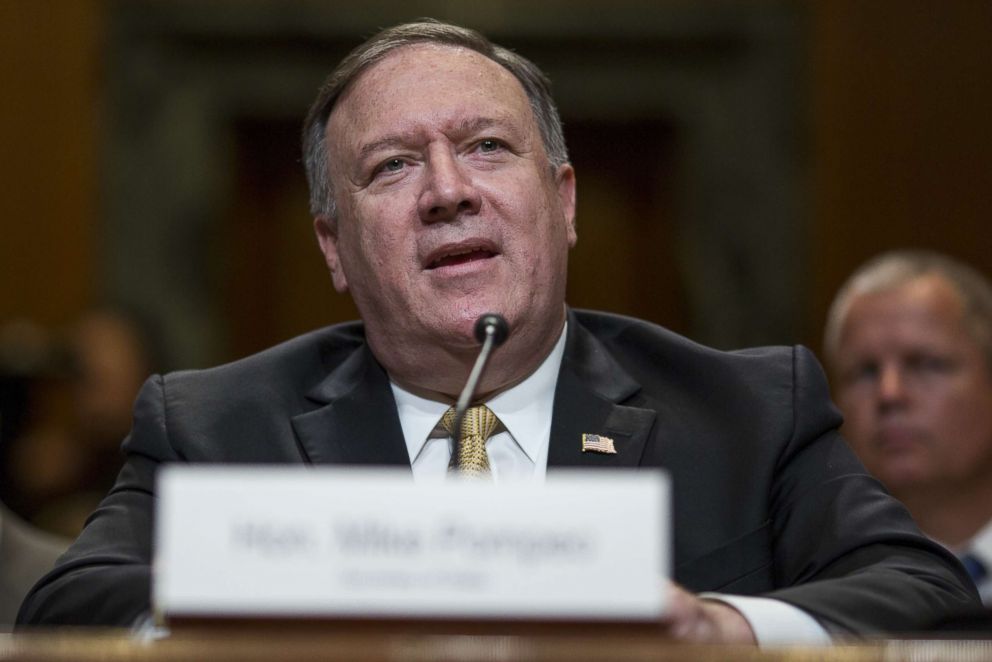 Secretary of State Mike Pompeo was challenged Wednesday during a Senate hearing on how the department has penalized Cuba for the incidents there, but not yet taken action against China. But he responded that the initial response from China had been "better" and specifically cited difference in "magnitude, scope, consistency, time period" between the incidents in the two countries.
"But I am deeply aware that if we determine that we face a similar situation there, you can expect that the response that our government will take will be commensurate with the risk to our officers," he added.
A team of doctors from the University of Pennsylvania's Perelman School of Medicine studied 21 of the Havana employees last year and found they had a range of symptoms consistent with "widespread brain network dysfunction" akin to mild traumatic brain injuries, including memory and hearing loss, headaches, and balance and eye movement problems, according to a report published this February in the Journal of the American Medical Association.
But like U.S. government investigators, the report could find no source to explain the various symptoms.
A separate team at the University of Michigan published a report in March arguing it was possibly two eavesdropping bugs or other devices placed too close together, entangling their ultrasonic waves and causing painful and dangerous interference. The State Department has not commented on the substance of the report.