— -- Following Donald Trump's introduction of Indiana Gov. Mike Pence as his pick for vice president, the Trump and Pence families gathered on stage to shake hands, give a kiss on the cheek, and congratulate each other on a milestone in the Trump campaign. Noticeably missing among the Trumps and Pences gathered, however, was Trump's wife, Melania, and their son Barron.
"On behalf of my family here and looking on, would you join me in thanking Donald Trump, Melania and his entire family for the sacrifices they are making to make America great again," Pence said, acknowledging Trump's wife and turning to applaud the Trump family.
But Melania wasn't huddled off stage in the Hilton Hotel ballroom to hear the audience's clapping. According to a source in the Trump campaign, she was at Trump National Golf Club in Bedminster, New Jersey today, practicing her speech for the Republican National Convention in Cleveland this week. It will be her first public speech since April.
In the past, the announcement of the vice presidential pick has served as a public introduction of the potential president and vice president's families.
The absence of the Slovenia-born former supermodel -- and potential first lady of the United States -- marks the first time in modern campaign history that a candidate's spouse was not present for the introduction of a running mate and his family.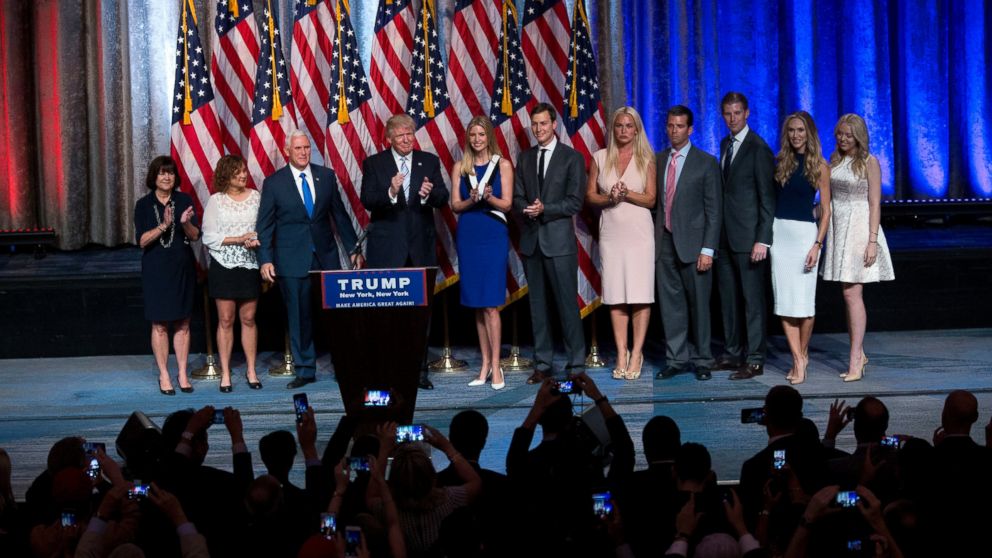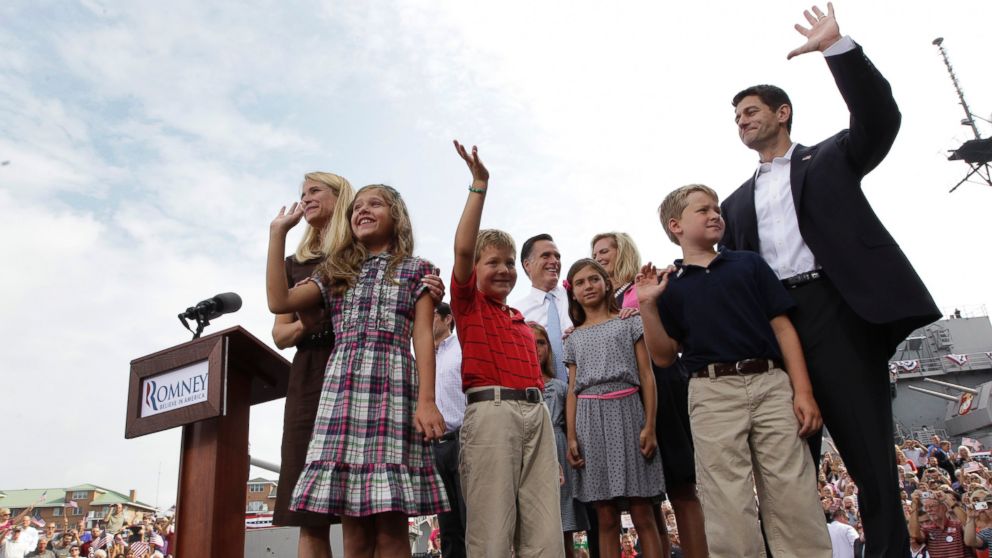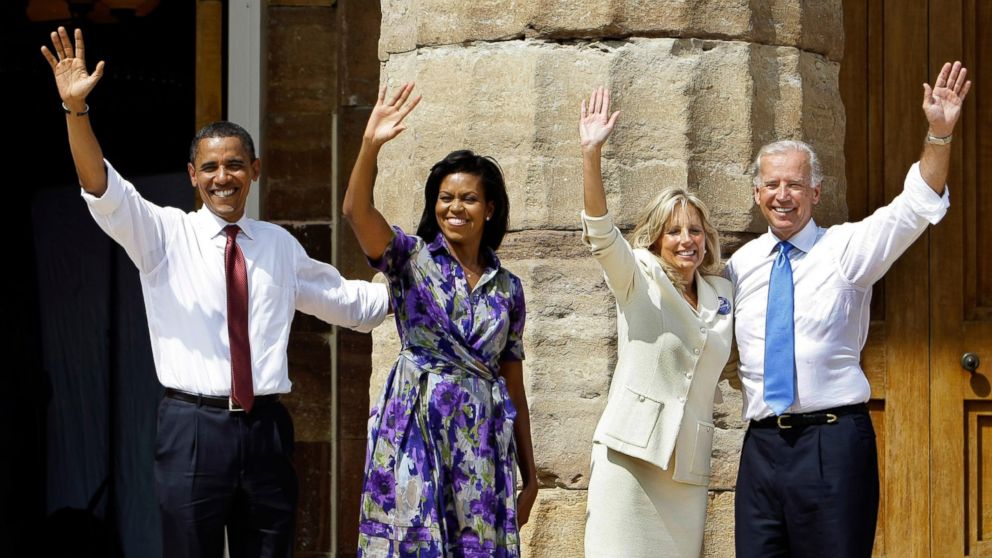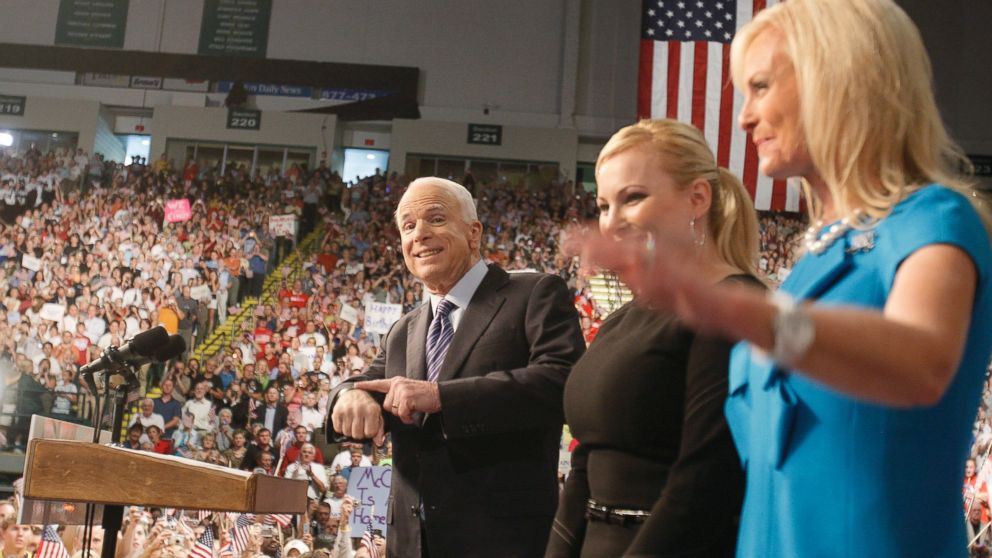 Melania has said raising her son Barron, 10, has taken precedence to crisscrossing the country with Trump during the campaign, but her non-appearances on the trail have been notable. On Wednesday morning, she did not join her husband and his children for a meeting with Pence and his wife Karen at their home in Indiana.
ABC News' John Santucci contributed to this report.