Melania Trump aide slams 'salacious & flat-out false reporting' about first lady
Melania Trump is "focused on her family," Stephanie Grisham said.
January 27, 2018, 1:10 AM
— -- Melania Trump's spokeswoman isn't mincing words about the "salacious" media reports swirling around about the first lady's personal life.
The majority of stories being bandied about by tabloids on both sides of the pond are focused on the state of Mrs. Trump's marriage to the president.
"BREAKING: The laundry list of salacious & flat-out false reporting about Mrs. Trump by tabloid publications & TV shows has seeped into 'main stream media' reporting," tweeted Stephanie Grisham, the director of communication for the first lady. "She is focused on her family & role as FLOTUS - not the unrealistic scenarios being peddled daily by the fake news."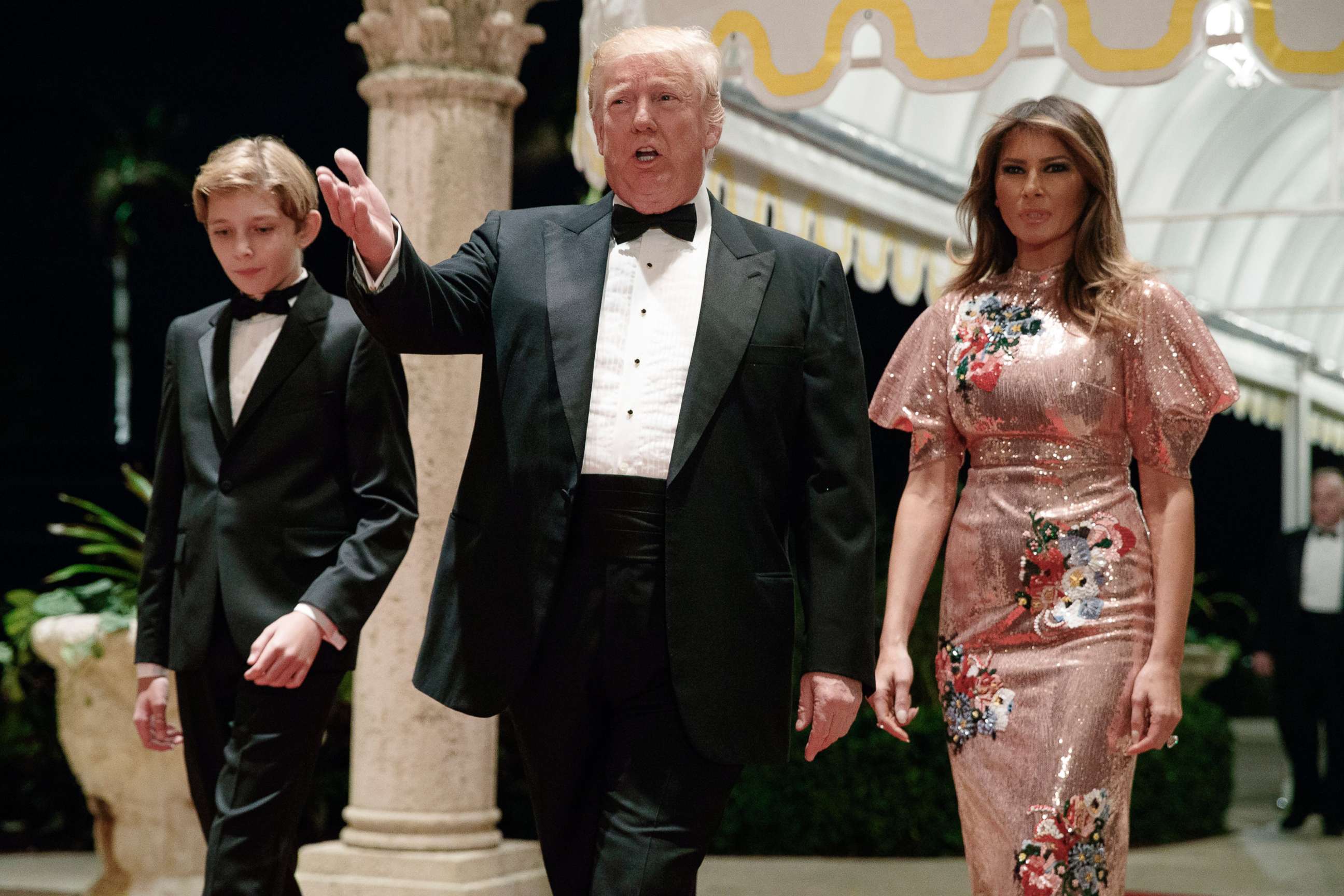 While Grisham did not identify the instances of the "flat-out false reporting," various media outlets this week reported that Mrs. Trump did not join President Trump at an economic summit in Davos, Switzerland, and attempted to illustrate how that absence somehow allegedly reflected the state of the first couple's marriage.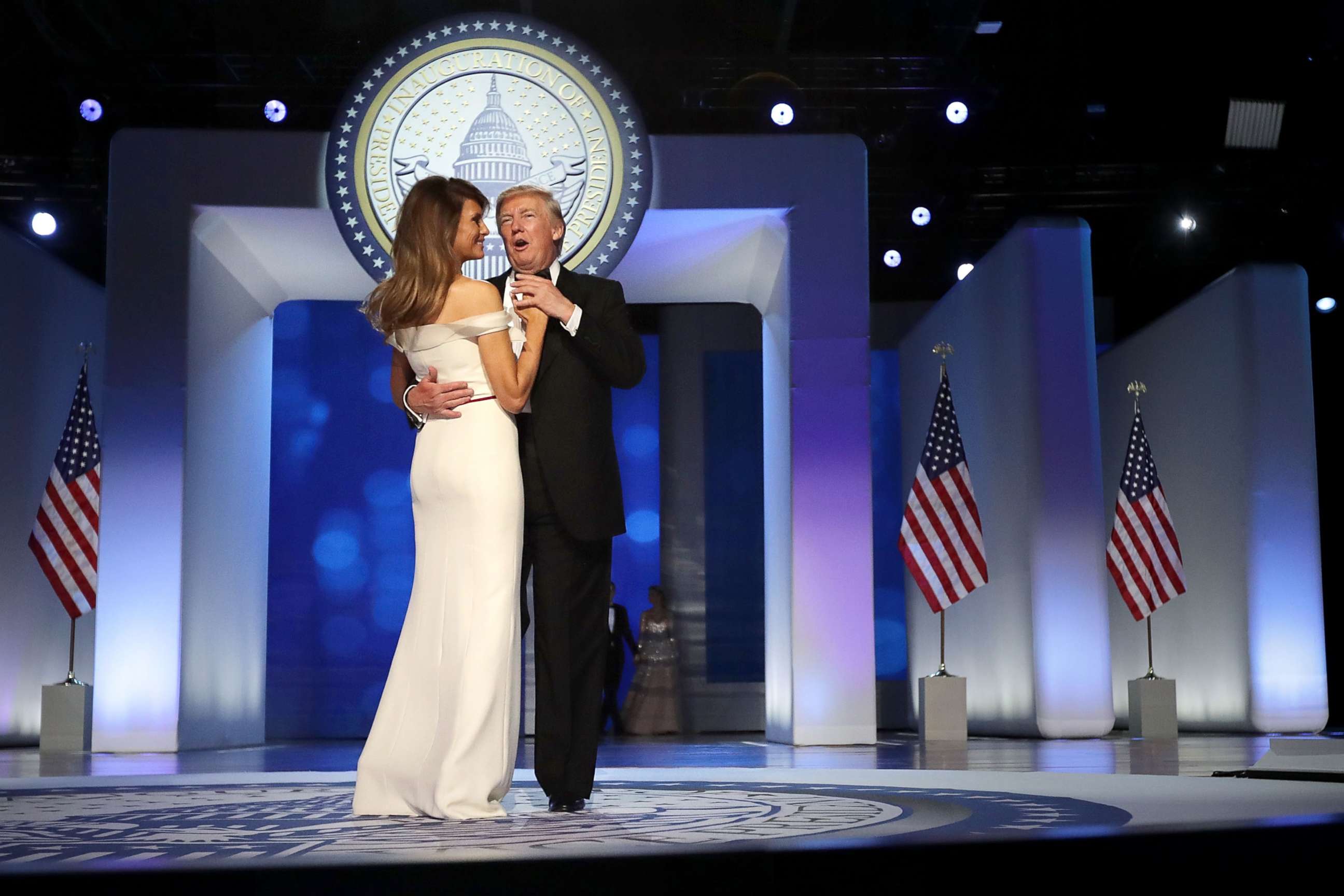 Mrs. Trump had originally been scheduled to travel to Switzerland with the president, but her office said on Tuesday, the day before her husband headed overseas, that Mrs. Trump would not be going. Her office cited unspecified scheduling and logistical issues.
Among the activities Mrs. Trump engaged in this week while her husband was in Europe, was a visit Thursday to the U.S. Holocaust Memorial Museum in Washington in advance of International Holocaust Remembrance Day.