Republican Congresswoman Mia Love spoke openly Friday about her election ouster, saying she was surprised she lost and was blindsided by President Donald Trump's demeaning comments about her in the days following the midterms.
"I thought we had a good working relationship," Love said of the president on ABC's The View. "I didn't think that I was just completely supposed to walk in lockstep -- that wasn't my job."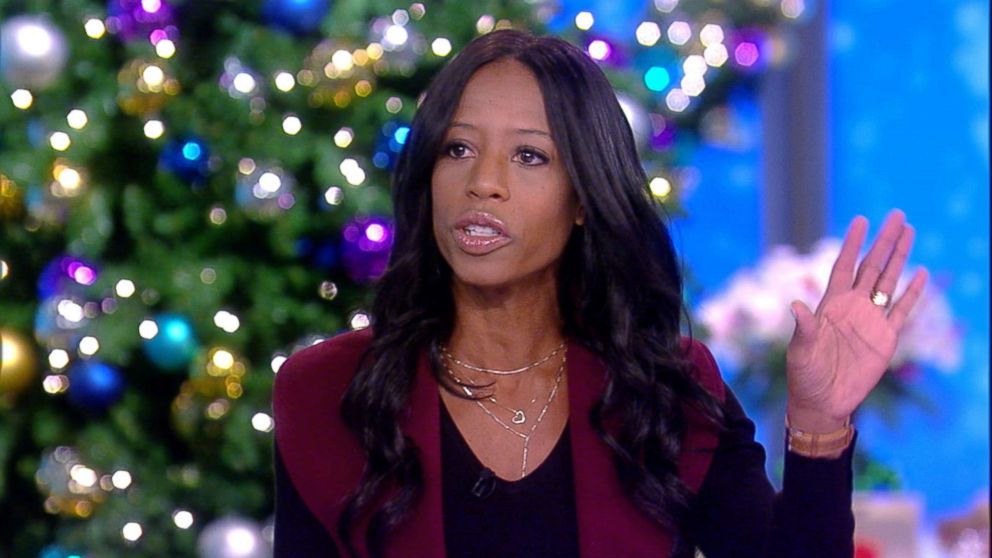 Love rebuked Trump late last month in her concession speech, describing his view of politics as a series of "no real relationships" and "convenient transactions," in her first comments since the president mocked her.
Trump had singled out Love and other GOP lawmakers who did not publicly embrace him on the campaign trail while at a press conference the day after the midterms.
"Mia Love gave me no love, and she lost," Trump said. "Too bad. Sorry about that, Mia."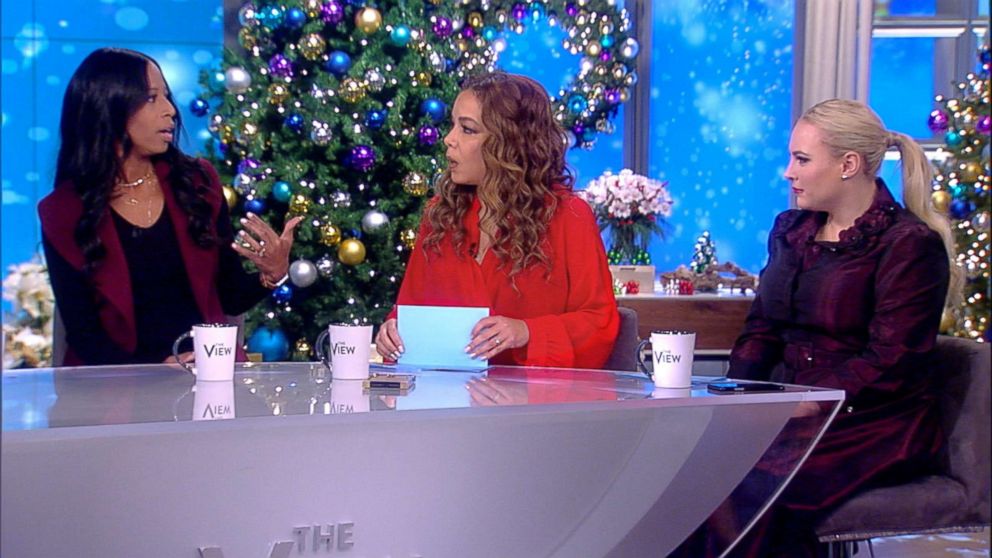 Love briefly pulled ahead in the Utah race as votes continued to be counted after Trump's comments, but then fell behind for good. Congressman-elect Ben McAdams's victory in the state's fourth congressional district was one of dozens of seats Democrats flipped to retake the House majority.
Love on Friday defended her role in the GOP, and that she was not defined by any particular person in the party.
"I am defined by my principles and I am defined by the platform," Love said.
As co-hosts of The View questioned Love on welfare reform and healthcare, she responded by saying that she believes "conservative policies work."
"They work for black communities," she said. "They lift people."
When pressed on whether she thought Democratic initiatives can do that as well, Love responded, "I don't believe the policies are the same."
Love also alleged that she felt "targeted by Democrats" because she is "a black, female Republican." In her concession speech last month, she said the campaign was indicative of broader problems that politicians, particularly Republicans, have connecting with communities of color.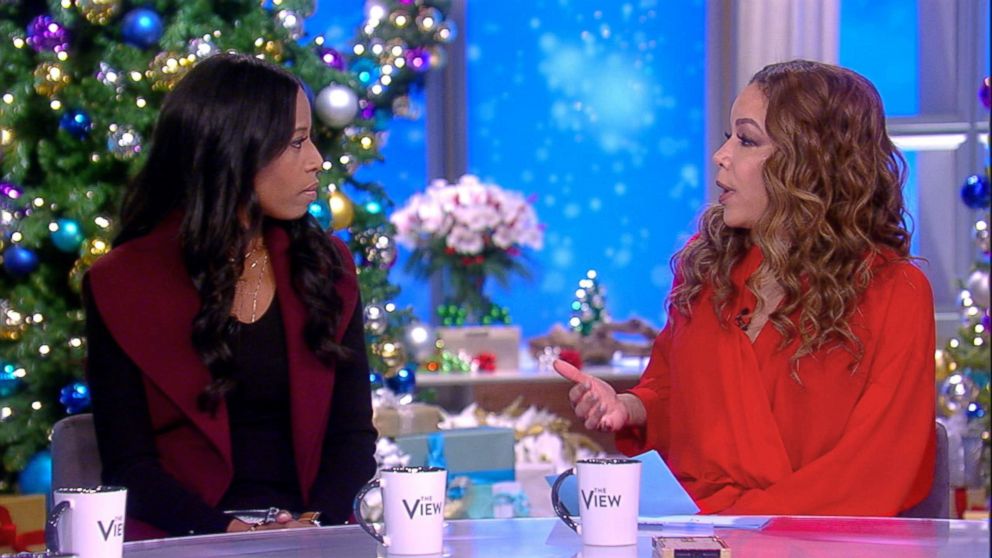 "It's transactional, it's not personal," she said. "We feel like politicians claim they know what's best for us from a safe distance, yet they're never willing to take us home. Because Republicans never take minority communities into their home and citizens into their homes and into their hearts, they stay with Democrats."