Michael Cohen's efforts to muzzle one of his chief antagonists will be before a federal judge in Los Angeles on Friday, as President Donald Trump's long-time fixer seeks a gag order against Michael Avenatti, the outspoken attorney for adult-film star, Stormy Daniels.
Cohen's lawyers have likened Avenatti to a "small-town carnival magician," and have accused him in court filings of a deliberate smear campaign against Cohen involving more than 170 television appearances and upwards of 500 tweets "during which he routinely accused Cohen of various criminal acts" and of "being a moron."
"Mr. Avenatti's actions are mainly driven by his seemingly unquenchable thirst for publicity," wrote Cohen's attorney Brent Blakely in a court filing earlier this month.
Avenatti has called the request for a gag order "a complete joke and baseless." He has been unrelenting in his public criticism of Cohen, even as the former Trump Organization executive has publicly signaled a break with the president - and an apparent willingness to cooperate with federal prosecutors.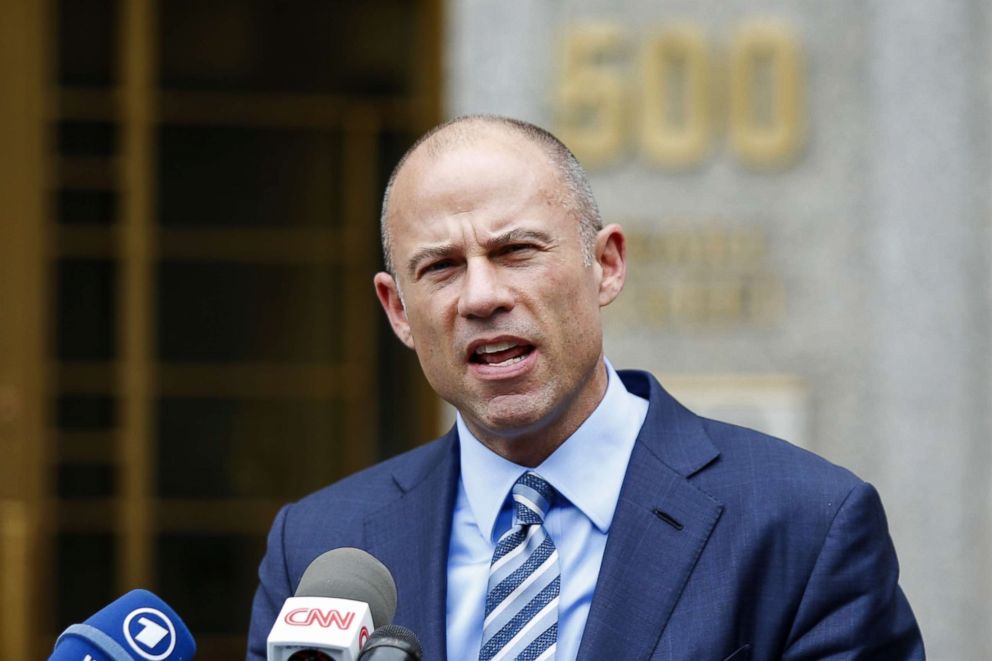 "Mr. Cohen is not innocent nor is he a victim," Avenatti wrote on Twitter Wednesday. "He is a co-conspirator dishonest thug who continues to refuse to come clean & do the right thing."
The hearing Friday, before US District Judge S. James Otero, will also focus on the next steps in Daniels' litigation against Cohen and the president.
Daniels, whose legal name is Stephanie Clifford, sued Cohen and Trump in March, seeking a court ruling that a non-disclosure agreement - which paid her $130,000 for her silence about an alleged sexual encounter with Trump in 2006 – is invalid because, among other reasons, it lacks Trump's signature.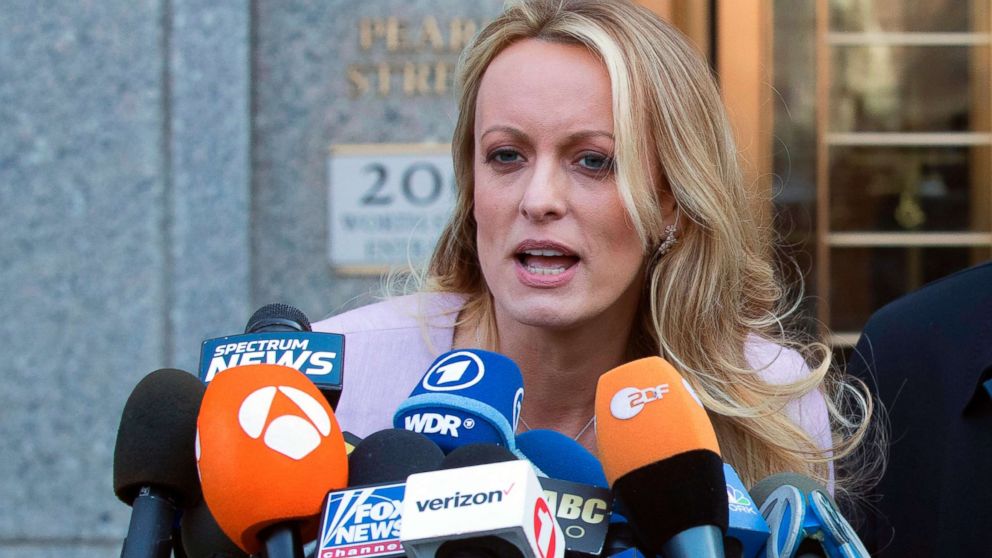 The president, through his representatives, has denied Daniels' allegations of an affair.
Following the April 9 FBI raids on Cohen's New York properties in a separate criminal case out of New York, Otero granted Cohen's request to put the California civil proceedings on hold for at least 90 days, while the criminal investigation proceeds.
Cohen has not been charged with any crime, but he is under federal investigation for possible banking and election law violations, according to New York court filings and sources familiar with the investigation.
Cohen informed Judge Otero in late April that if questioned in the Daniels civil litigation, he would invoke his Fifth Amendment rights against self-incrimination.
Cohen's attorneys have asked the court to extend the hold on the litigation for another 90 days. Avenatti opposes any further delay.
The hearing Friday comes in the wake of reports earlier this week that Avenatti and Cohen's attorneys had been in discussions for weeks over a possible settlement to the litigation.
Multiple sources have confirmed to ABC News that the talks took place, but have since broken down.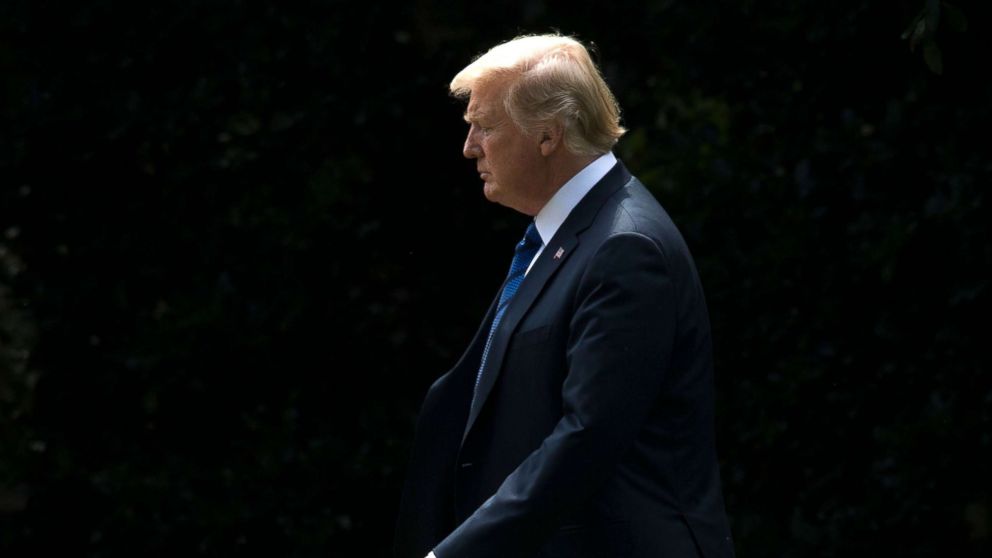 Cohen's attorney told ABC News that a meeting had been arranged earlier this week at Avenatti's request. Blakely claims he canceled it after he saw Avenatti on ABC's "This Week with George Stephanopoulos" on Sunday, hinting that Cohen or his attorneys may have shared information with him.
"Neither myself or Mr. Cohen have provided any information to Mr. Avenatti, are in any way cooperating with Mr. Avenatti, or have any interest whatsoever in cooperating with Mr. Avenatti to the detriment of President Donald Trump," Blakely told ABC News. "Mr. Cohen's legal matters will not be tried in the court of public opinion, but in a court of law."
Avenatti calls Blakely's account "complete nonsense" and has since asserted that Cohen and his attorneys were "playing games" and "trying to fool the public into believing his nonsense about being a patriot who loves his country."
"We have ZERO interest in any settlement with Cohen," Avenatti wrote.
Cohen's attorneys have also indicated their intention to raise with the court what they regard as possible ethical violations by Avenatti, over a reported encounter and discussion between him and Cohen at a New York City restaurant last week.
Avenatti says the accusations are false.