Michael Cohen has been officially disbarred in New York, per a decision from the First Department of the Appellate Division, New York State Supreme Court which was issued Tuesday as President Donald Trump's former personal attorney and long-time fixer testified behind closed doors on Capitol Hill.
Cohen's guilty pleas on charges of tax evasion, making an excessive campaign contribution and lying to Congress ensured he would be disbarred. The decision from the Attorney Grievance Committee for the First Judicial Department made it official.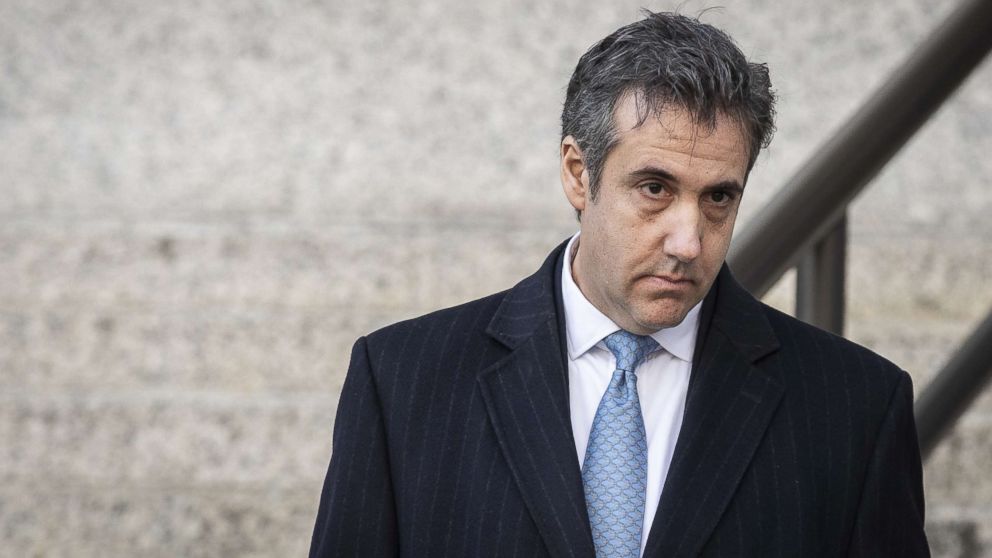 The decision noted Cohen "ceased to be an attorney upon his federal conviction of making false statements to the United States Congress" and said his "name is stricken from the roll of attorneys and counselors-at-law in the State of New York."
Cohen, who has practiced law since 1992, is scheduled to report to prison in May to begin serving a three-year sentence.
Cohen spent Tuesday testifying in a closed session of the Senate Intelligence Committee. He is set for public testimony Wednesday before the House Oversight Committee.