Amid signs that special counsel Robert Mueller's investigation is nearing a conclusion, material gleaned from at least two of Mueller's key witnesses is still being used in multiple other investigations, according to new court testimony.
The details, shared in two separate status updates from federal prosecutors Friday, provide the latest indication that much of the legal work that started under the special counsel probe into Russian meddling in the 2016 election could continue long after he disbands his team.
During a hearing on a criminal case against former national security adviser Michael Flynn's former Turkish lobbying partner Bijan Kian Friday morning, a Department of Justice prosecutor hinted that Flynn's interviews with Mueller's team and the Department of Justice are also being used in other investigations. The revelation came as part of an objection to Kian's defense team's request to provide full, un-redacted records of all 19 interviews Flynn had with prosecutors, including 15 interviews with the special counsel's team.
Prosecutor James Gillis at the hearing said there are "other investigations that would be or could be hampered by unfettered access" to the materials.
Gillis had said earlier that the interviews are being used in an investigation in "at least one other district," though he stopped short of specifying which in which district.
On Tuesday, Mueller's team and Flynn's defense team filed a joint status report indicating that Flynn is still not ready for sentencing because of Kian's upcoming trial scheduled for July. In the court document, Mueller's team stated that aside from Kian's case in the Eastern District of Virginia, Flynn's "cooperation is otherwise complete."
At Friday's hearing, Kian's attorney Bob Trout argued that prosecutor Gillis' statement that some of Flynn's statements are still being used in other "continued investigations" is inconsistent with what the special counsel's team reported earlier this week.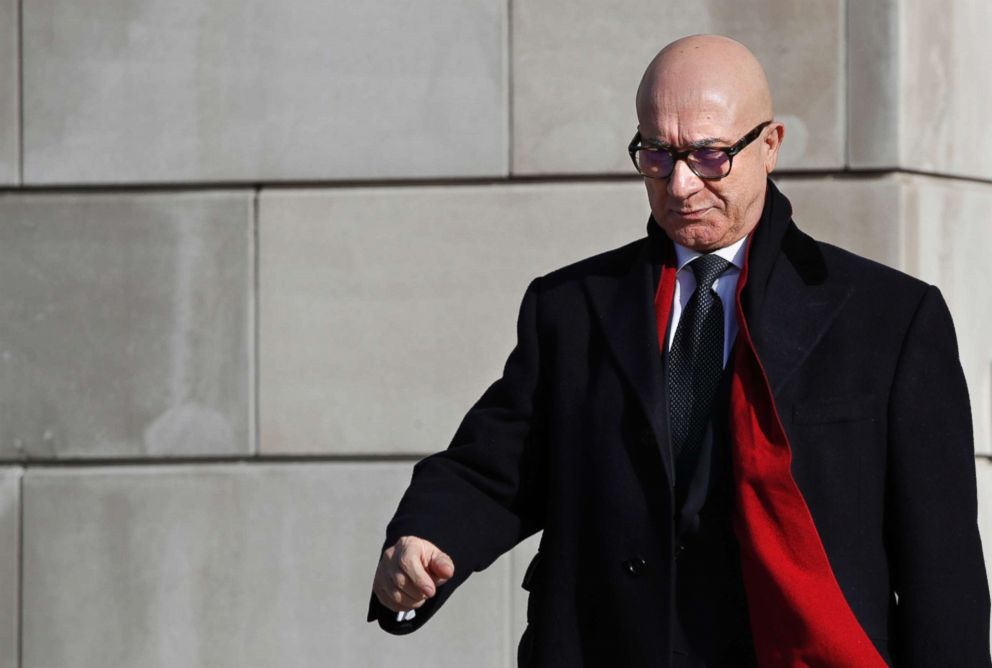 Flynn, who pleaded guilty to making false statements to investigators and agreed to cooperate with prosecutors, was originally scheduled to be sentenced in his D.C. case in December, but his sentencing was delayed.
Shortly after Flynn's sentencing was delayed, Kian, whose full name is Bijan Rafiekian, was charged in December for illegal foreign lobbying on behalf of the Turkish government and making false statements in foreign lobbying registration filed to the Justice Department. Kian pleaded not guilty.
In a separate matter, Mueller's team filed Friday morning that Rick Gates, the former Trump campaign deputy manager and longtime business associate of Paul Manafort, is not finished with his cooperation agreement either.
"Gates continues to cooperate with respect to several ongoing investigations, and accordingly the parties do not believe it is appropriate to commence the sentencing process at this time," Mueller's team wrote.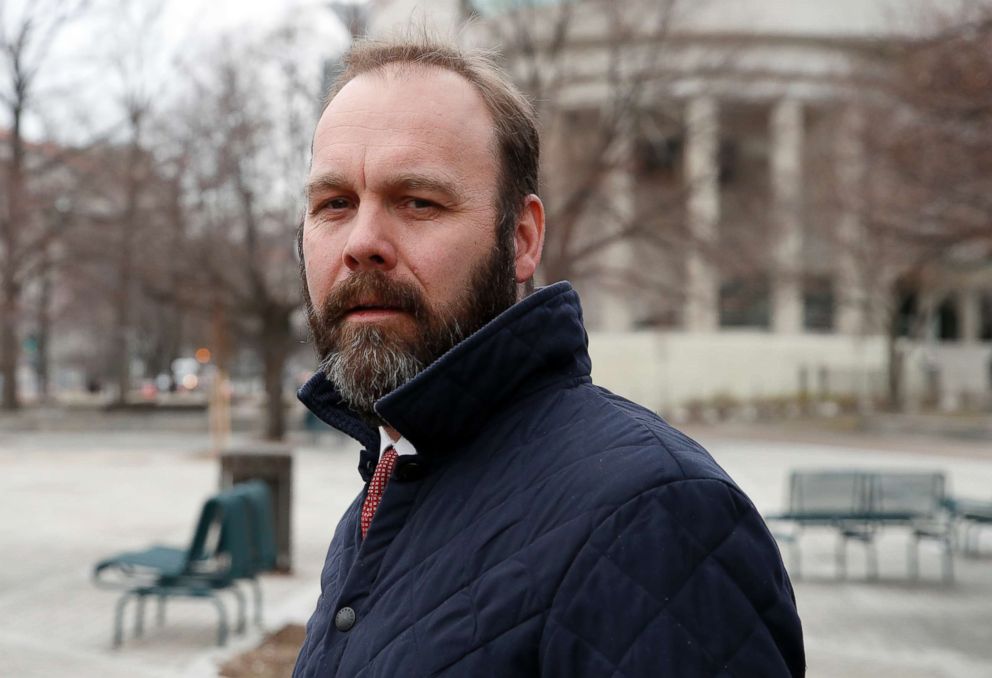 The Southern District of New York has been investigating President Donald Trump's 2017 inaugural committee's donations and spending. Gates served as the chief deputy to inauguration chairman Tom Barrack and helped arrange ceremonies.
A spokesman for the inaugural committee told The New York Times in February that it's reviewing the subpoena and intends to cooperate with the investigation.
Gates' former boss Manafort, who was charged with illegal lobbying and financial crimes, was sentenced to a total of 81 months behind bars between charges he faced in federal cases in both Virginia and the District of Columbia.