Navy fighter jet crashes during carrier landing in South China Sea
The pilot ejected safely as the jet was landing aboard the USS Carl Vinson.
A U.S. Navy fighter jet attempting to land on an aircraft carrier in the South China Sea had a "landing mishap" on the ship's deck Monday that left seven sailors injured, including the pilot, according to the Navy.
The pilot of the F-35c fighter jet was able to eject safely and was recovered from the waters where the carrier, USS Carl Vinson, is operating.
The Navy's Seventh Fleet said in a statement the F-35C occurred "had a landing mishap and impacted the flight deck and subsequently fell to the water during routine flight operations."
"The pilot safely ejected the aircraft and was recovered by helicopter," the statement added.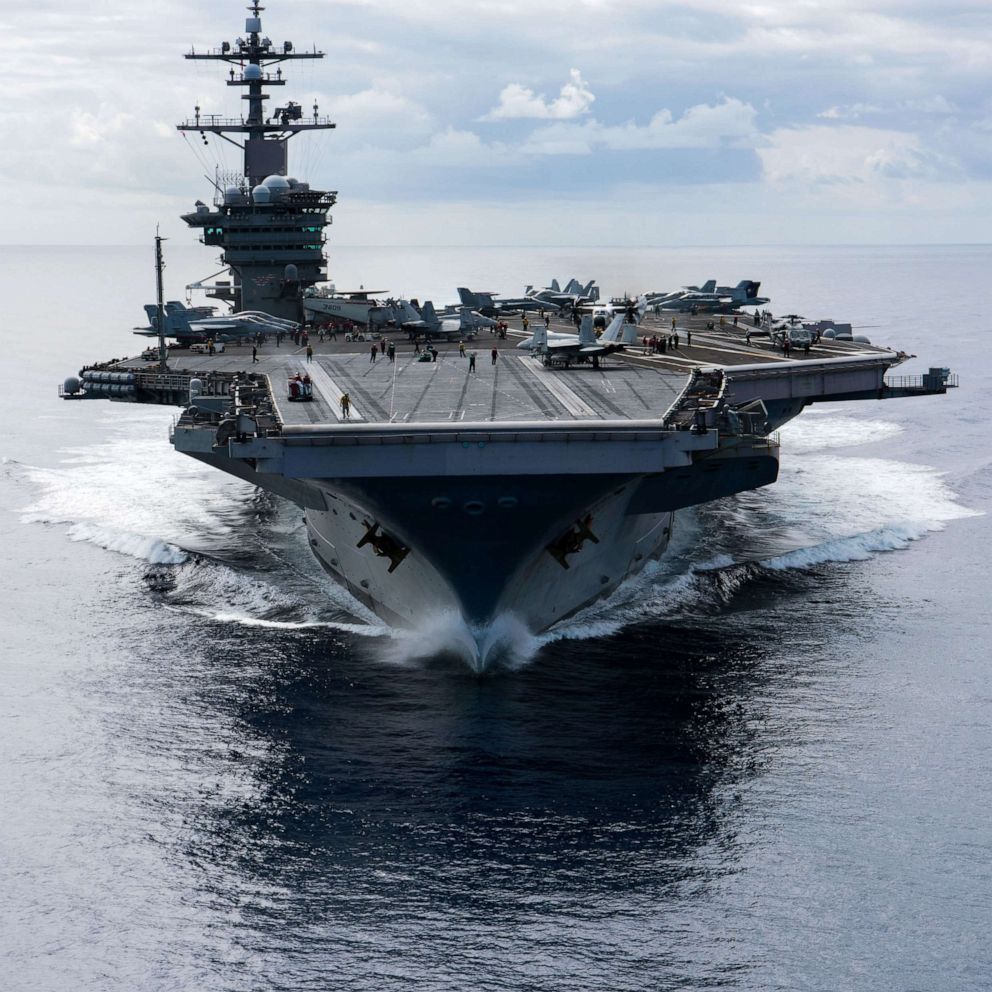 Of the seven sailors injured, four received medical treatment aboard the carrier while the other three, including the pilot, were medevaced to a facility in Manila, Philippines, and are in stable condition, according to the Navy.
Three of the four Sailors who received medical care aboard the carrier have been released.
The damage to the carrier's deck was "superficial and all equipment for flight operations is operational" which enabled the resumption of flight operations, said Lt. Mark Langford, a Seventh Fleet spokesman.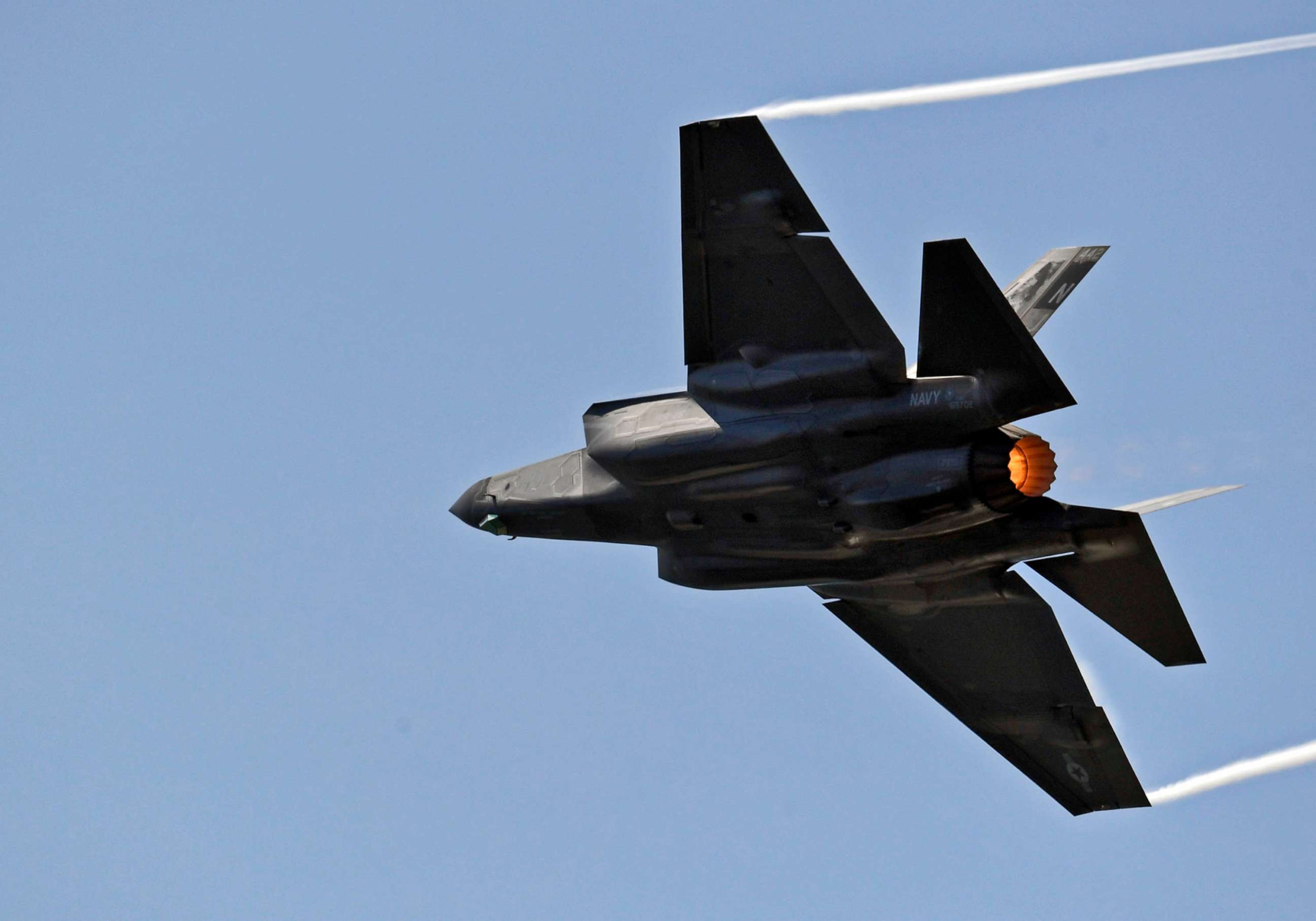 The crash occurred while the aircraft carrier USS Carl Vinson Strike Group was involved in a high-profile naval exercise with the aircraft carrier USS Abraham Lincoln Strike Group, the USS Essex Amphibious Ready Group, the USS America Amphibious Ready Group and a Japanese Maritime Self Defense helicopter carrier.
The participation of so many air capable and amphibious U.S. Navy ships operating together in the South China Sea highlights the U.S. Navy's capabilities in a region where China continues to make maritime territorial claims.